The Queen of the Jungle has some words of advice for Stephanie Davis
Vicky Pattison knows her reality shows: not only did she shoot to fame on binge-fest Geordie Shore, but she's the Queen of I'm a Celebrity. Some would say she's reality TV royalty.
So now Queen Vic has issued a royal decree – about Celebrity Big Brother's Stephanie Davis, her behaviour and how people have reacted to her.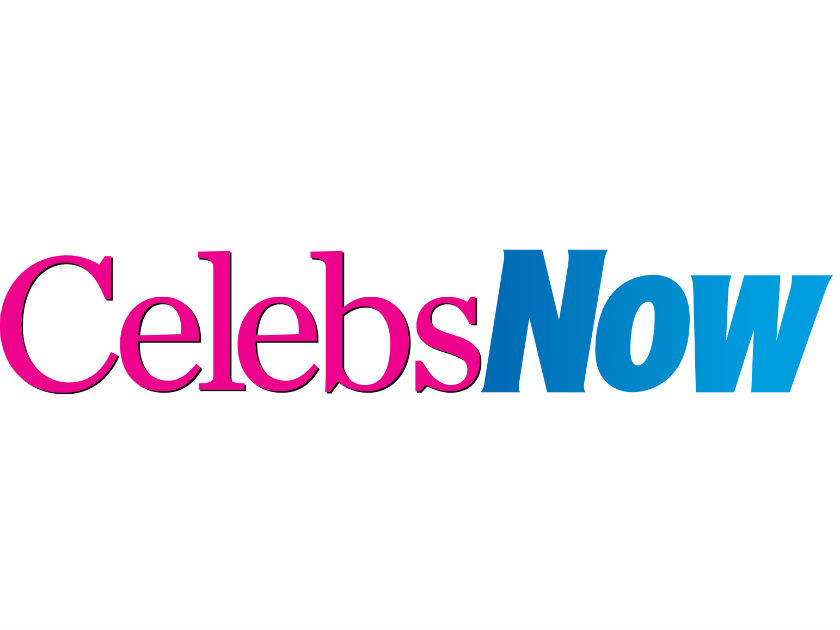 Speaking to the MailOnline, Vicky Pattison says she's been 'cringing' while viewing the current series of Channel 5's greatest ever drama, and that this might not have been a great career move for the ex-Hollyoaks actress.
READ THE LATEST CELEBRITY NEWS
She told the paper: 'Stephanie must be getting a really hard time at the minute, and I don't want to be the person that jumps on the bandwagon, I have to be truthful and I have to be honest. She's having a nightmare!'
It's very hard to deny that statement, but who isn't on CBB this year? We're going to have to start ranking people as 'least worst' soon. Stephanie Davis in particular has hit headlines for her on-again-off-again show/no/romance with Irish hunk Jeremy McConnell.
While she has a boyfriend, Sam Reece, on the outside.
Vicky feels that CBB isn't the best remedy for her ailing career after she was fired from Hollyoaks, which she suspects is why poor Steph went into the house.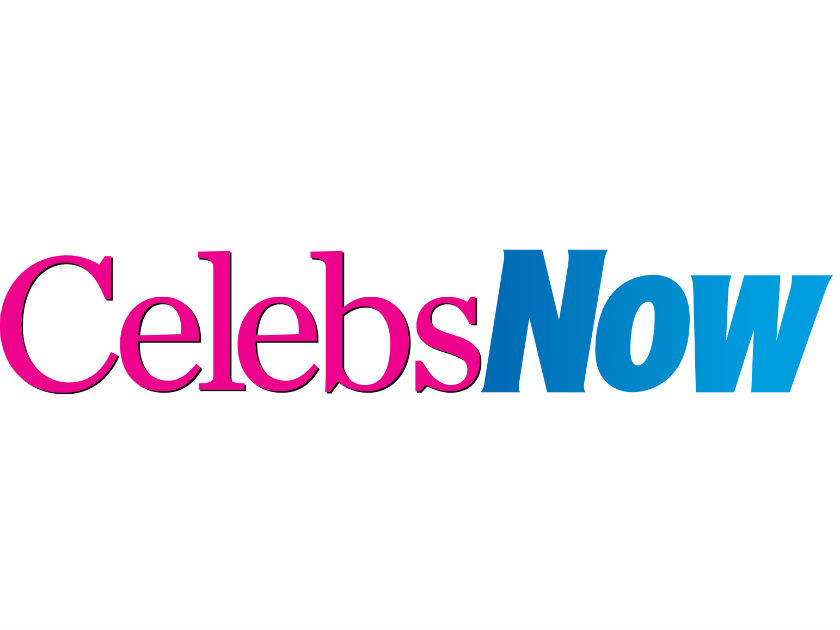 'She's gone out of the frying pan and into the fire.
'She's done the worst thing! People hate cheats, it's not even just that, she's argued with everyone, called people names. I love someone who's got an opinion but it feels like she's having them all.
'I cringe for her when she comes on telly, because I just think what injustice are you going to do yourself today? I think she's a very fragile, confused young girl.'
MORE: Vicky Pattison wakes up WHERE after a wild night out!
Maybe Stephanie should listen to the Queen, seeing as Vicky managed to turn herself as 'mortal girl who has sex on TV' to the nation's sweetheart and all she had to do was eat a kangaroo testicle.
WATCH: Vicky Pattison, Ferne McCann and the rest getting mortal at the NTAs
@TomCapon