You go Vicky!
Sometimes on the internet it feels like a woman can't be successful and absolutely beautiful without hordes of trolls wanting to tear them down.
So shout out to Vicky Pattison for slamming them back into their hovels with her inspirational anti-body shaming speech.
The Queen of the Jungle posted one of her dresses on Instagram… and it just so happened to be the purple crop top and floral skirt which caused trolls to attack her before.
After seeing this on Instagram, many of them came through the internet's cracks, claiming that the pictures were heavily edited and that there was no way Vicky could look like that.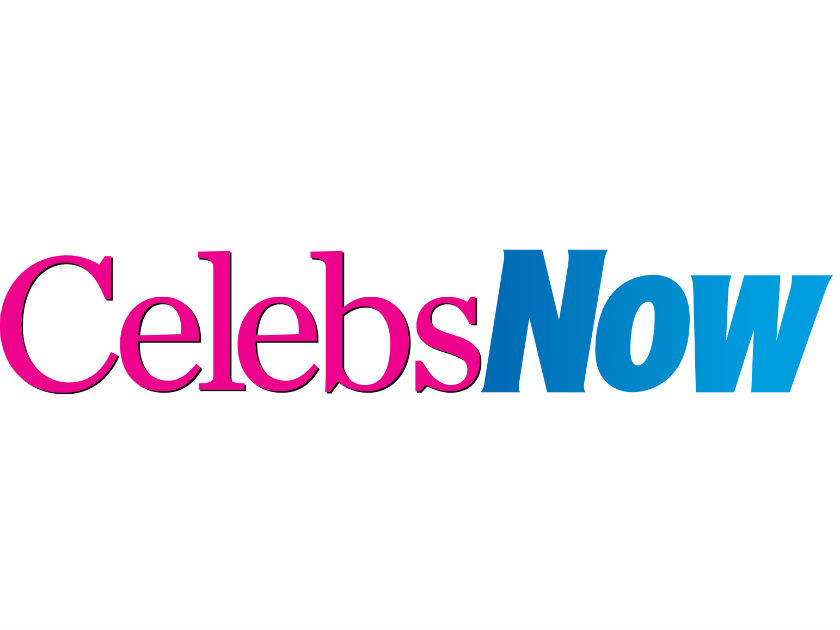 Well the Loose Women panelist had something to say about it: 'I've had a weekend full of abuse and I'm not one to take things lying down… Especially when it's online trolling/bullying, body shaming or women hating on women.
'On the left here is an unedited, behind the sceens shot of me from my most recent @Honeyz shoot – on the right the final campaign shot. There are of course some small changes…
'Everything is tidied up, smoothed down or just made to the look [sic.] it's best for a national campaign – but the difference as you can see is MINOR!!!!'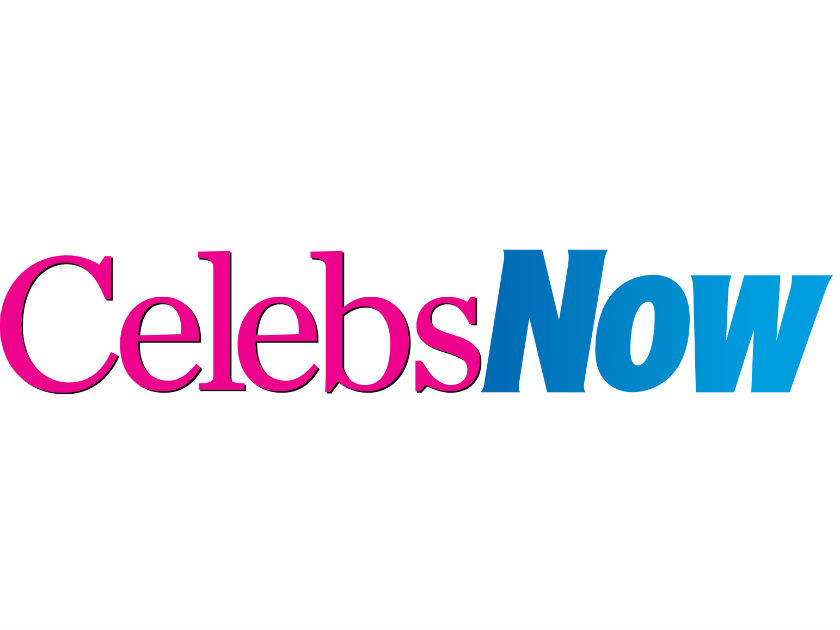 She also says to judge her on a few pictures by 'incessant' photographers is 'petty, childish and disrespectful.'
But mostly she has a message to tthe haters on all women's looks: 'What bothers me the most is that it's ignorant and hurtful and unfortunately seems to be mostly coming from other girls.
'And I say 'girls' because girls compete and tear each other down… Yet women EMPOWER one another!!!'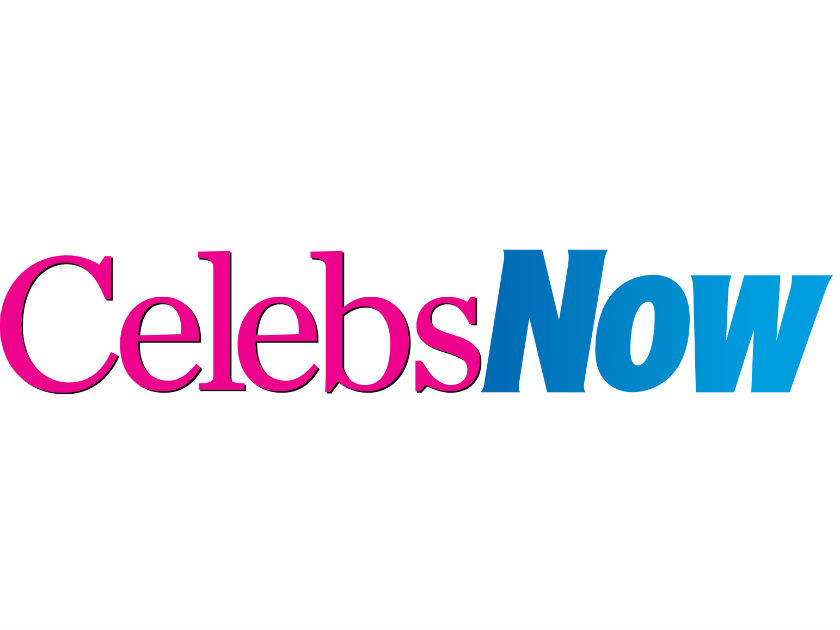 YES Vicky, preach! Obviously the comments are completely unfounded because the former Geordie Shore star is the definition of stunning. As most of her fans agree, including user kyemackay who sums up everyone's opinions: 'Why isn't she a national treasure already?'
She is to us!
The best part is that she celebrated defeating the trolls… by posing in her bikini, obviously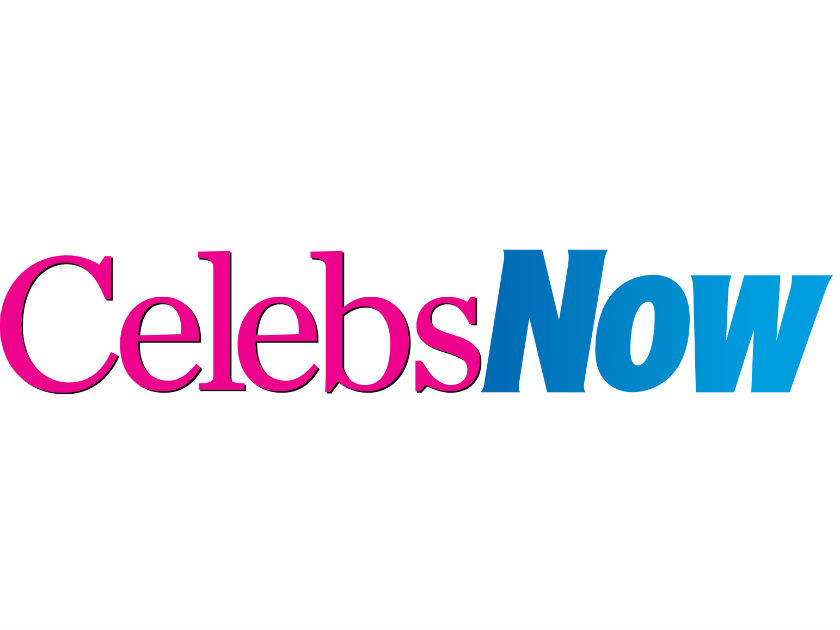 MORE: Vicky Pattison opens up about weight-gain comments: 'I'm unhappy with my body'
It's great to see someone like Vicky Pattison not only stick up for herself against the haters, but also encourage women to empower each other. Less hate, more love and strength guys! We love it!
WATCH: Here are stars' red carpet beauty secrets
@TomCapon