After some comments from trolls, Vicky has opened up
Since winning all our hearts on I'm a Celebrity, Vicky Pattison has been scooped up in a million different work-related directions. But there are problems with being the world's most in-demand Geordie, and the Queen of the Jungle is experiencing one of these now.
After walking out in a purple crop top and floral skirt last week (she looked totally cute), online trolls decided it was their time to make Vicky feel bad about herself and pointed out her 'weight gain'.
One person wrote that she had a, 'muffin top' and another said 'She's bursting out of that dress.'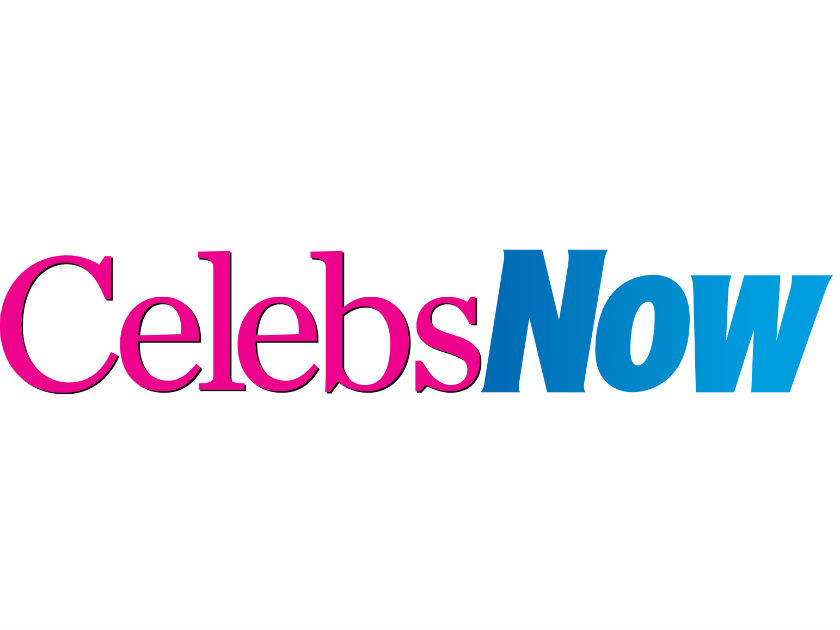 READ THE LATEST CELEBRITY NEWS
But the new! magazine columnist told the mag reason for the change in appearance:
'Since the post-jungle whirlwind, I haven't had a second to myself and I think I've been to the gym ten times in two months.
'I've gained a bit of weight – I've been tying to do my workouts in the morning but that's proved impossible.'
She adds: 'I'm a normal girl and I like to fit into my clothes and I like to look a certain way. I've not been training as much as I should or eating well because I've been working such long hours. I'm not entirely happy. I don't think my body looks great at the moment.'
Vicky, mate, you look STUNNING.
MORE: 'Sometimes I can't cope': Vicky Pattison opens up about the perils of fame
Last week the reality starlet revealed the toll the hectic lifestyle has taken on her life, saying: 'Sometimes I can't cope. Sometimes I want to cry.
'There's so much pressure to keep up pretences, I just wanted to put it out there that sometimes the nasty comments and untrue reports break my heart.
'I'm run-down, tired, I miss my family and friends.
'No matter how strong you are, it's OK to be sad sometimes. I'm only human after all.'
Vicky Pattison, we're sending you hugs. We love ya.
WATCH: I'm A Celebrity cast get mortal after winning at the NTAs!
@TomCapon