The reality star has hit back negative reports
Geordie Shore star Vicky Pattison has always been pretty open about her weight loss journey.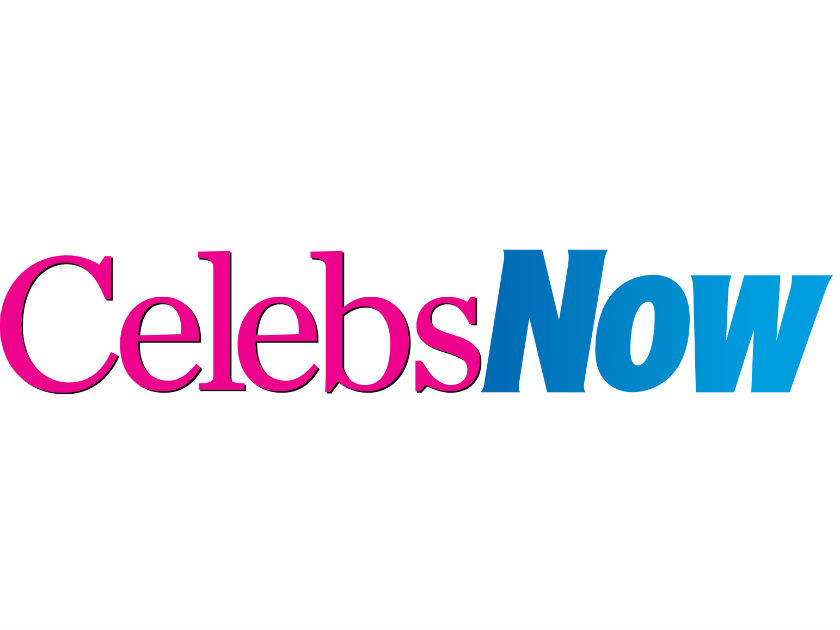 But after dropping from a size 16 to a size six in just a few months, the reality star has now been forced to defend her 2013 workout video Vicky's 7 Day Slim after reports some celebrity DVD's have 'misled the public'.
Appearing on Lorraine on Tuesday morning, Vicky addressed the claims and stated she did go on a diet, but didn't do 'anything ludicrous or wacky'.
'Like anybody who is wanting to lose weight whether you're in the public eye or not, you are going to have to lower your calorie intake if you want to do that', she told ITV host Lorraine.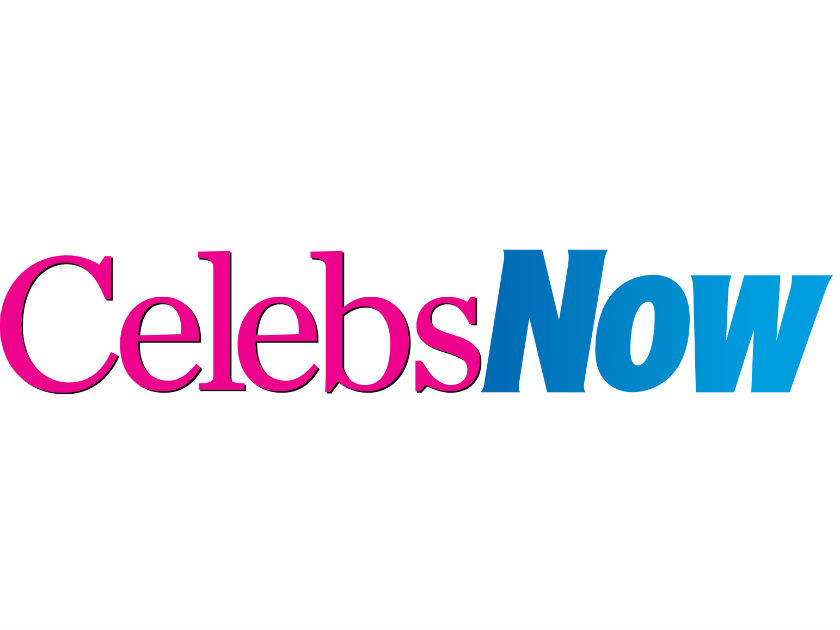 'You're going to have to make more sensible decisions. So on my journey, yes I did go on a diet. But it wasn't ridiculous, it wasn't ludicrous, it wasn't anything wacky.
More: PICS! Vicky Pattison strips NAKED for saucy bath snap as she enjoys luxury getaway
'It was just about making more sensible decisions in what I was putting in my mouth.'
Vicky – who got engaged to boyfriend John Noble last summer – then candidly revealed she'd gone too far with her diet, but insisted it wasn't down to the DVD.
She continued: 'I've also been really honest about that all the way through and I don't blame the fitness DVD for that either, that's just who I am.
'If I am exercising, if I'm eating right, I am going to be doing it for hours a day, drinking kale smoothies and giving birth to avocados. That's the type of person I am. Also, if I'm on a night out, I'm on a night out – I'm quite extreme.'
Vicky added: 'I've now come out the other side of that. As well as the fact that I've grown up, I'm now 30, all of these things have led me to just being a little bit more measured, a little bit more sensible and finding the healthy weight, my happy weight.'
Revealing that she's now much happier as a healthy size 10, the I'm A Celebrity star finally said: 'I can't argue with you. It makes perfect sense. For me, being a size 6 was amazing, for a while.
'But there's not an awful lot of Pop-Tarts and prosecco involved when you're a size 6 and I can't live life without them.'
Keep it real, Vic!