Vicky's best pal - and previously rumoured love interest - could be spilling the beans on CBB
Vicky Pattison has always kept us guessing over the nature of her relationship with Judge Geordie co-star Alex Cannon.
Now it looks like all could be revealed very soon as Alex is reportedly set to enter the Celebrity Big Brother house – eek!
Honeyz launch Spring/Summer collection with Vicky Pattison
Yep, Vicky's best pal – who's previously been linked to her romantically – is being lined up as a heartthrob contestant on the latest series, it's claimed, and bosses are hoping he'll divulge some juicy secrets about Ms Pattison.
'Vicky's one of the biggest stars on TV right now – and although she's open and upfront about everything, her love-life is always a bit of a mystery,' a source says.
'Bosses are throwing big money at Alex – it's believed to be about a six figure sum – and it's because they're hoping he'll spill the beans about the nature of their relationship.
'Him being on Celebrity Big Brother might finally bring their history – and future – in to the open.'
Ooh, how intriguing! Vicky, 28, and Alex 26, have always denied being anything more than mates, despite their electric chemistry on Judge Geordie.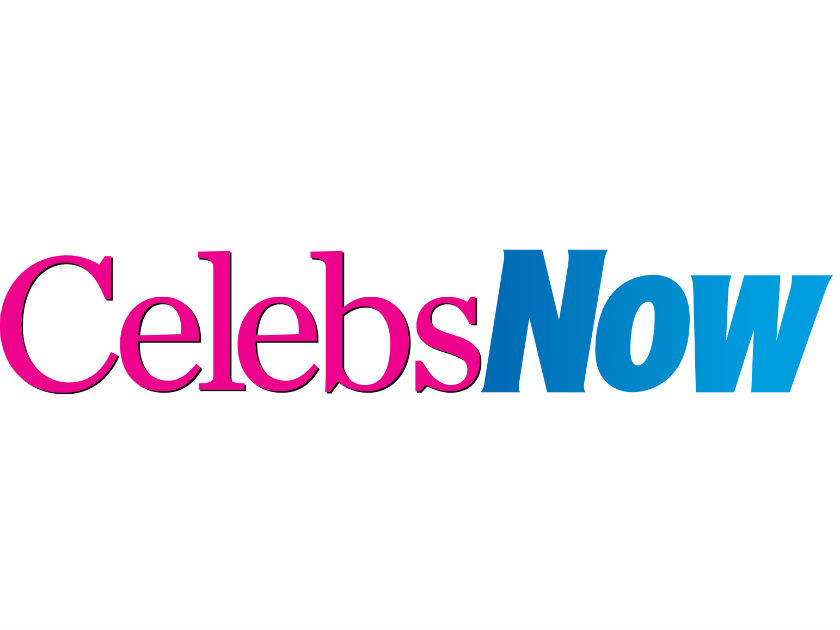 But they're so close that they've even jetted off on holiday together and have been seen holding hands and sharing a kiss (which Vicky said was just a drunken snog, btw), so we'd love to hear Alex's side of the story on what the situation is!
Not only that but it can't have escaped your notice that Mr Cannon is quite easy on the eye, meaning an appearance on CBB could make him a huge hit with viewers.
'It's a shrewd move for Alex,' the insider tells The Sun Online. 'It's gonna take him from bit part on cult reality show in to the mainstream.
'He's so handsome, bosses even think he could win in as fans vote to keep him in as resident eye-candy.'
Well we won't say no to that.
Other stars rumoured to be heading for the CBB house alongside Alex include Mob Wives star Renee Graziano and Gogglebox's Stephen and Chris.
Anna Francis