The best thing? It's free for *everyone*!
When it comes to lasting the test of time, we like to think that Posh'n'Becks have it on lockdown.
Having tied the knot all the way back in 1999- a whopping eighteen years ago- the pair now boast a brood of four, and appear to be going from strength to strength with every passing year.
Meanwhile we're still waiting to be adopted by the Beckham clan, but that's an entirely different matter… *ahem*.
And now, 43-year-old Victoria has spoken out about her marriage to 42-year-old David– revealing what really goes down behind closed doors…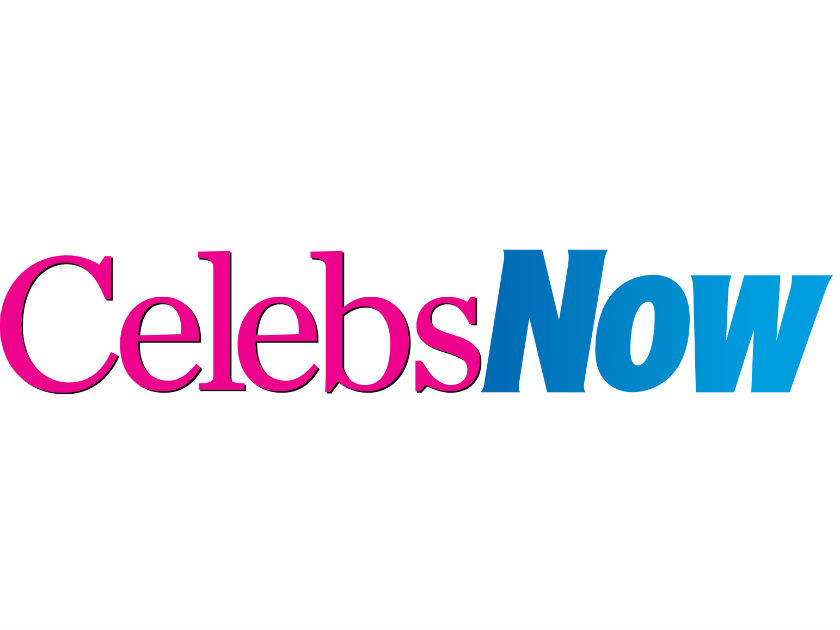 Speaking to the Netherlands edition of Vogue, Vics shares that despite her trademark pout the pair are as happy as larry.
The trick? Laughter, people! According to Vics, it truly is the best medicine.
See: Victoria Beckham gets trolled by a member of her own FAMILY and it's brutal
Victoria shares, 'David and I have a lot of fun together… If I really was as miserable as I look in some of those paparazzi pictures, my children wouldn't be as happy as they are. And I certainly wouldn't be married anymore'.
The mother-of-four then gave a lil' insight into life in the Beckham household. Ever wondered what a morning in the Beckham house is like?!
See: Right or wrong? David Beckham divides opinion over THIS photo with Harper
Vic shares, 'I go for a three mile run every morning and I work out for an hour with a PT, which gives me just enough time to get to the kitchen to puree Romeo's avocados', before adding, '[Romeo's] toast jumps out of the toaster the minute he comes down for breakfast…'.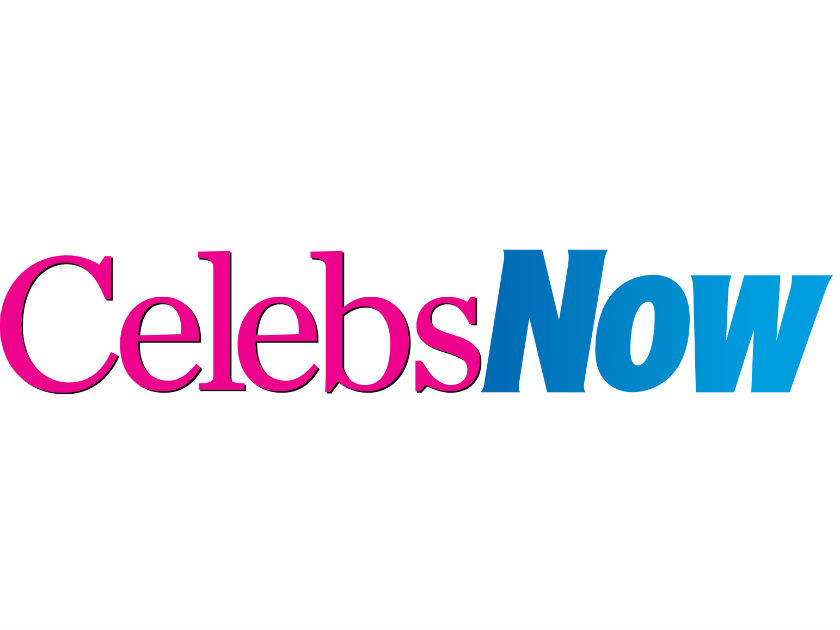 Speaking of self-confidence in her forties, Vics shares: 'I'm not perfect, [I] don't have to look like I'm 25. I'm 43, that sounds worse than it feels' before adding, 'I focus on what I've accomplished and I feel blessed'.
We think Vics has got the right idea with this one. Now, when can we come round for breaky guys?!
Alice Perry