This is seriously cute
Let's face it, all of us like a good ol' sing-song during the festive period. Belting out Wham's Last Christmas at least once a day is a must, right?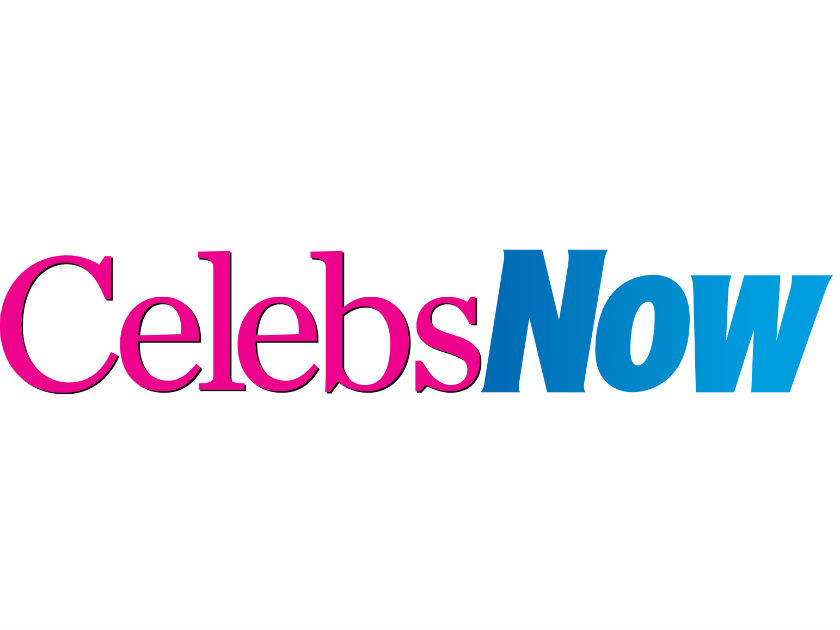 And it looks like David and Victoria Beckham's six-year-old daughter, Harper is a girl after our own heart as her mum caught the little one mid-song while getting into the Christmas spirit on Sunday morning.
While enjoying some festive arts and crafts, 43-year-old Vic took to her Instagram Stories to share a video of her youngest child singing along to Annie track, 'Tomorrow'.
It might not be a Christmas song – but it IS a musical classic so we'll forgive her.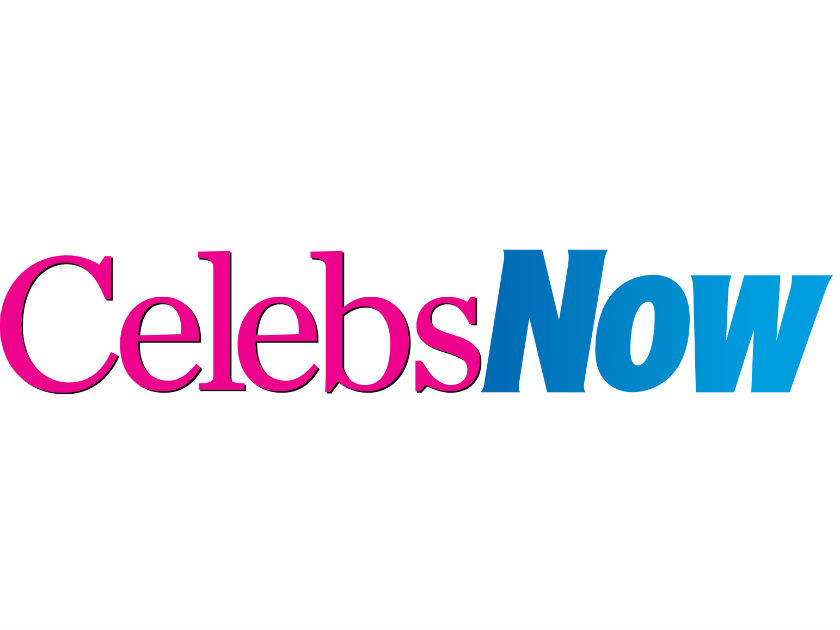 Under the sweet video, the Spice Girls star wrote: 'Little Annie! Kisses from Harper X'. OKAY, our hearts have officially melted.
Along with the clip, Victoria – who also shares kids Brooklyn, 18, Romeo, 15, and Cruz, 12, with footie star David – uploaded a few more photos giving her 18million followers a glimpse of Harper's handy work.
The first shows a couple of adorable paper elves made out of card and cotton wool – one with an 'M' for mummy and the second smaller one with a 'H' for Harper. Seriously, could these be any cuter?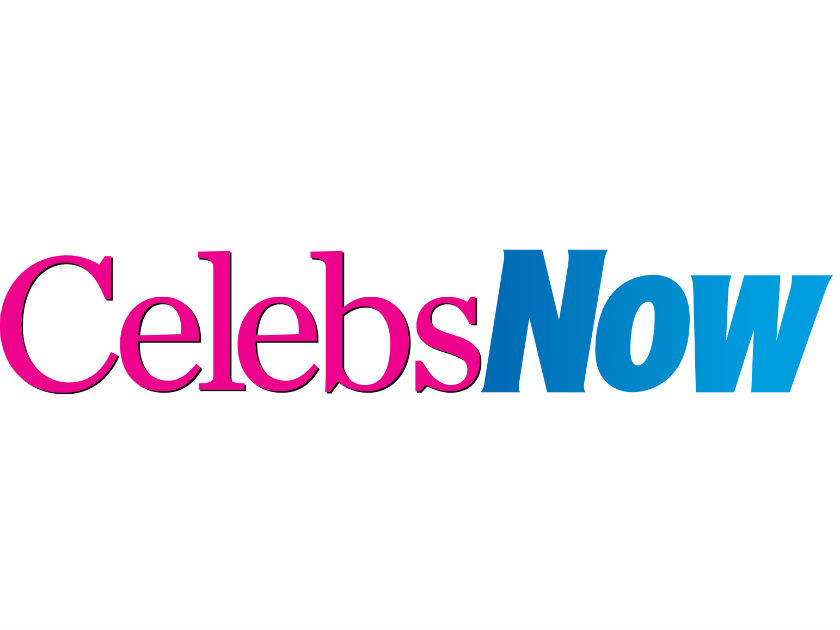 While another pic showcases a mini winter-wonderland created by the creative mum and daughter including some impressive Christmas trees, mini Rudolfs and a colourful paper chain.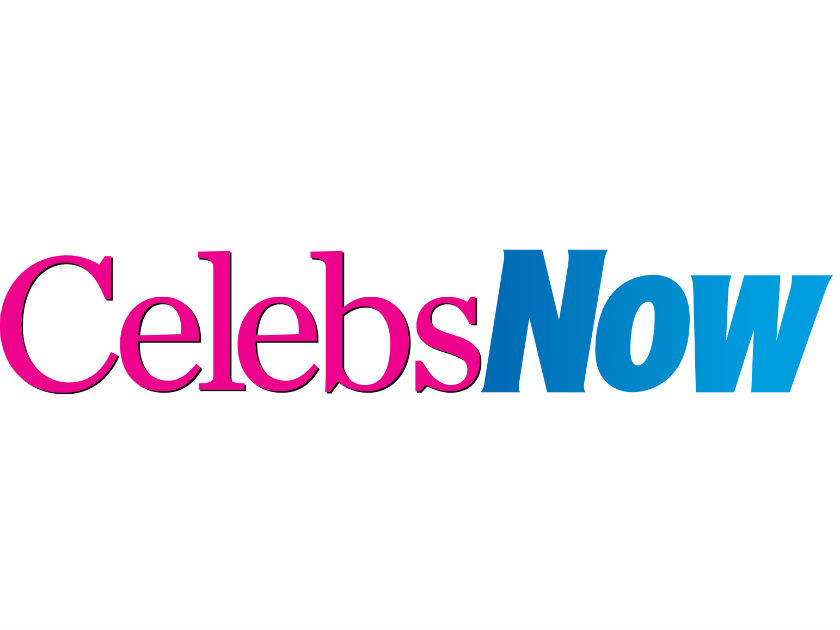 Meanwhile, mum-of-four Vic also treated her fans to ANOTHER family shot on Saturday as she cosied up with Harper ahead of Santa's visit.
Taking to Instagram again, the fashion designer captioned the sweet snap: 'Nap time with mummy. Kisses just before Christmas xxx', and can be seen with her arm around the little one as the pair rested their eyes.
Naturally, the photo racked up an impressive 786k likes in a couple of hours and had fans rushing to leave comments along the lines of: 'AWWWW!' and 'OMG SO CUTE!'.
Well, a trip to Victoria's Instagram page has definitely warmed up our insides this Christmas.