As their packed schedules and personal lives get the better of them, these celebrities mask their thin figures…


She faced a major backlash for using an 'underweight' model in her recent eyewear campaign. And we're told the comments hit Victoria hard, as the focus turned to her own svelte figure.
'Victoria feels like she's been publicly shamed over her use of a super-skinny model, and now she's being criticised over her own figure,' a well-placed source says. 'She's really struggling to keep the weight on, which is stress-related for her.'
Last year saw the designer ditch her figure-hugging outfits for oversized pieces – a move our source tells us she made to disguise her shrinking frame.
'Victoria plummeted to her lowest weight for three years,' the insider adds. 'She's even stopped wearing size 4 jumpers because they are too large. She covers her arms and legs, as they show off her weight loss the most.'
MORE: For all the latest showbiz news
It's no secret the mum-of-four has had body issues. In her 2001 autobiography, she confessed to having an eating disorder after taking advice from ex-Spice Girls bandmate, Geri Horner.
'I changed from someone who was dieting to lose a bit of weight to being obsessive,' she wrote.
And our insider tells us her current schedule affects her diet. The source adds, 'She's travelling so much and working late nights, so she's not been eating properly.'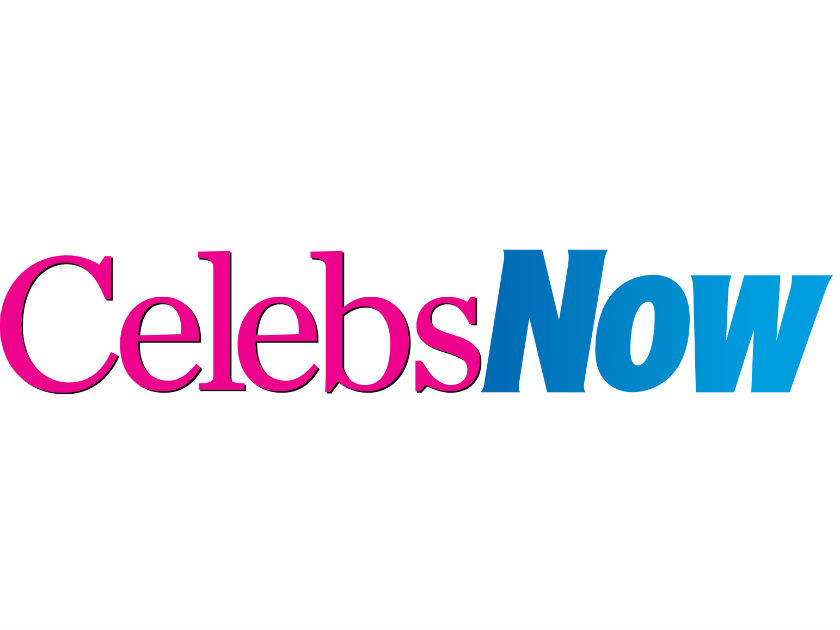 Divorce isn't easy for anyone, and Angelina Jolie is beginning to show the strain from her split with Brad Pitt. Just last year, she shocked fans when she showed off worryingly thin arms at a Netflix premiere. A source close to the mum-of-six tells us she's been taking attention away from her health, in a bid to wrap up the divorce. 'The stress from her divorce is affecting her and she can't eat properly,' the source says. 'She's spending hours on the phone a day talking to lawyers and sorting out her finances in the aftermath of the split.'
Ange's svelte frame has caused concern in the past. As a teen, she was hospitalised with anorexia, and in 2007, after the death of her mother, she lost a lot of weight which she put down to 'stress and grief'.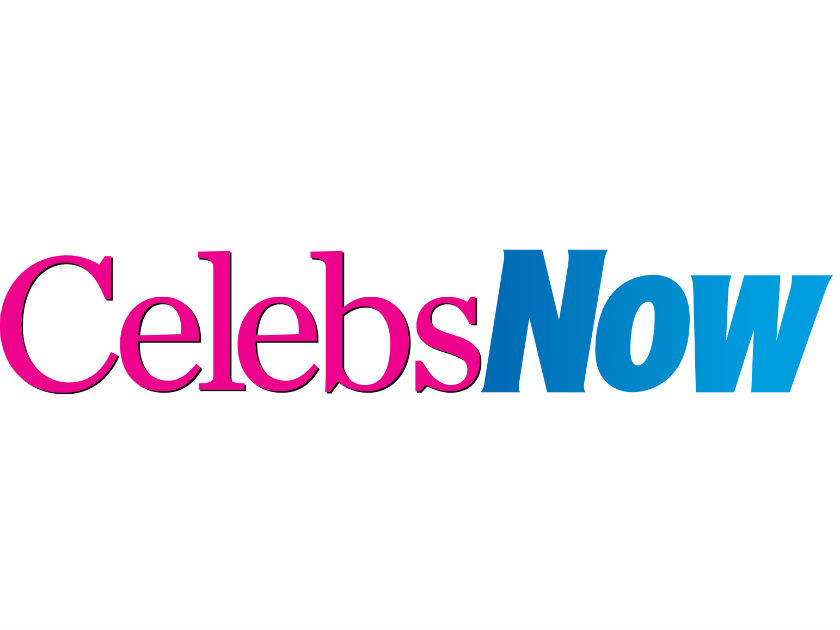 Just six months after giving birth to her 11-month-old son, Bear, with boyfriend Liam Payne, Cheryl was back in her crop tops, as it was reported she was back to a size 6. But while she claimed it was down to her 'fortunate' family genes, we can reveal the singer has been putting in overtime in the gym for her big comeback this year. A source tells us, 'Cheryl has actually been trying to lose weight, as she has a massive year ahead of her with The X Factor and her new album. 'But she's putting herself under such pressure to be the perfect shape.' Just last week, the singer – who took a three-year break from the music industry to start her family – raised eyebrows when she showed off sunken cheeks in a new L'Oréal ad.
'Her cheeks looks so hollow… looks like she hadn't eaten in weeks!' one fan commented. And our source tells us it's the 'lowest' she's been throughout her career. 'In the last month alone Cheryl's shed 8lb from workout regimes and trying to eat healthier,' the source continues. 'She's taken it so far that a lot of the clothes that she's been wearing for the past year don't fit.' It comes after Cheryl was spotted covering up in a baggy jacket – a rarity for the mum-of-one, who didn't shy away from parading her post-baby figure in a bikini in August.
Like her style, Cheryl's weight has changed over the years. During her 2015 stint on The X Factor, she sparked concern as she showed off a gaunt figure. And it's this fluctuating weight our insider tells us is worrying her friends.
The source explains, 'Her weight can go from one extreme to another. Sometimes she will eat lots of sugary things and have fizzy drinks, then not eat enough foods that are high in nutrients.'