Posh loves the way we mix 'n' match in the UK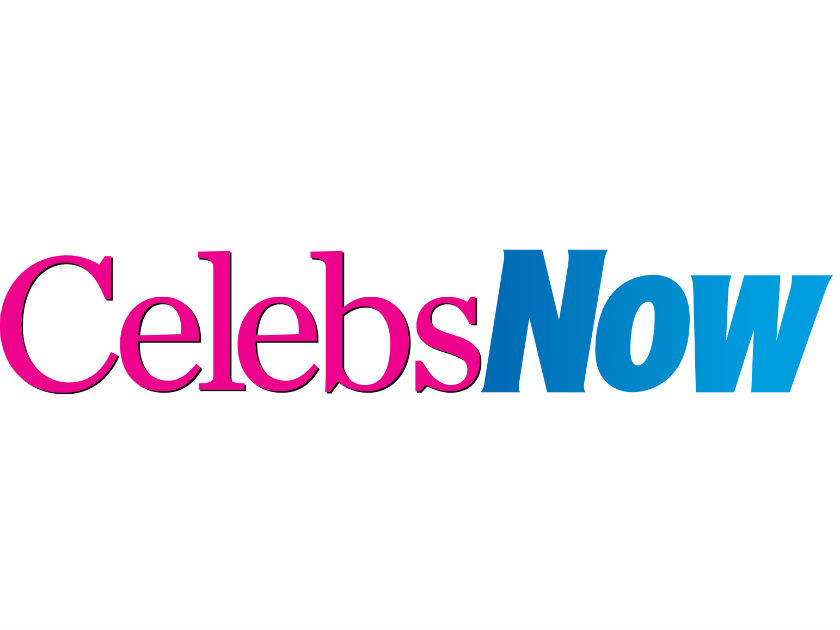 Victoria Beckham reckons British girls really know how to put an outfit together.

The fashion guru, 33, is flying the flag for the UK.

'As everyone knows I'm obsessed with fashion,' she says.

'And although I love the way the women in Los Angeles dress, I really think the UK has the most stylish women in the world.'

And Posh says it's the way we mix and match that impresses her.

'Now I have my fashion business I'm always looking for inspiration and I have to say the way we put things together is so creative – we really know how to mix things up,' she tells the Daily Mirror. 'I'm very proud to be British.'

Ahh, bless. We always thought she was the best Spice Girl.