Awww, VB
Victoria Beckham might be a busy mum-of-four but she's got fans wondering if she could be feeling BROODY again after posting a very cute video.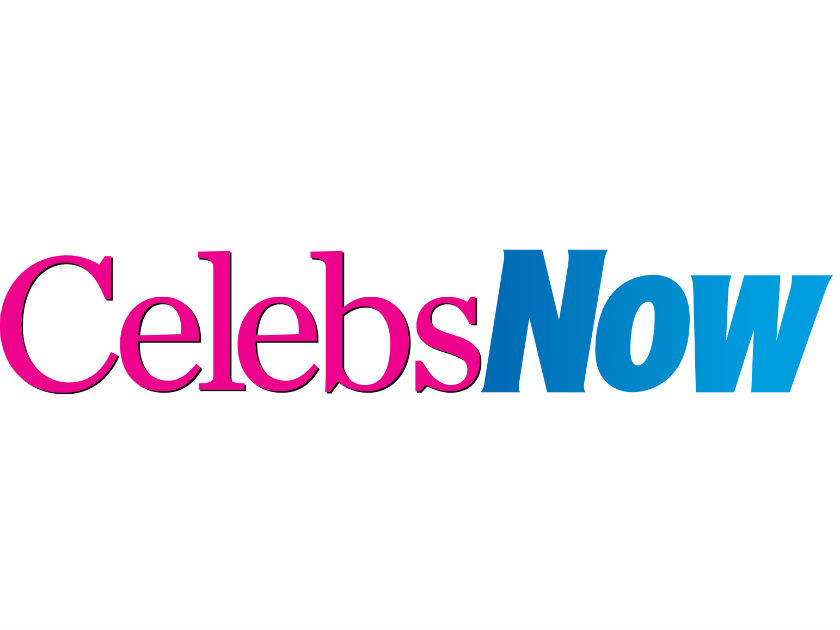 The fashion designer has been visiting Kenya on a trip for Sport Relief and shared an adorable clip on Monday as she cradled a tiny baby, fittingly called David.
MORE: Brooklyn and Victoria Beckham enjoy special mum-and-son day as David Beckham parties in South Africa
'This is baby David,' Victoria, 43, tells the camera in the clip. 'Victoria and David. He's cute, look at his hand.'
VB gives his tiny hand a little stroke before continuing to admire him.
'So peaceful,' she says whilst continuing to cuddle the tot.
The sweet moment melted the hearts of Victoria's fans and some speculated whether it might have sparked a bit of broodiness in Posh.
'aww what a cute Baby 😍😍this is the day, Victoria realized she wants another kid ☺️,' one follower commented.
Another noted: 'Such a natural mother instinct'
Whilst one added: 'She is such a good mother 😍😍😍'
Awww. During her trip Victoria has also visited a local maternity ward and posted a video to Instagram Stories from the hospital with the caption: 'Beautiful babies!!!'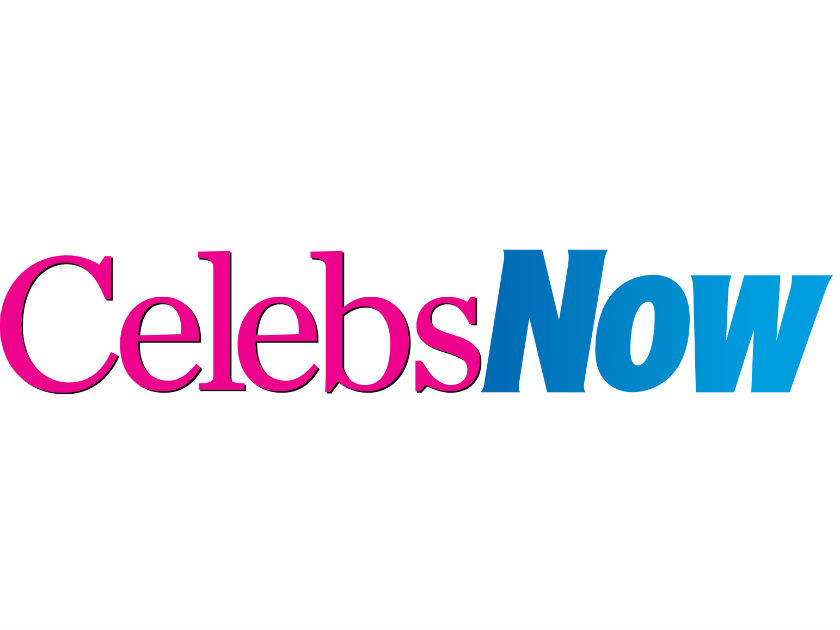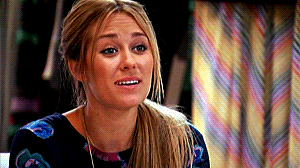 Despite this, the Spice Girl previously ruled out the idea of expanding her family when she told Sunday Time Style magazine in 2016: 'I am done. People have been obsessed with it – she's getting divorced, she's pregnant, she's getting divorced, she's pregnant – ever since I met David.'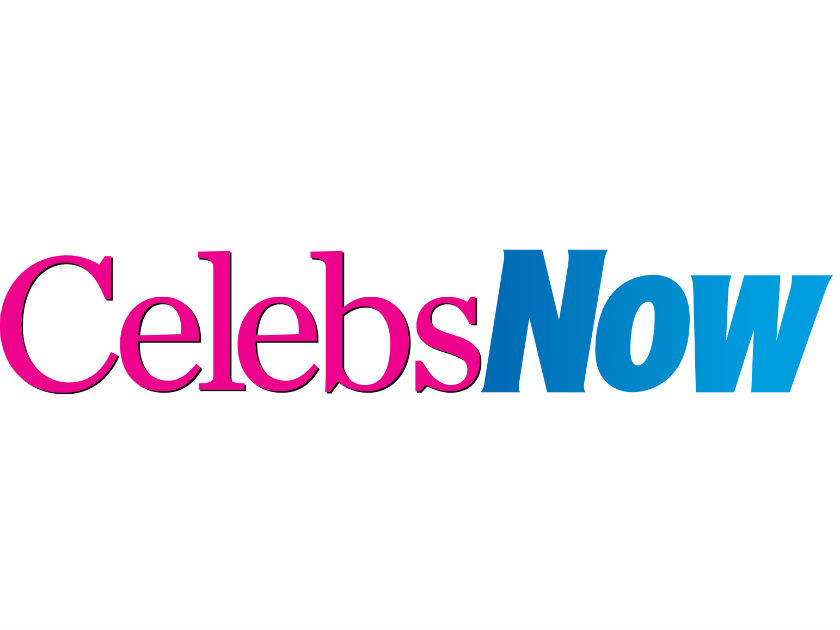 It certainly looks like Victoria is enjoying spending time with the babies in Kenya though – and it seems she's had a lucky escape as there's reportedly been a HUGE disaster at her and David's family home.
The couple's mansion in Oxfordshire has apparently been left swamped in SEWAGE after the cess pit overflowed, reports the Daily Star, and could cost them up to £25,000 to fix. Blimey.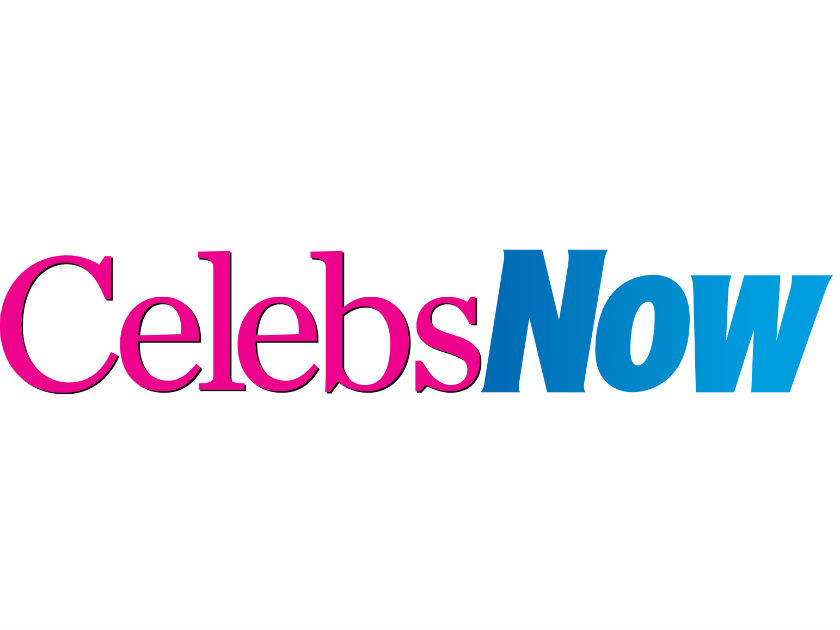 And it sounds like there's now a race against time to get the mess cleared up before the summer, with Victoria hoping to entertain friends at the pad in the warmer months – yikes!