VB's followers have spotted something odd in this picture...
Victoria Beckham has revealed her reaction to son Brooklyn's tattoo tribute to her – but fans have been left distracted by something odd in the photo.
The fashion designer shared a cute snap with Brooklyn, 18, on Sunday showing her pointing at the large 'Mum' inking that the teenager had etched onto his arm last week and she seemed pretty proud of it.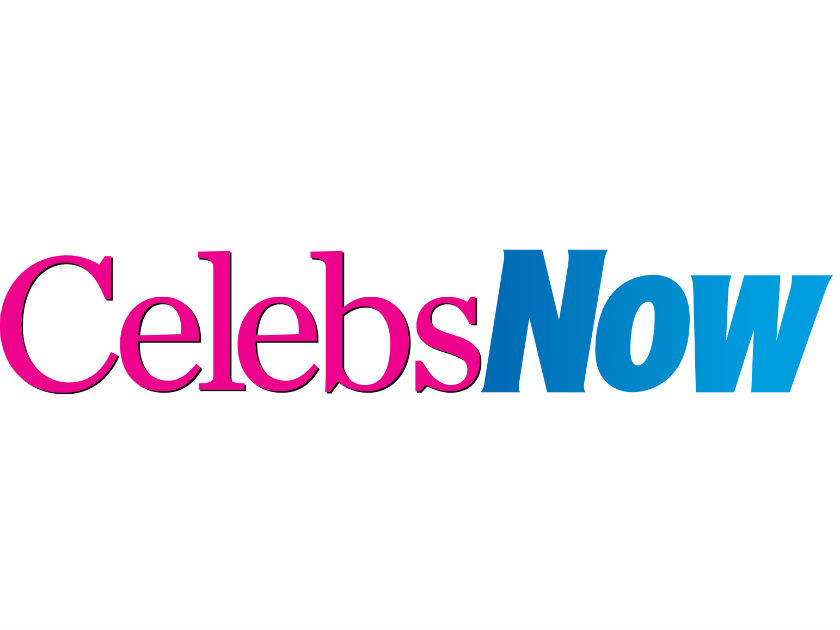 'Big tattoo! X kisses from NYC!! @brooklynbeckham x #loveyou,' Victoria, 43, captioned the picture.
MORE: Victoria Beckham receives ADORABLE message from David as the stars celebrate Valentine's Day
In the photo the mum-of-four has one arm around Brooklyn whilst he sits with his folded and smiles at the camera.
However, many fans were confused by the fact that at first glance Victoria seems to have a VERY long finger, with the end of it visible from under Brooklyn's arm.
'dude.. how long is your Mums finger?!' one follower commented, whilst another wrote: 'For a second there I thought @victoriabeckham had a really really loooong finger! 😂😂😂'
And one added: 'Looks like Victoria has got a really really long finger ☝️😉😂😂😂😂'
Turns out VB doesn't have an incredibly long finger though as it actually belongs to Brooklyn.
One fan wrote when they realised: 'Looks like Victoria has a really long finger then I realised it was Brooklyn's finger!'
LOLs.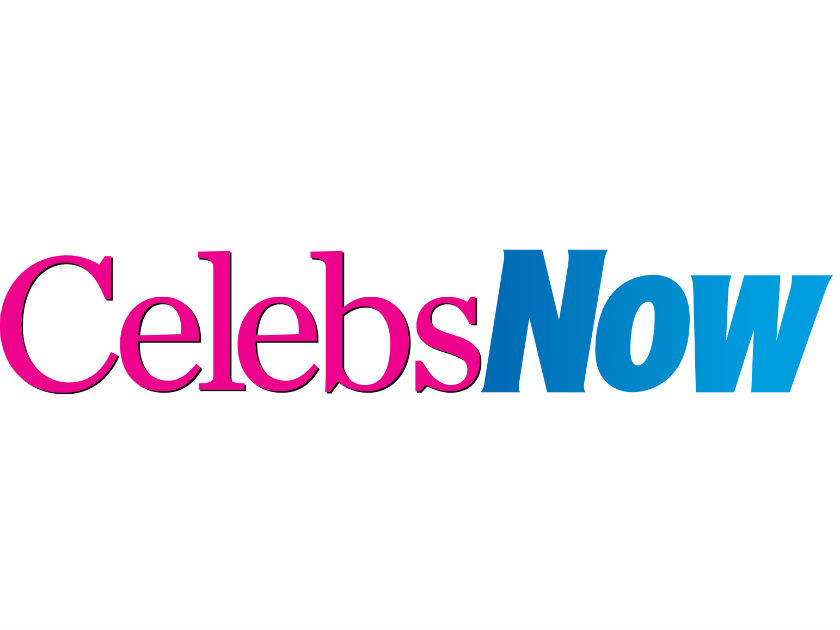 Meanwhile other fans were focused on Victoria's reaction to her son's tribute to her, with one commenting: 'Awww this is soooo sweet'
'You must be so proud,' another said, and one wrote: 'Aaaah that's so lovely'
Victoria certainly seemed happy to be reunited with Brooklyn, who moved to New York last year to study photography at university.
The Spice Girl enjoyed some quality time with her boy as well as her younger children Romeo, 15, Cruz, 12, and Harper, 6, and shared adorable photos from the evening on Instagram Stories.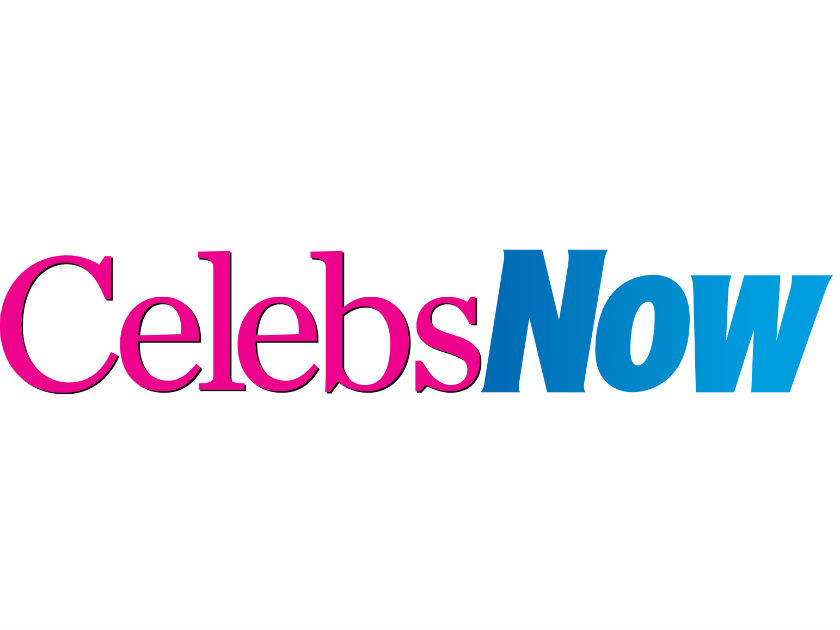 Cute, right?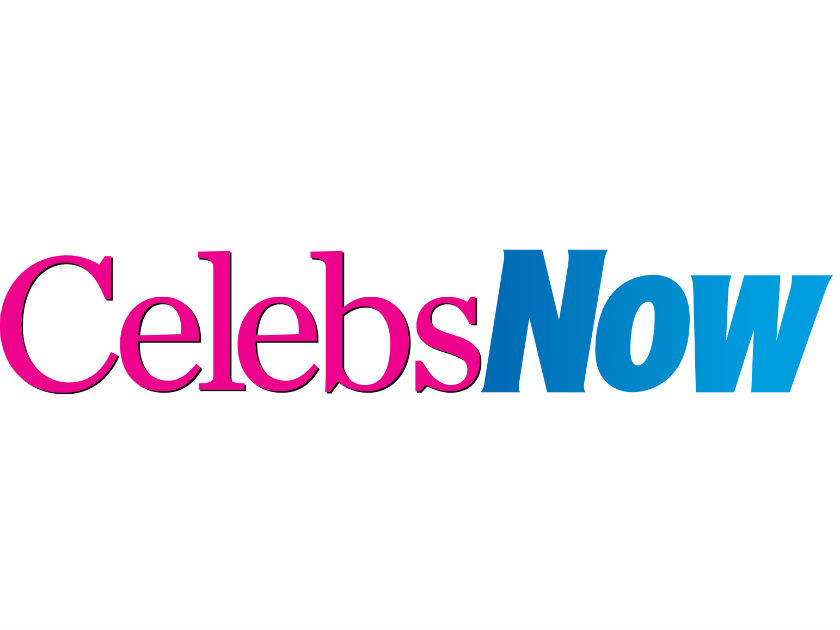 David has also been hanging out with the kids too, having posted snaps as he hit the ski slopes with them on Saturday.
Yep, this lot are still total family goals!