Posh in London to get her presents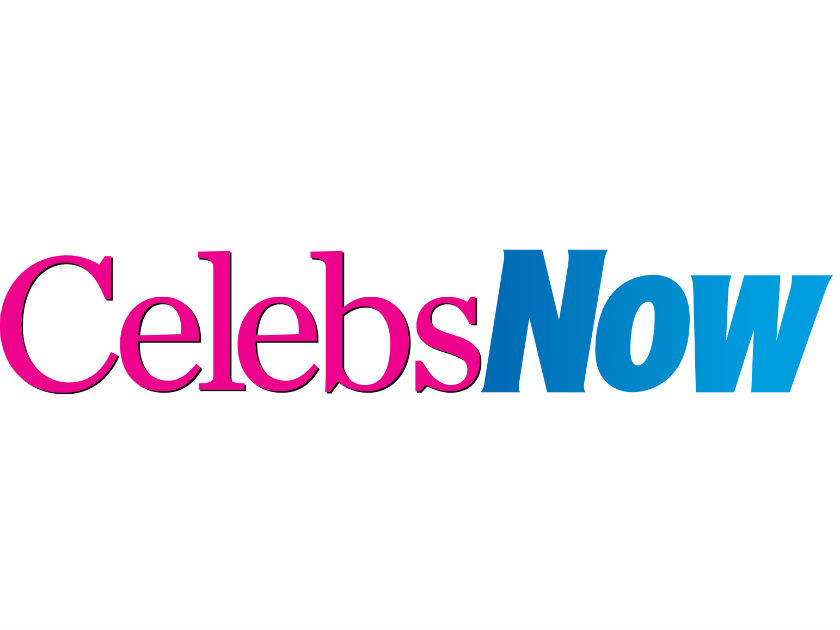 Victoria Beckham is back in the UK doing her Christmas shopping. Yesterday she was in London's Bond Street, choosing gorgeous gifts from the exclusive stores.

David wasn't there to give a hand so her driver helped her carry a mountain of gift-wrapped packages.

Posh, 32, looked happy and relaxed.

But then, she does have a limitless credit card so picking out lovely stuff is pretty stress-free.