VB's shared some, um, interesting photos
Victoria Beckham has marked the 10th anniversary of her fashion label in unusual style by posing in a carrier bag wearing just her underwear. Yes, really.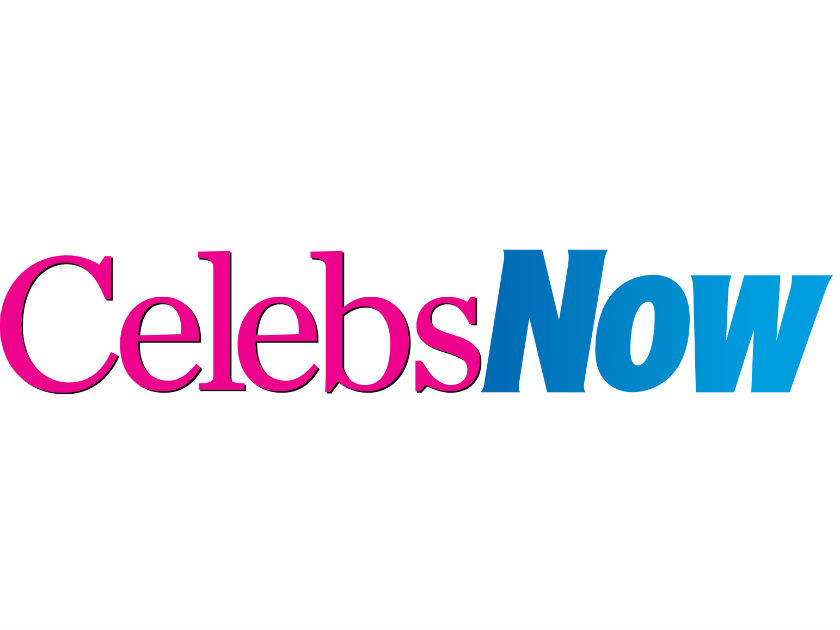 The 44-year-old posted a series of photos today showing her recreating the famous photoshoot she took part in for Marc Jacobs in 2008, with the snaps showing her in various positions inside a giant bag.
MORE: Victoria Beckham gushes over son Brooklyn's 'new lady' in adorable photo
In one shot VB wears it on her head as she stands with her legs and pants on show. Well it's certainly a different look for her, eh?
Meanwhile another shows her lying on the ground as she emerges from the carrier with a handbag under her arm whilst photographer Juergen Teller – who took the images – stands over her to take a photo.
Victoria explained to her Instagram fans that she had taken part in the shoot to mark her 10 years in the fashion industry in a special way.
'When Marc Jacobs featured me coming out of a shopping bag a decade ago it really was just the beginning of my journey into the fashion industry,' the mum-of-four explained.
'So what better way to illustrate the story of the past ten years than by revisiting the creative?'
Whilst the snaps are obviously light-hearted, Victoria has admitted that they actually have a big meaning.
'I have always put all of me in to my brand and I wanted to convey that message with these images,' she said in a press release. 'That I am and have been literally "putting Victoria into Victoria Beckham since 2008". 
'If there was a strapline that would be it! It's tongue in cheek but there's a real message in it for me.'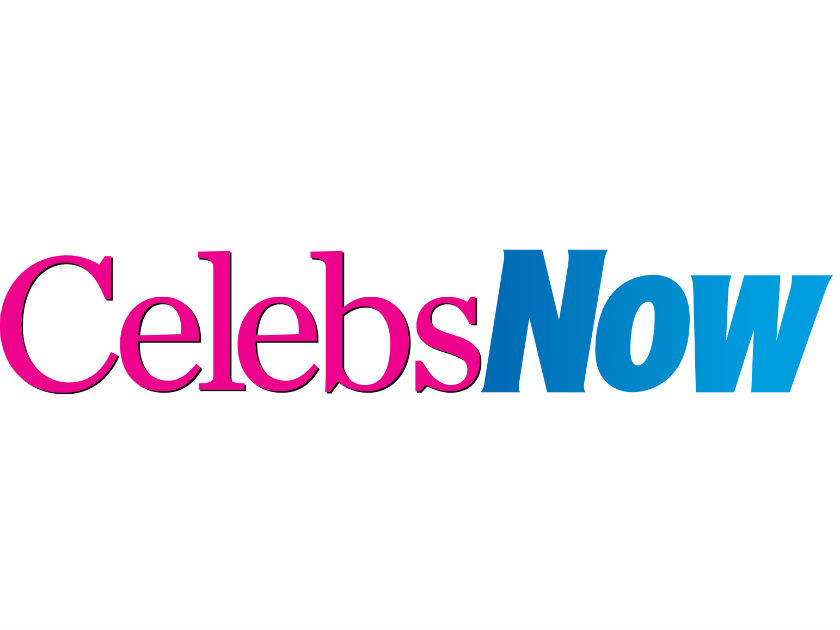 Victoria has even created a T-shirt for her brand featuring one of the images.
Fans certainly seemed to approve of the funny shoot, with one commenting on the pictures: 'I'm surprised you managed to stop laughing whilst doing this shoot @victoriabeckham !! You crack me up 😂'
Another wrote: 'Love this ♥️congratulations on your 10 year anniversary @victoriabeckham'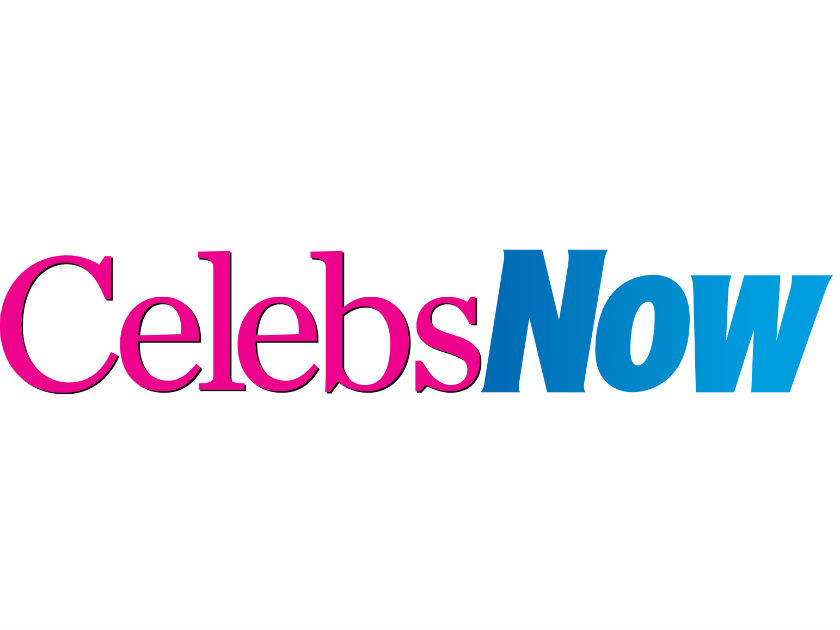 The pictures mark the start of an exciting time for VB, with the Spice Girl set to bring her brand's anniversary show to London Fashion Week very soon.
She'll also be behind the till at her Dover Street store in London on 16 September – but it's unclear if she'll be giving out carrier bags big enough to stand in…