Led by Victoria Beckham, they took the sleepy German town of Baden-Baden by storm in 2006, when they followed the England World Cup squad there and racked up an alleged £57,000 shopping bill.
So as this year's tournament kicks off in Russia, we look at what's become of the original wives and girlfriends.
Victoria Beckham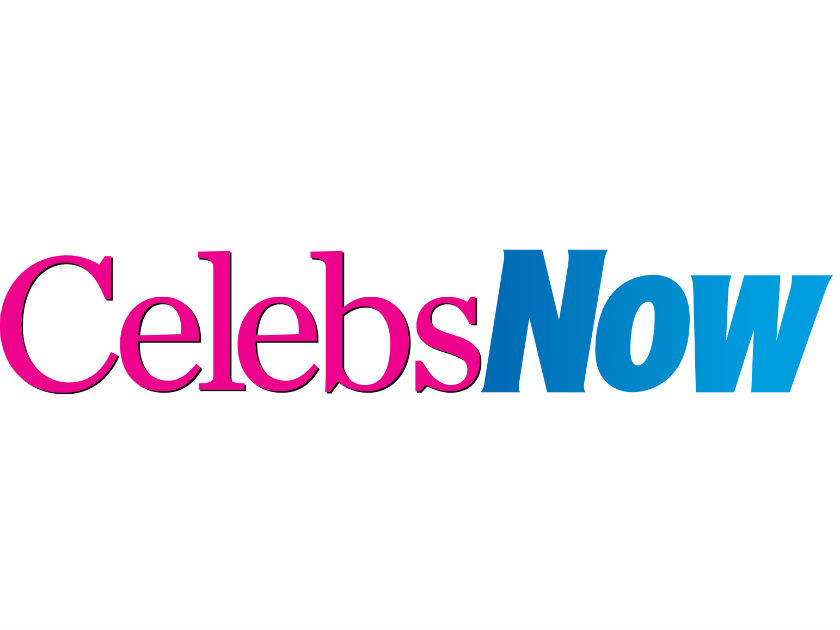 Married to the England captain of the time David Beckham, Victoria 
ruled the roost.
As a former member of 90s pop group Spice Girls, and a wife of seven years 
to David, the other WAGs looked up to her, with newbie Cheryl sticking by her side as they watched their men from 
the stands.
READ: 'Nonsense! Victoria and David Beckham divorce claims slammed after Internet goes into meltdown
But these days Posh, now 43, no longer sits on the bench, after starting her self-titled multi-million pound fashion label 
in 2008.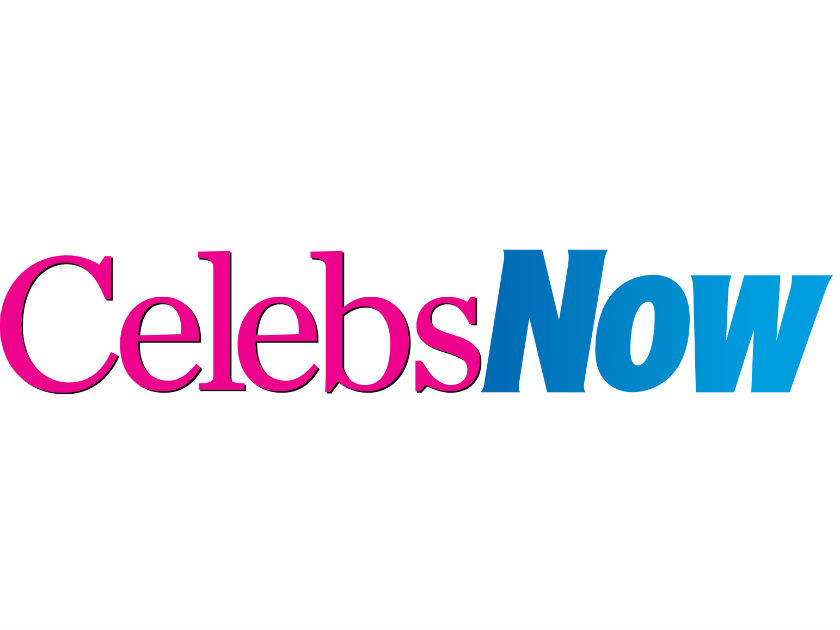 And when she's not chilling in the FROW with Vogue editor-in-chief Anna Wintour, you can find her managing brand Beckham or taking care of her and David's four children.
It's safe to say… 
she scored!
Alex Gerrard
Alex Curran, as the model 
was then known, proved to 
be a 'distraction' for then boyfriend, midfielder Steven Gerrard, during the World Cup.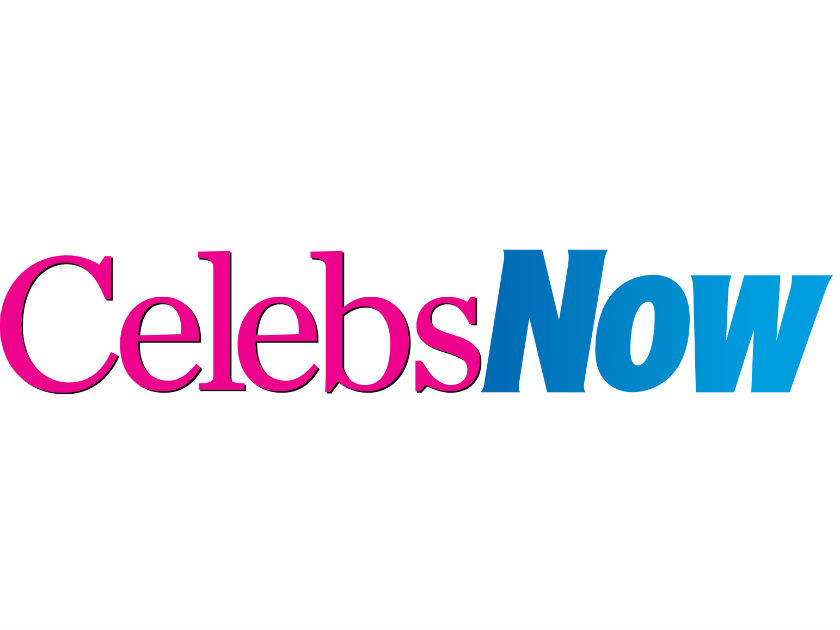 So much so that when the England team qualified for the 2010 games, he insisted that Alex – who he married in 2007 – wouldn't be joining him.
Nevertheless the couple have stood the test of time and are still happily married to this day.
After the World Cup Alex, now 35, went on to write magazine columns and release her own clothing and perfume lines.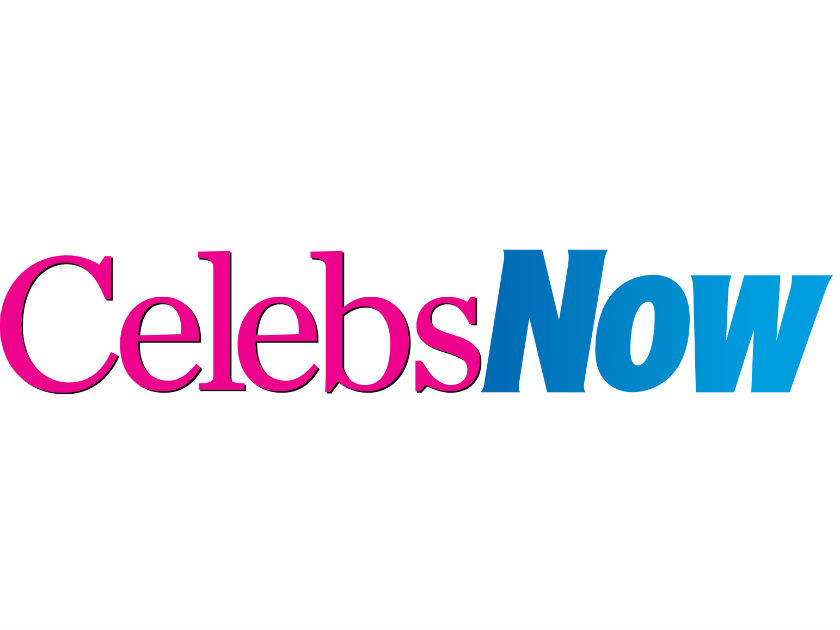 But these days her main 
focus is on the couple's three daughters and baby son.
Coleen Rooney
Coleen (née McLoughlin) flew out to the tournament, along with a 'tanning consultant' to help maintain her bronzed look on the trip.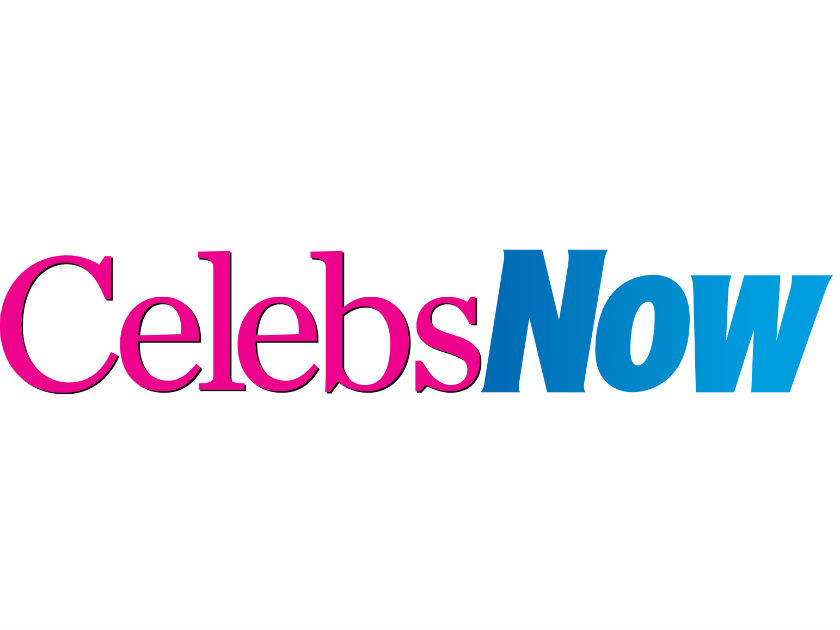 However, after it emerged that her then boyfriend Wayne Rooney had been visiting massage parlours, fans were convinced Coleen's days were numbered.
But you've got to hand it to the 32-year-old who,12 years on, remains a long-standing WAG.
Gone are the days of being labelled a 'chavette', Col – who married Wayne in 2008 – is now a mum-of-four, she signed a lucrative fashion deal with Littlewoods in 2010, and was recently tipped to appear on Strictly Come Dancing.
Cheryl
Singer Cheryl insisted she was definitely not a WAG, saying, 'Footballers' wives have no careers and live off their husbands' money.'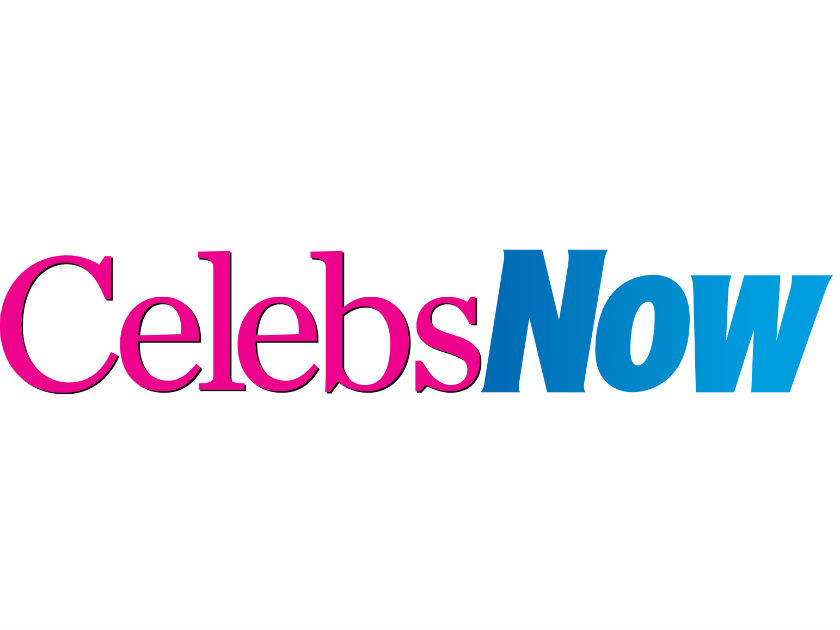 Her ill-fated marriage to left-back Ashley Cole began to crumble by 2008, with multiple women claiming he'd cheated, eventually leading to divorce in 2010.
Nevertheless Cheryl, now 34, remarried in 2014. This time to restaurateur Jean-Bernard Fernandez-Versini, but they split the following year.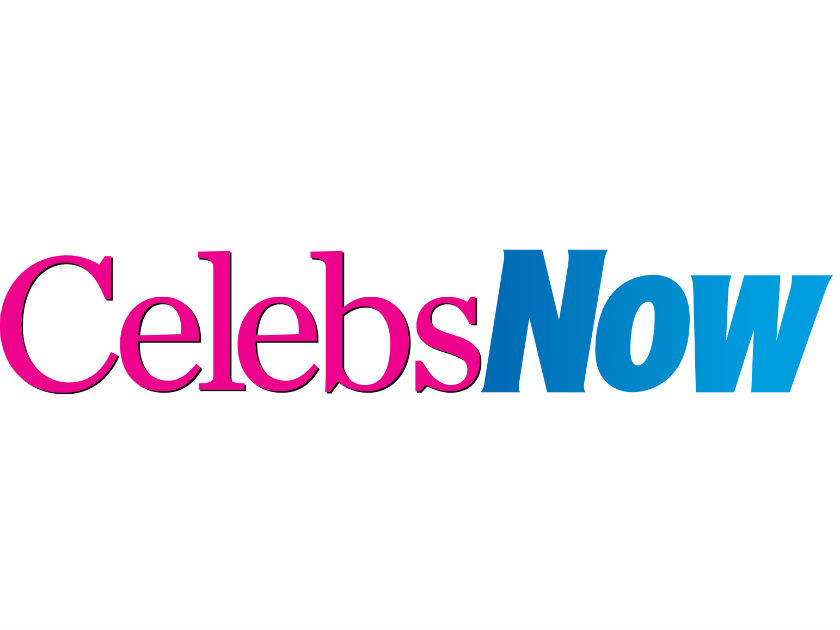 Now she's a mum 
to one-year-old son Bear with her popstar boyfriend Liam Payne, with rumours persisting that the pair are also on the rocks.