The full quotes have officially been released.
When we're not daydreaming about her ridiculously fab wardrobe, we're hoping to be adopted into the coolest brood of kids ever. Are you listening, Victoria Beckham?!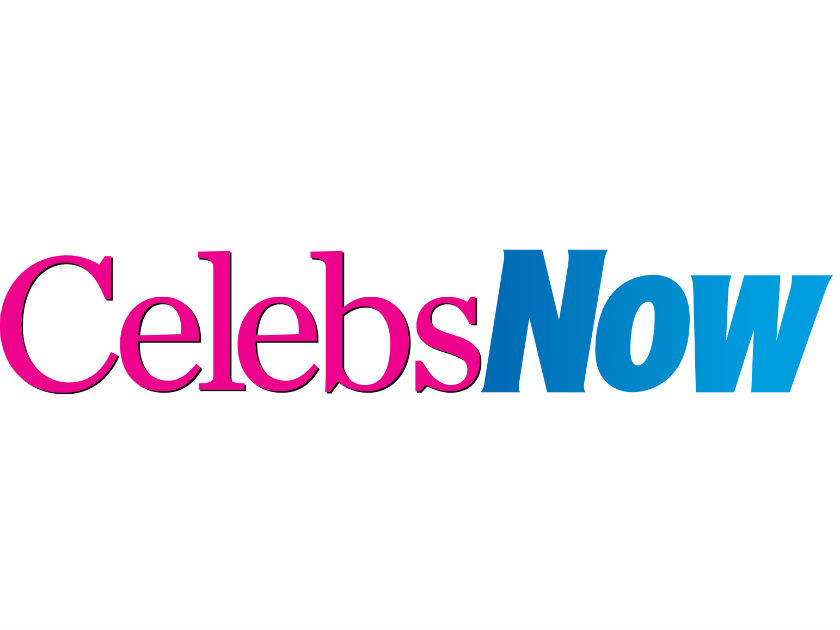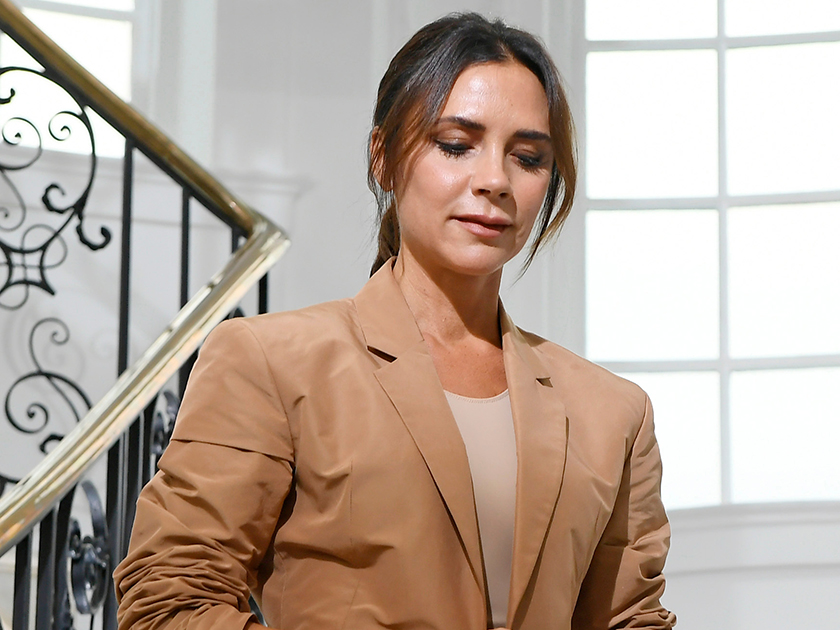 And, as VB and her husband of almost two decades, David Beckham, continue their reign as showbiz's power couple, her marriage also makes us want to trade lives.
So, its fair to say we were a little surprised by David's recent interview – in which he lifted the lid on some of the downsides to a very famous relationship.
More: Victoria Beckham takes time out at luxury spa resort following David's claims of 'complicated' marriage
In a candid chat with Australian TV show The Sunday Project, 43-year-old David gave rare insight into the realities of his marriage to 44-year-old Victoria.
In one (very) frank excerpt from the interview, David actually explained that his marriage is both 'hard work' and 'complicated'.
Yikes.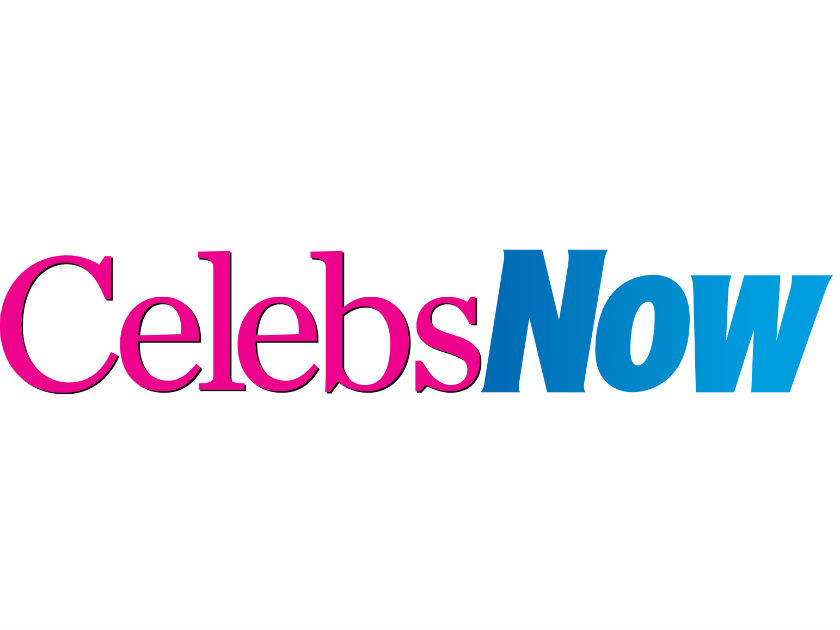 Ahead of the official airing of the televised chat with Becks, a source claimed the transparent quotes did not go down well with Victoria.
In fact, an insider claiming to be close to the mother-of-four alleged she 'cried for two days' following.
Speaking with The Sun, the pal explained: 'When Victoria was given the heads-up on Wednesday about David's interview, she was absolutely devastated.
'She has no idea why he would say such insensitive things and publicly embarrass her like this.'
The source alarmingly added: 'She was in pieces, and spent the next two days crying. To say it's not been the best of weeks is an understatement.'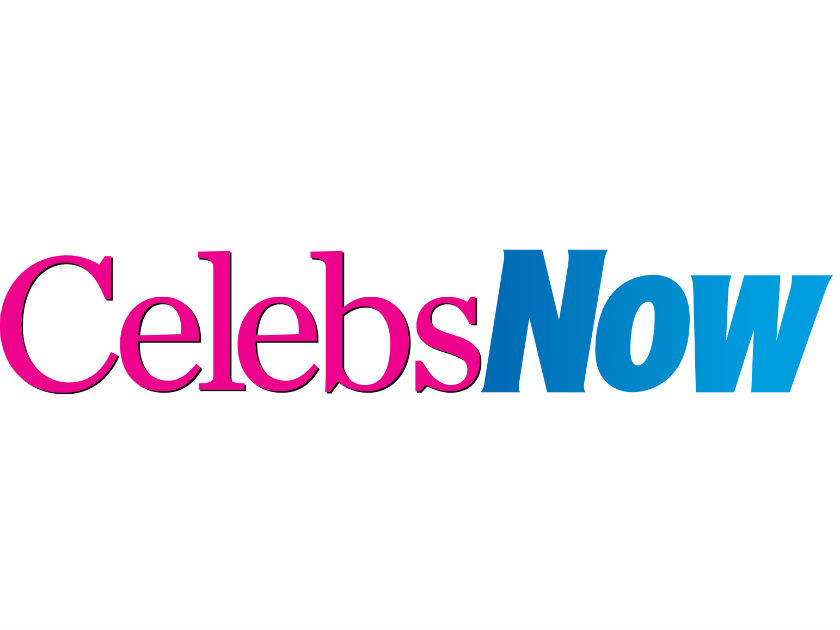 Following the unconfirmed claims, David's full interview quotes have been televised – explaining the whole 'complicated' quote saga.
'You make it work, you make difficult situations… er, like travelling away, being away from each other, you make it work,' he explained.
Speaking of his brood of four, Brooklyn, 19, Romeo, 16, Cruz, 13, and seven-year-old Harper, David added: 'I know I'm slightly stricter with the boys than I am with Harper to be honest.
'The boys rip me about it all the time… Victoria rips me about it all the time.'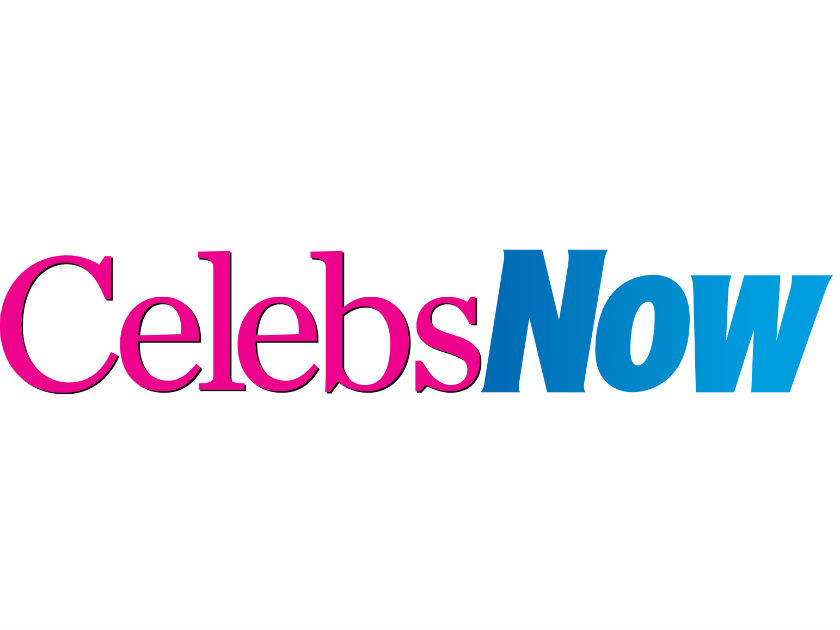 Oh, and as for his biggest regret?
'There was also one photo I have of meeting Nelson Mandela with cornrows,' David stated in disbelief.
Yup, something tells us everything is going to be right as rain for DB and VB. Phew!