Even on crutches Victoria still looks stylish

Victoria Beckham has a new accessory after suffering a 'stress fracture' following a family skiing holiday in Canada.
The fashion designer caused a stir when she was pictured hobbling on crutches out of London's Guildhall on Friday morning, sporting a rather large foot brace on her left foot.
However, always stylish Victoria didn't let that deter her from adorning her healthy foot with a smart kitten heel. Natch.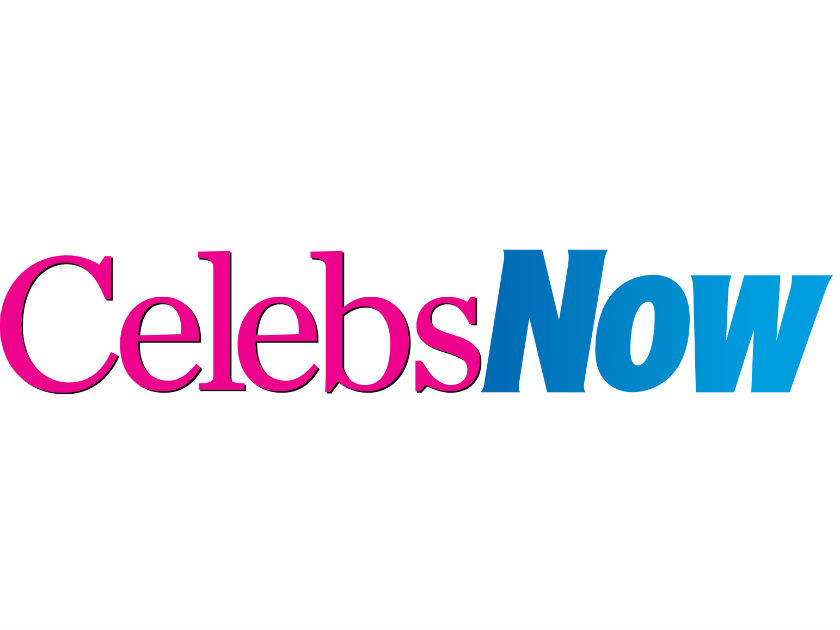 The mum-of-four kept fans guessing over her new bootie well into the night, until finally addressing her new accessory on Instagram, Friday evening.
Standing at the bottom of her sprawling staircase, Posh posed with her all-black crutches and had changed into, rather fittingly, a T-shirt of her own design that read, 'It's a dark but happy place'.
Explaining her injury, Victoria captioned the snap: Thank you for all the lovely messages, a small stress fracture, just needs some rest! #itsnotideal'.
MORE: CUTE PICS! As David and Victoria Beckham look more loved-up than ever, see their most adorable moments
Her fans quickly reacted to the post, with many wishing the Spice Girl a speedy recovery while others commented on her ability to rock a foot brace.
One said: 'Speedy recovery Victoria.Please look after yourself and get a proper rest'.
Another commented: 'Oh nooo!! Sorry to hear that !! Wishing you a speedy recovery hope you take this time to rest and relax'.
A third said: 'No situation will kill you're glam get well soon'.
While a fourth added: 'Only you could rock the foot brace'.
The incident follows Victoria and husband David taking their kids away to a ski resort in Whistler, Canada, for a winter sports break.
She was spotted with her kids, Harper, 6, Cruz 13 and Romeo, 15, along with Victoria's parents Tony and Jackie Adams.
Get well soon, Victoria!