Poor VB is feeling a bit emotional
Victoria Beckham might lead a pretty different lifestyle to the average parent but she's proved that she's just like any other mum when it comes to saying goodbye to the kids.
The former pop star has shared a photo with Instagram fans which shows her in TEARS after 18-year-old son Brooklyn got his A-Level results and learned that he'd definitely be heading off to university in New York very soon.
MORE: Brooklyn Beckham gets sweet tattoo tribute to Victoria Beckham
It all proved too much for Victoria, 43, who poses next to her eldest child in the snap with her cheeks wet from crying.
'We are all so proud of you Brooklyn,' the mum-of-four captioned the shot. 'Amazing A level results and off to college.
'We love you so much and will miss you. #yesiamcrying #emotional x'
Awww. Victoria is clearly making the most of her remaining time with Brooklyn before he leaves home as she's cuddled up next to her boy in the picture.
Fans were touched by the ex Spice Girl's post and many could relate to the bittersweet situation she's facing as a mother.
'All us mums are crying 😭😭 but wow our children have done so well !!!! 😀🎉,' one commented, whilst another wrote: 'So hard. I had so many unexpected emotions with my kids. Hugs.'
Meanwhile one added: 'You maybe be famous and rich, but in the end you are just good parents'
Bless! It's clear that Victoria isn't the only member of the family feeling emotional about Brooklyn's impending move to New York.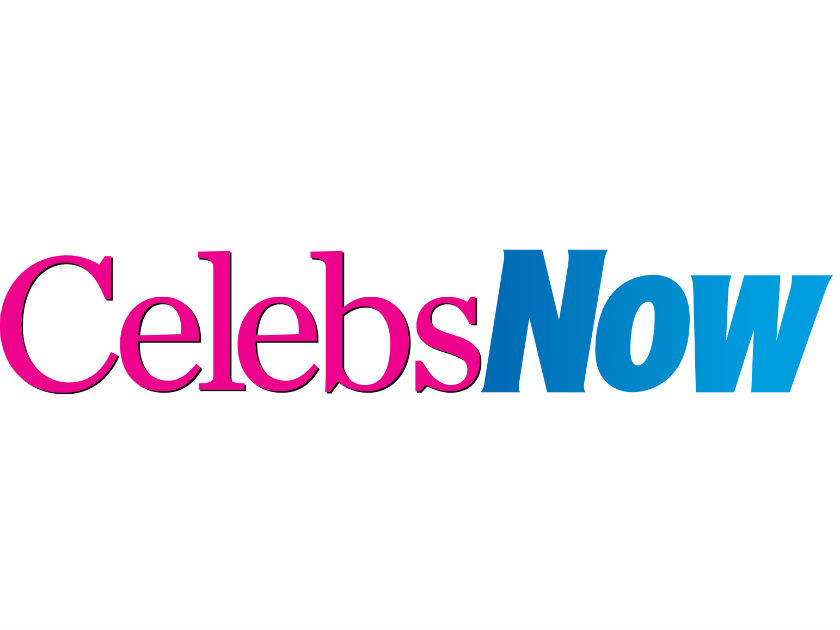 Little brother Romeo, 14, also posted a cute message in which he revealed that he'll miss having his big bro around.
'Brooklyn, I am going to miss u sooooo much xx,' he wrote alongside a photo of the siblings. 'I am so proud of you and can't believe you have come this far! Good luck in New York! And we'll done with your A levels xxx❤️❤️'
Meanwhile dad David, 42, looks to have been showing Brooklyn around New York as the pair posed for a photo in the city over the weekend.
Good luck Brooklyn on your new adventure – and good luck to Victoria and all the other parents struggling with their babies leaving the nest!