Could Harper BE any cuter?
Victoria Beckham has proved time and time again that she couldn't be prouder of her only daughter, Harper's achievements.
And it appears that she can add artist to her growing list as VB proudly showed off Harper's creative skills during the Easter bank holiday weekend.
Taking to Instagram, the former Spice Girl shared a video captioned 'Kisses at Easter x', showing off a colourful hand-drawn card with a pink flamingo on the front and the word mummy.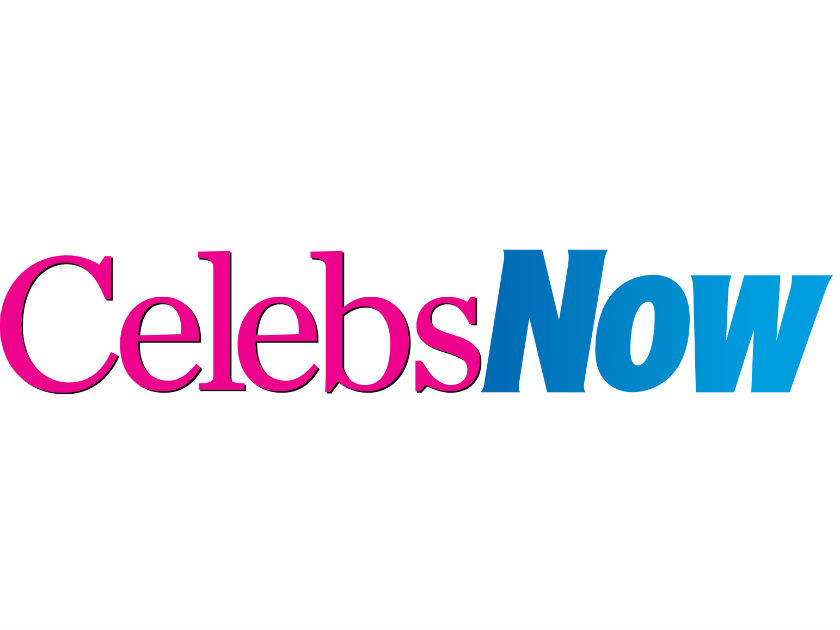 Opening the card to reveal the sweet message inside, it read: 'Dear superhero mummy, you are so pretty and so funny like you always are. Love best girl Harper'.
Harper also drew a cute picture of herself and her mum at the bottom of the card.
Fans were quick to praise Harper's artistic ability and swoon over the thoughtful gesture.
One said: 'What a beautiful card and a memento to treasure always'.
Another said: 'Harper's got the artistic gene by the look of this fab card'.
MORE: AW! Proud mum Victoria Beckham shows off daughter Harper's ADORABLE handmade gift to her
A third added: 'Are that's soo cute, lovely to look back on in a few years. My kids and I love going back through there special boxes and having a good giggle at their pictures and writing'.
While a fourth said: 'Nice writing Harper! Lovely card, lucky Mummy!'
Victoria and Harper, alongside brothers Romeo, 15 and Cruz, 12, were seen touching down in the US this weekend for the Easter holidays.
Eldest son Brooklyn, 19, and dad David joined the rest of the family after spending some quality time together in New York.
The pair were spotted heading to celebrity tattooist Bang Bang's studio were Brooklyn added another inking to his ever-growing collection of artwork.
Sharing the new tattoo with his Instagram followers, Brooklyn revealed that he had a dancer wearing a period costume inked on his leg.
We wonder what VB thinks of that…