We can't deal with the cuteness...
We're used to Victoria Beckham sharing some adorable family moments on Instagram.
But on Friday things got even cuter when the mum-of-four received a thoughtful gift from only daughter Harper.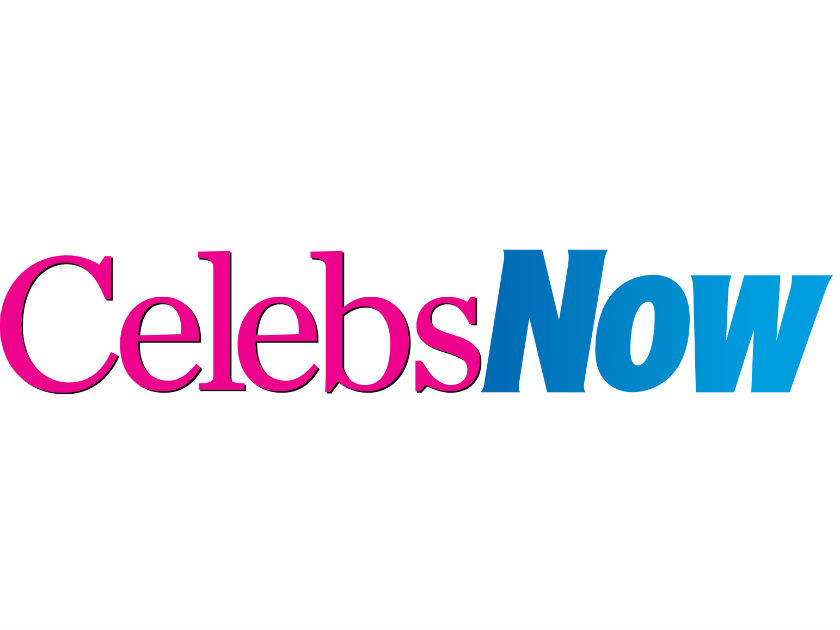 Yup, little Harper showed off her artistic skills when she gave her mum drawing of a hand with blue painted nails and a bracelet, along with the words: 'freinds forever'.
And 43-year-old Vic – who also shares kids Brooklyn, 19, Romeo, 15, and Cruz, 13 with hubby David – couldn't resist sharing a sweet snap of her surprise on Insta Stories, as she showed off her six-year-old's handywork.
Next to the colourful picture, the star wrote: 'Kisses from Harper x'. And just LOOK how cute this is…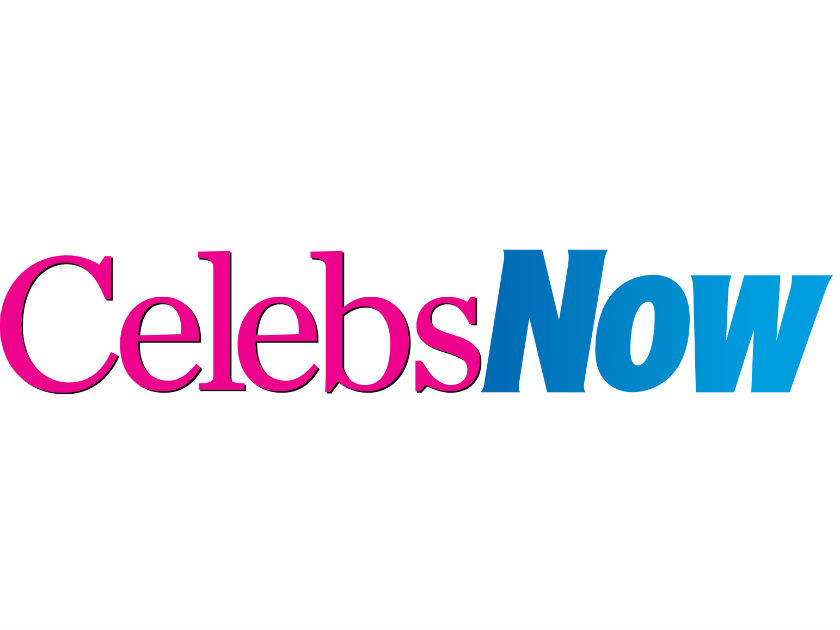 We reckon Harper's efforts might even be a nod to her mum's days in the Spice Girls – y'know, friendship never ends…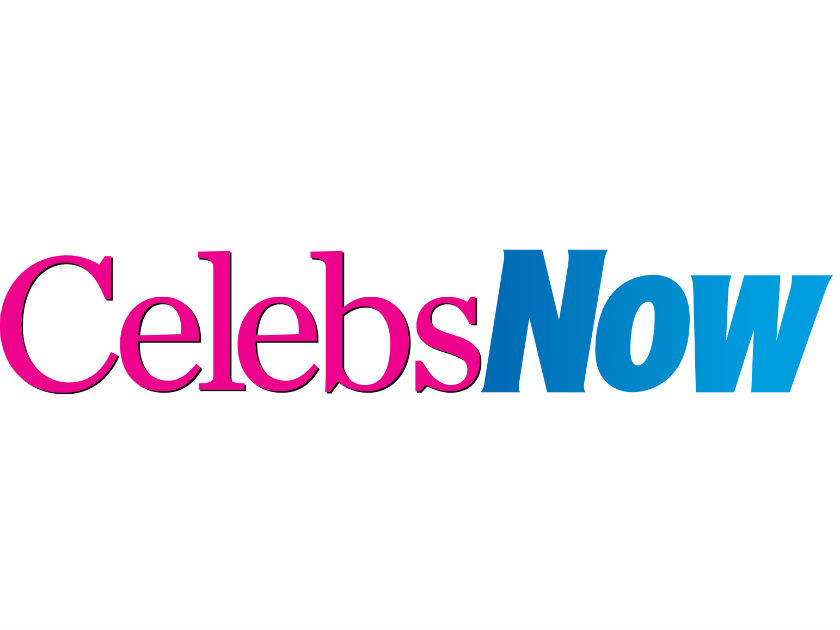 This isn't the first time Harper has treated her mum to a sweet treat, as earlier this week the little one kicked off Victoria's day in the right way – by bringing her a strong, steaming coffee.
More: Victoria Beckham hints she could be feeling broody as DISASTER strikes at her and David's family home
If that wasn't cute enough, the youngest Beckham added a handwritten note which read: 'Dear mummy, I hope you like my cofe I made you. Lots of love best ever girl Harper', alongside a drawing of a heart and cup of coffee.
Clearly David and Victoria have got an artist in their brood!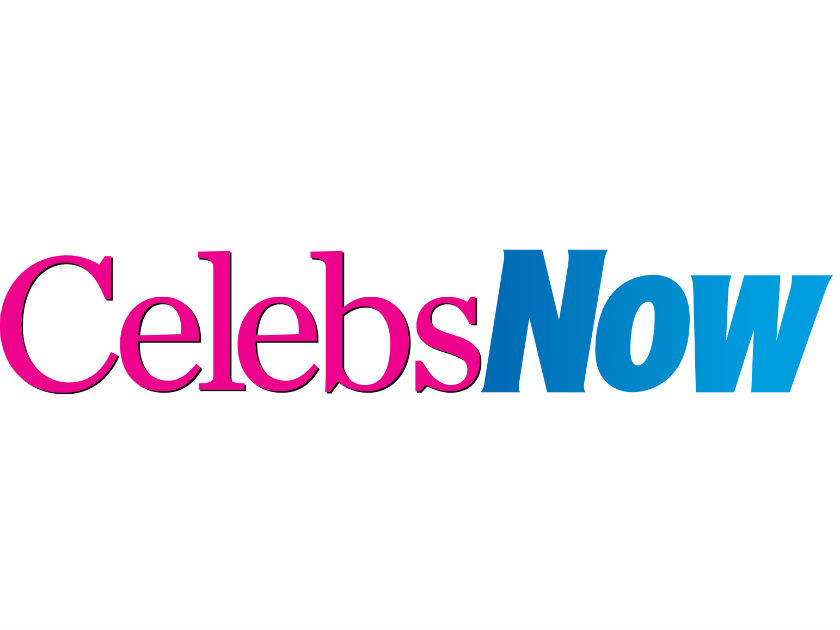 Meanwhile, eldest Beckham son Brooklyn has also been causing a stir on social media when he shared a tribute to his mum.
The teenager is currently studying photography at university in New York and took to Instagram to let Victoria know she's appreciated.
'Miss you @victoriabeckham,' Brooklyn captioned the poolside snap on Thursday.
But rather than focusing on the cute sentiment, many fans were distracted by Victoria's FEET in the picture – which appear to be in a rather odd position.
Obviously this led to a load of comments along the lines of: 'Am I the only one confused bc her feet look weird?'
Nope, we're confused too…