So THAT'S how they manage to look like such a great couple...
You don't get given the title 'Posh Spice' without some sort of a hint that you're a glamour queen – and in the past 20 years that the public have known her, Victoria Beckham just becomes more and more of an image icon.
But in a new discussion of her obsession with beauty, Victoria revealed that she's not the only one in her household who enjoys experimenting with products – as husband David Beckham steals some of her products!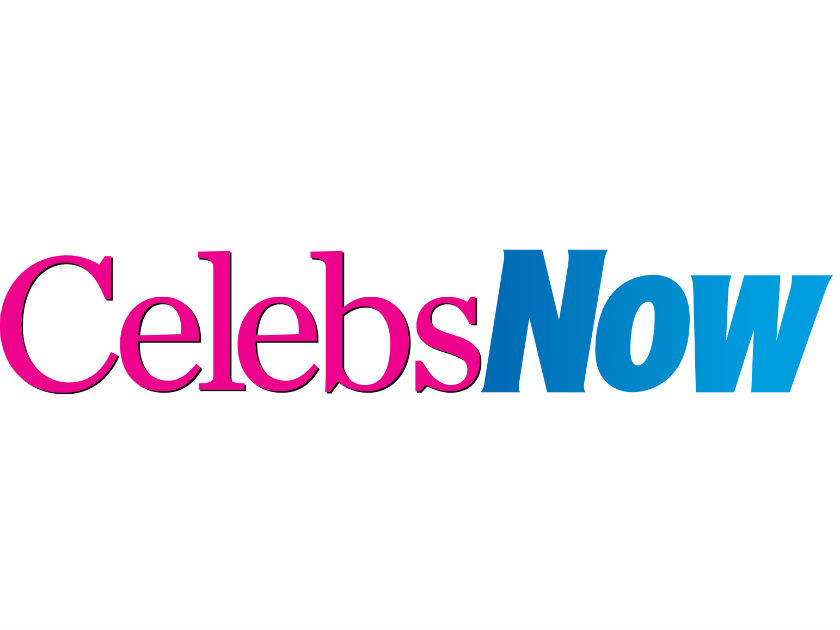 More: Victoria Beckham reveals what her famous kids are REALLY like…
Read: All the Latest Celebrity News
In a British TV exclusive on Thursday's (15th September) edition of This Morning, Victoria spoke out about her family, and what excited her about beauty; when asked the moment her interest in beauty and make-up began, she revealed that it had been an interest for as long as she could remember.
'I've always loved makeup, I'm very, very girly, I used to sit and watch my mum get ready. My mum is very glamorous and I remember sitting on her bed and watching her apply her make-up, get dressed and do her hair…
'I like to make the best of what I have, I'm not a supermodel, clearly, I'm not a makeup artist, I'm a real woman.'
More: Victoria Beckham reveals insecurities in heartbreaking letter to herself
Though Victoria, 42, is world-renowned for her fashion lines, with a hunky husband to boot, it's clear that she's making a real attempt to show the grounded side of her personality. And speaking of that hubby of hers, during a quick-fire round of questions, she revealed that he has the occasional dabble in her products too:
'David does steal my beauty products. He looks so beautiful though, it doesn't annoy me!'
We can't say we disagree – looking the way he does, he could borrow our blusher any time…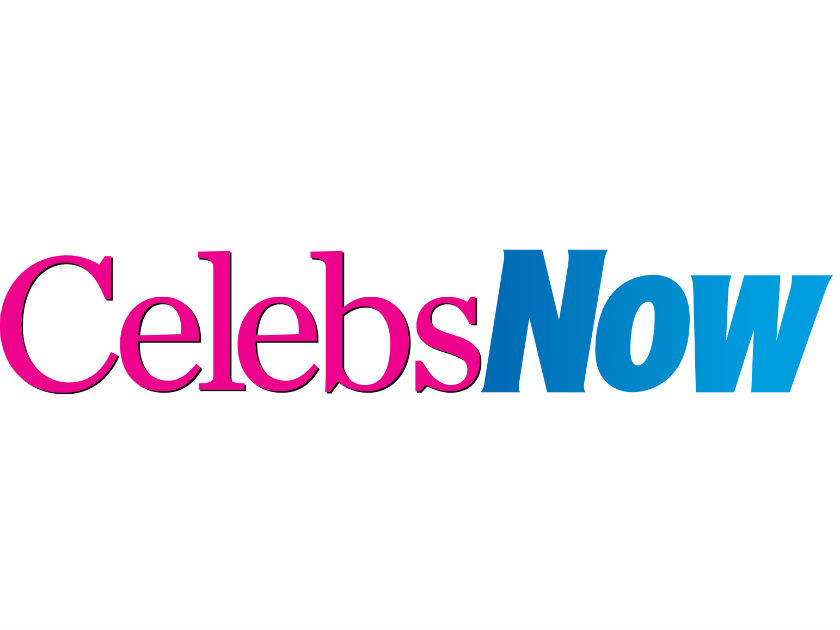 Elsewhere in the chat, Vicki B revealed her top three beauty tips – coconut oil for moisturising ('the kind you cook with, I use it all over my body'); eating well (she eats a lot of avocado, apparently!) and taking your make-up off, no matter what.
So now we know how to look as beautiful as the Beckhams – excuse us, currently heading off to buy as many avocados as possible…