The Beckhams have resorted to new measures to get this problem fixed
David and Victoria Beckham are a couple who seem to have it all, but it looks like there's one thing they're definitely lacking – DIY skills.
After documenting attempts to fix their freezer in recent weeks, Victoria has resorted to getting a professional in – and has playfully poked fun at David for not being able to mend it in the process!
MORE: David and Victoria Beckham share adorable snaps from Halloween outing
The fashion designer, 43, took a photo of a repair man as he tried to get the appliance working again on Monday and posted it on Instagram with the caption: 'The freezer is still broken! Time to call in a professional! No disrespect @davidbeckham x'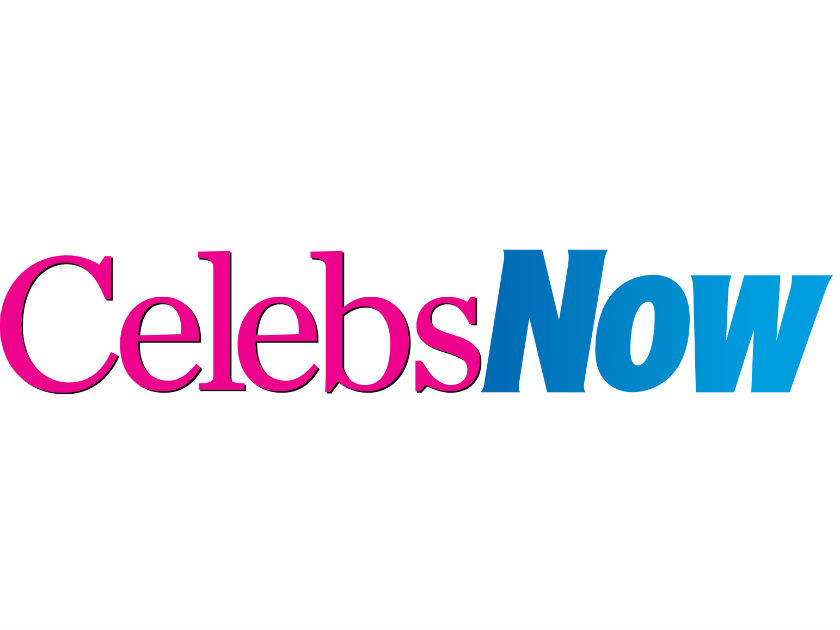 LOLs. David, 42, doesn't look to have publicly responded to his wife's cheeky dig as of yet but we're sure he'll take it in good spirits.
The former footballer wasn't the only one to get a mention from VB during the repair process as she also called out son Cruz over a bizarre item found in the freezer…
There appeared to be a latex glove filled with ice in one of the compartments, prompting Victoria to write alongside a photo: 'What is this is the freezer @cruzbeckham?'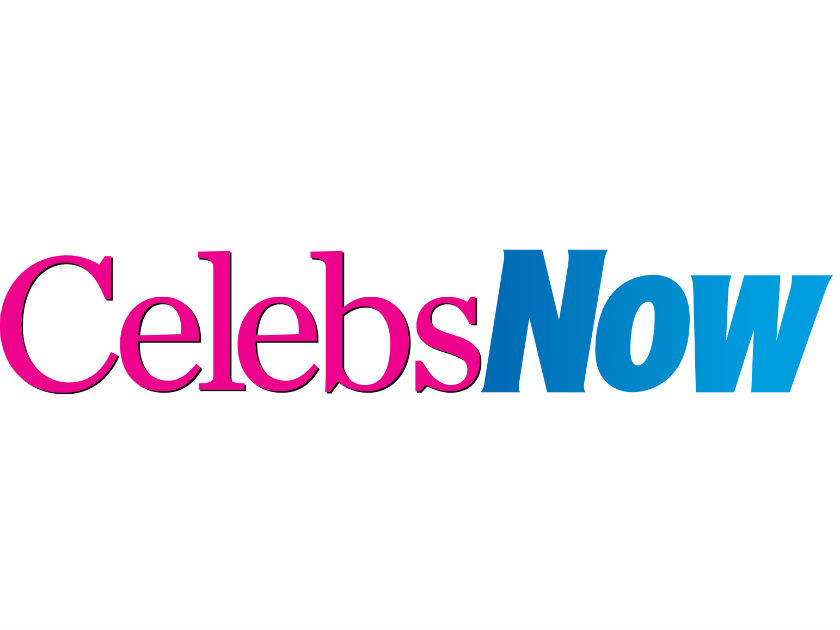 Hmmm, intriguing! It comes as the latest development in the long-running saga of the Beckhams' freezer, which started when 12-year-old Cruz posted a photo of his mum trying to sort the problem earlier in October.
'The freezer is still not fixed 😂😜 Nice try @victoriabeckham @davidbeckham @romeobeckham,' he captioned a shot of Victoria looking into the appliance.
This was followed by David's attempts shortly afterwards, with Victoria taking a picture of her man confronting the infamous freezer.
'Thank goodness for @davidbeckham when the freezer brakes!!' the mum-of-four wrote.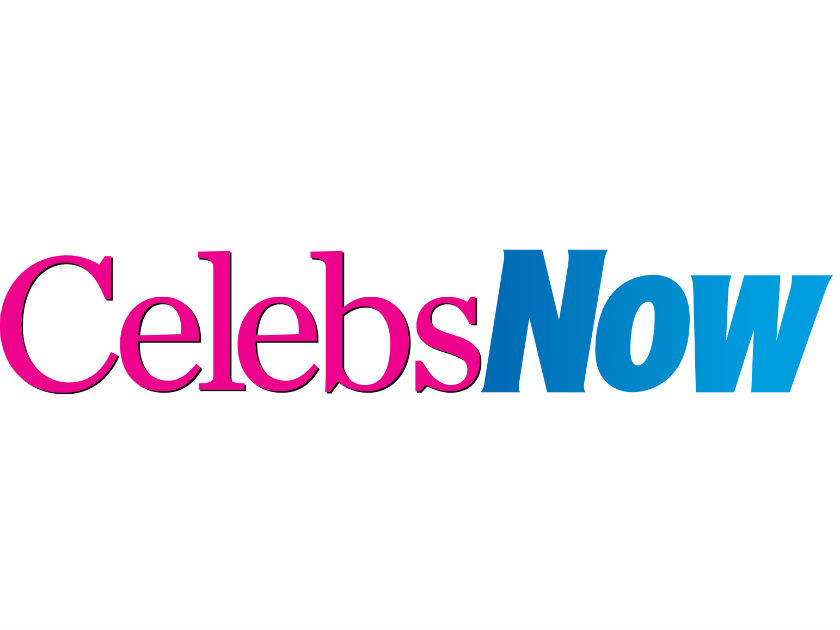 It looks like Becks' handiwork didn't cut it though given that Victoria has called a professional in – sorry, David!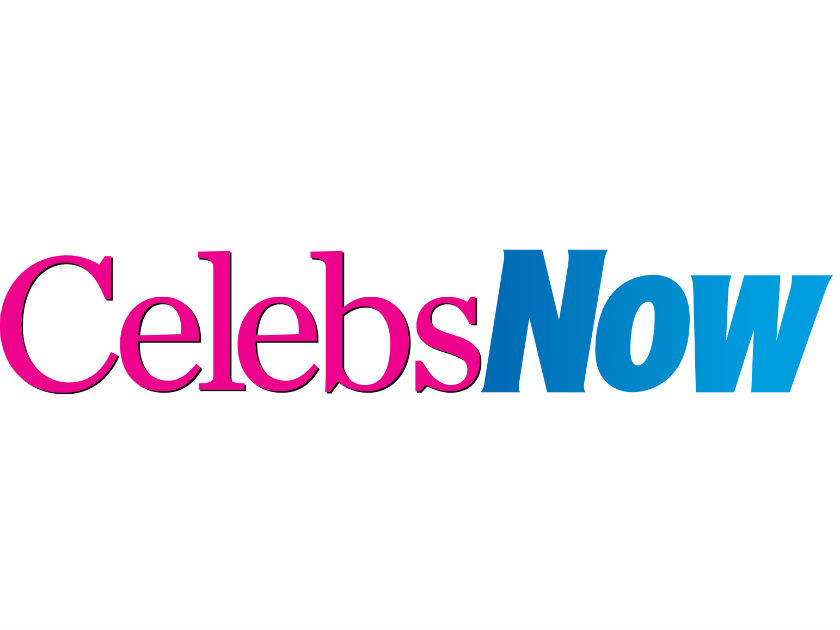 Let's hope this finally does the trick, eh?