Sharing is caring in the Beckham household…
David Beckham has always rivalled wife Victoria when it comes to being a fashion icon and now he seems to be edging in on her beauty queen status too…
The designer – who recently released her own cosmetics collection with Estée Lauder – has revealed that her hubby actually PINCHES her make-up products and is particularly keen on her Illuminating Creme.
MORE: Victoria Beckham shares snap of David Beckham as you've never seen him before
'You know he likes the Morning Aura,' says Victoria, 43. 'It's something the guys can wear.'
VB's range features all sorts of pieces, from lipsticks to eyeliners and bronzers to powders, but the former Spice Girl admits there are probably certain products that David wouldn't try – though she's keeping an open mind about it!
'You know I'd be a little concerned if he reached for the eye pallete,' Victoria tells the Daily Star. 'I'm not judging, I'm not judging!'
TBH we think Becks, 42, could totally rock any look if he wanted to – even a smokey eye!
Wearing matching make-up wouldn't be an altogether new thing for David and Victoria given that they were once famed for sporting some, um, interesting co-ordinating outfits back in the day. Who could forget those leather suits, eh?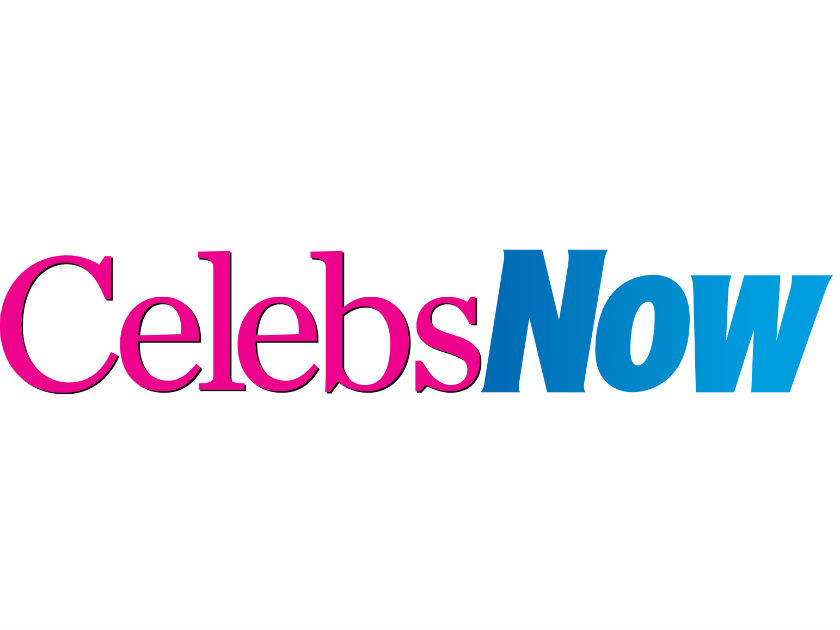 At one point there were even rumours that the former footballer had donned his other half's underwear but he went on to deny this.
But whilst Becks is apparently a fan of using Victoria's make-up, he's less keen on sitting and talking about the process of creating it that VB goes through.
'I'm enjoying every moment; I love the development process and the packaging,' the fashionista recently told Vogue. 'David thinks I'm so boring talking about boxes and stuff!'
Never mind, Vic, it sounds like he loves it all really!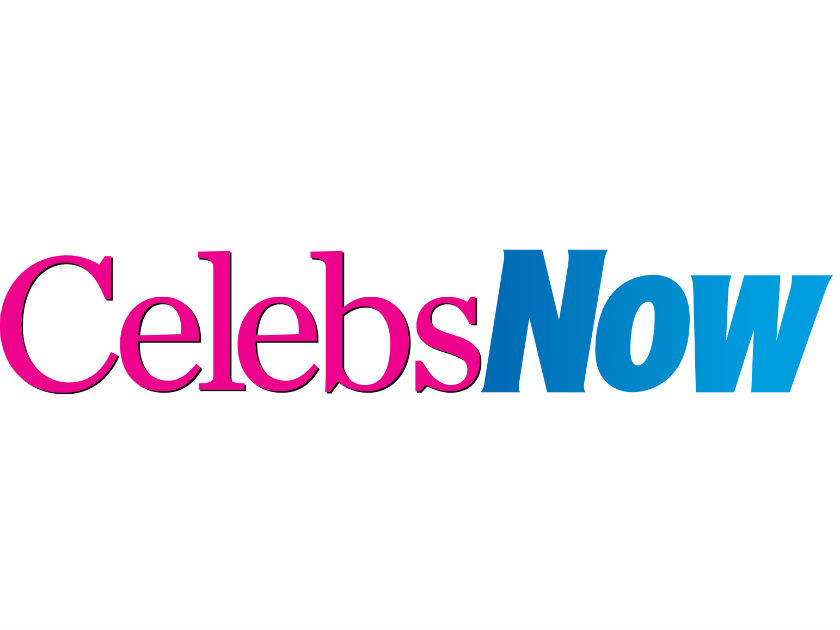 The mum-of-four is clearly passionate about the range and was even happy to go barefaced to do a recent video tutorial.
'The response has been fantastic – it was great advice, you have to be honest and engaging,' she's said.