The Beckhams spend New Year's Day floating in mid air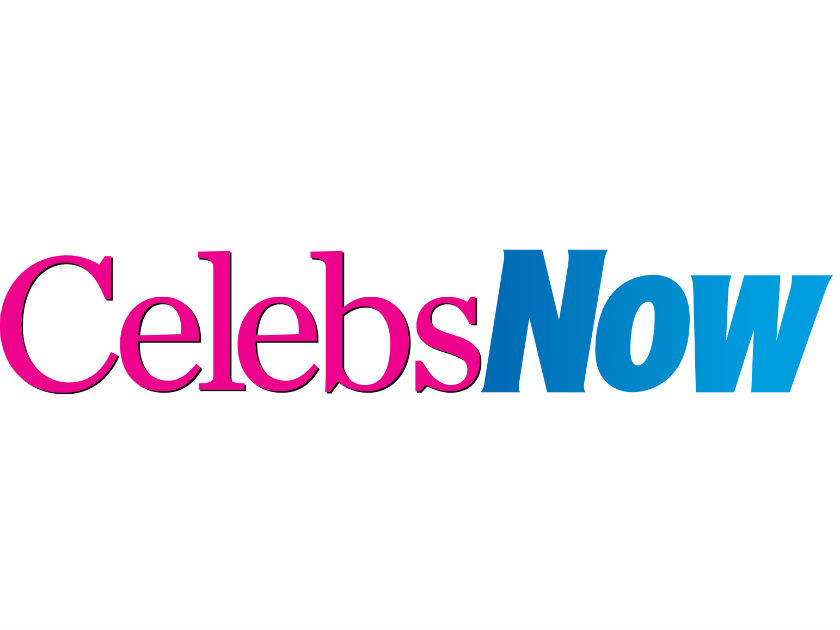 Most people are barely able to manage a New Year's Day walk after the excesses of the night before – content to keep their heads firmly buried in their duvets.

But the Beckham family clearly survived the festivities unscathed and welcomed in 2007 with a spot of indoor skydiving.

Posh, 32, and Becks, 31, treated sons Brooklyn, seven, and Romeo, four, to a day out at the Airkix centre in Milton Keynes.

The family paid £1,200 to hire it out and donned flight suits and goggles before entering the 150mph wind tunnel which reproduces the sensation of freefall parachuting.

'David and Brooklyn were both really good and were going up and down and forward and back and turning like proper skydivers,' a source tells The Sun.

'Posh and Romeo had a great time but weren't as good. It's very exhilarating.'

The only member of the family to miss out on the treat was one-year-old Cruz who was looked after by an aide.