It's been a dramatic old day for the Beckham's.
Whilst we all know that Victoria Beckham and David Beckham have fame, fortune, and devilish good looks, they don't half get an earful – in the form of the endless speculation surrounding their marriage of over 18 years.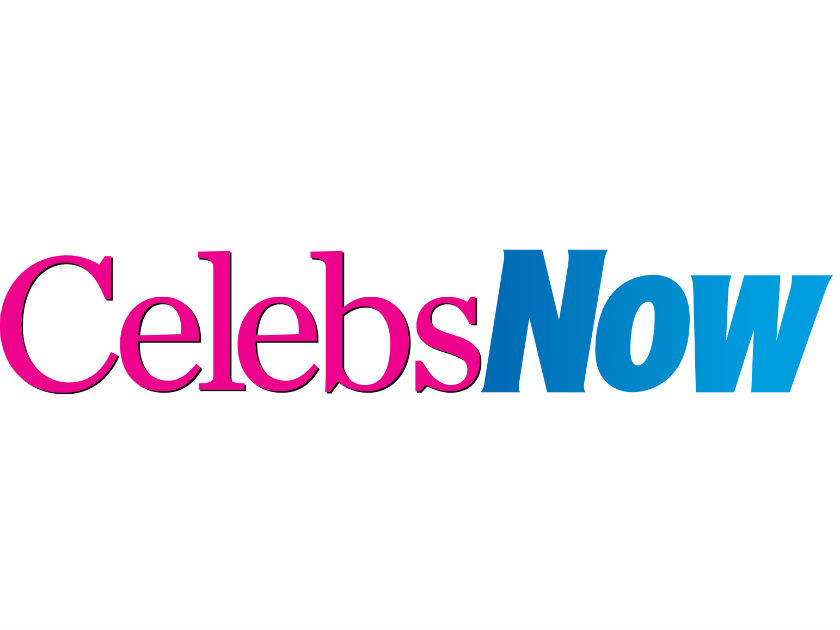 The latest?! The pair are allegedly on the rocks and headed for a divorce.
Read: LOL! David Beckham pokes fun at Victoria as she does THIS whilst working out
Yup, so basically the worst possible case scenario ever in the history of the world. And, as expected, the whole of social media has gone into disaster mode.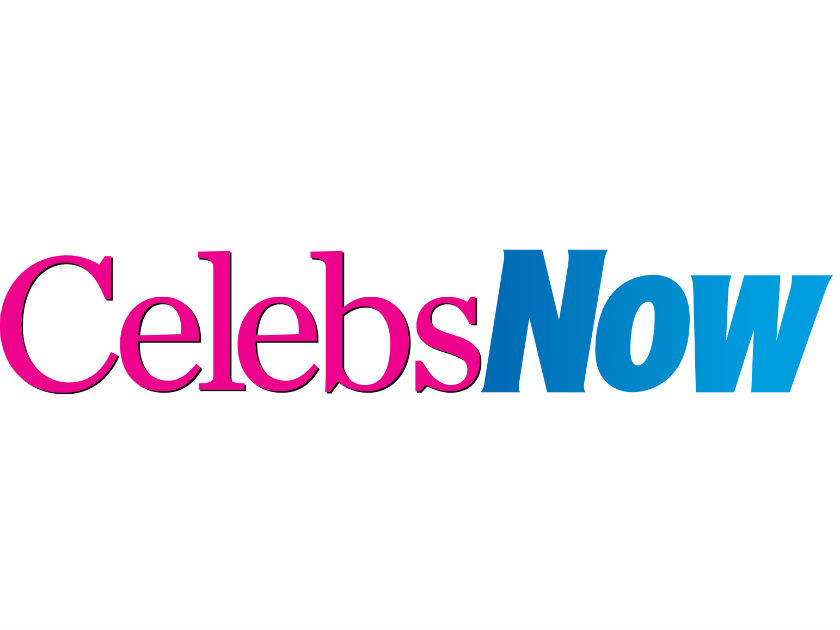 One user writes, 'How true are these David and Victoria rumours?!'.
It got so bad, even the bookies at Paddy Power had started placing bets on whether the parents-of-four were headed for splitsville. Thats right, people were handing over real life money regarding the rumours.
However, thankfully David and Victoria's press team has managed to throw a big ol' cup of cold water on the rumours surrounding their marriage – having slammed the allegations as being nothing but 'nonsense'. Phew!
In a statement released to the team at CelebsNow, the Beckham's publicist shares that the rumours are nothing but 'Journalist Chinese whispers and fake news fuelled by social media'.
After the damning statement from Posh'n'Becks' publicist, bookies have been forced to close their bets on the duo as there is now no suggestion the couple were having any marriage difficulties.
In fact, just this morning Victoria had shared a snap of herself and her daughter Harper enjoying a pre-school snuggle – which she tagged David in.
Victoria writes, 'Morning cuddles x So much love. We love and miss u @davidbeckham'.
So basically faith in humanity is thoroughly restored and we can go back out with our days. Long live the Beckham's.