Victoria has been very honest about her family life
After more than 20 years together, Victoria Beckham and David Beckham have faced and lot of speculation over their marriage in the past.
But after choosing to stay pretty quiet about her relationship, now The Spice Girls star has finally addressed the rumours that the couple are heading for a split.
Speaking in a new interview with Vogue magazine, 44-year-old Victoria confessed: 'People have been making things up about our relationship for 20 years, so David and I are pretty used to ignoring the nonsense and just carrying on as normal.
'But these things have a wider effect on the people around us, and that's unfair.'
Vic – who married footie star David in 1999 – then went on to explain that their 'family unit' is what's important, as she continued to chat candidly about Brand Beckham.
'We both realise that we are stronger together than we are as individuals', she said.
More: Victoria Beckham leaves fans in hysterics as she pokes fun at Spice Girls fashion fails in hilarious video
'Would either of us be in the position that we are in now had we not met and been together all those years ago?
'It's all about the family unit. We are much stronger the six of us, than we would be if we were individuals. We respect that family bond and that is key.'
While Victoria appears on the cover of the magazine with just her four kids Brooklyn, 19, Romeo, 16, Cruz, 13 and Harper, seven, David, 43, does feature in an adorable snap on the inside.
And the former England captain couldn't wait to congratulate his wife on her amazing achievements as a fashion designer, as he wrote on Instagram: 'Victoria has worked long and hard to build an incredibly successful brand over the last ten years and I am so proud of her.
'I'm happy to be in a position to support her dreams.' Aww!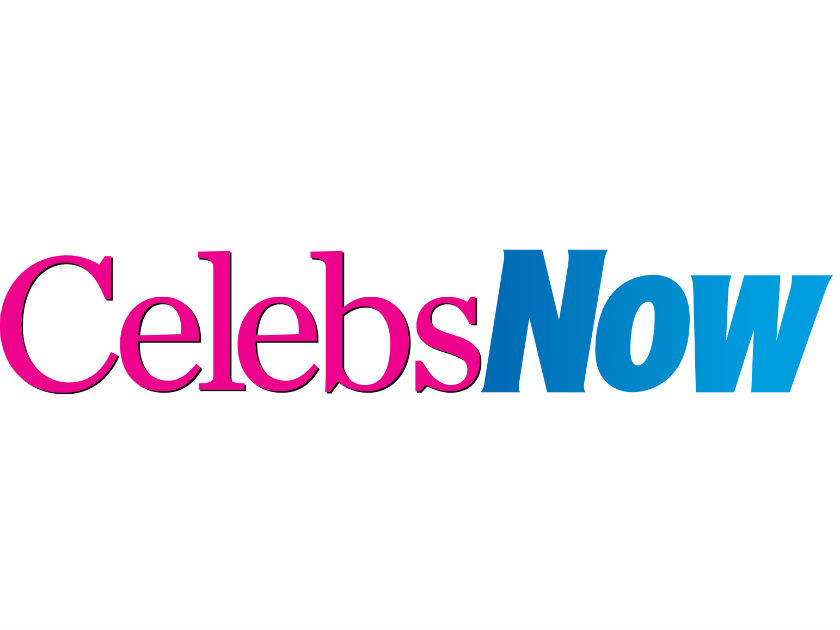 It comes just a couple of months after Victoria and David were forced to strongly deny speculation that their relationship could be on the rocks.
In a statement released to the team at CelebsNow, the Beckhams' publicist explained that the rumours were nothing but 'journalist Chinese whispers and fake news fuelled by social media'.
They also branded the gossip 'nonsense'.
See the full feature in the October issue of British Vogue, available on digital download and newsstands on Friday 7th September.