These two just get more and more perfect.
If we could be adopted by any family in the wold, it would quite obviously have to be into David and Victoria Beckham's brood.
Like just imagine being from that gene pool. The absolute stuff of dreams, really.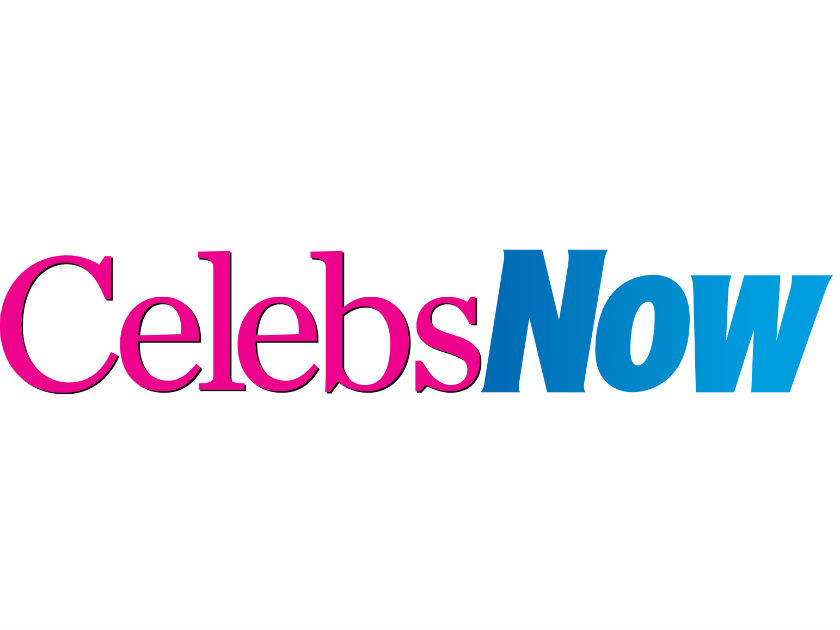 And it would appear that 'proper funny' is another accolade which can well and truly be added to the Beckham's trophy cabinet – as Vics has been providing all the LOL's during the annual Beckham family holiday.
Of course, family time for the Beckham's looks like an absolute dream – and the funny highlights have been documented for all 21 million followers on her story.
See: Harper Beckham celebrates seventh birthday in style with brand new pony – but did you spot THIS?
Taking to her story, Victoria has shared a video of her husband sailing the seven seas whilst riding a rather large inflatable swan.
During the video, David decides enough is enough – and rather ungracefully slides off the side of the swan and plonks himself into the sea.
As he does so, Romeo rides the inflatable swan very swiftly in the other direction – leaving David stranded in the ocean.
Victoria captions the hilarious video – 'Embarrassing dad slide… no wonder they sailed off and left him'.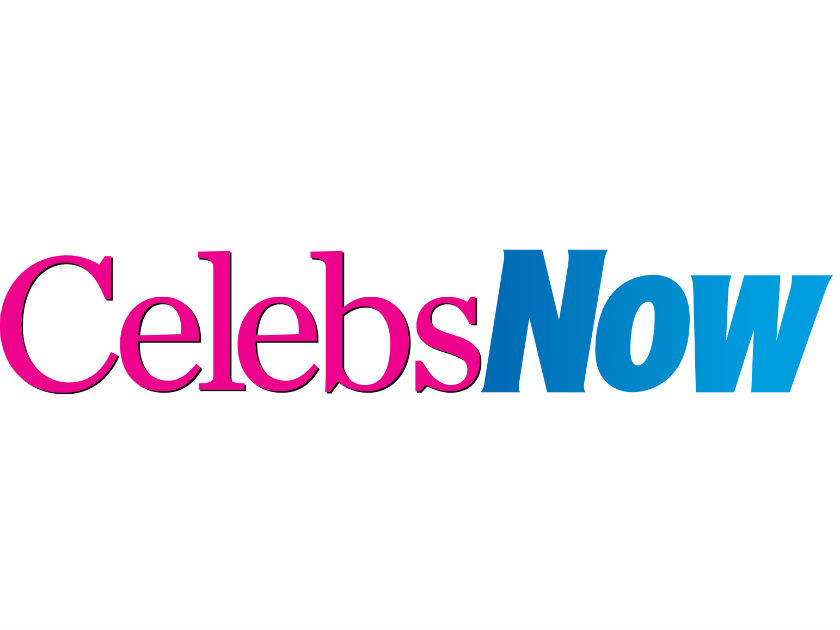 Following this up, Victoria has also shared a cute video of her daughter Harper splashing about in the big drink with David – which she has captioned 'Harper loves her daddy X'.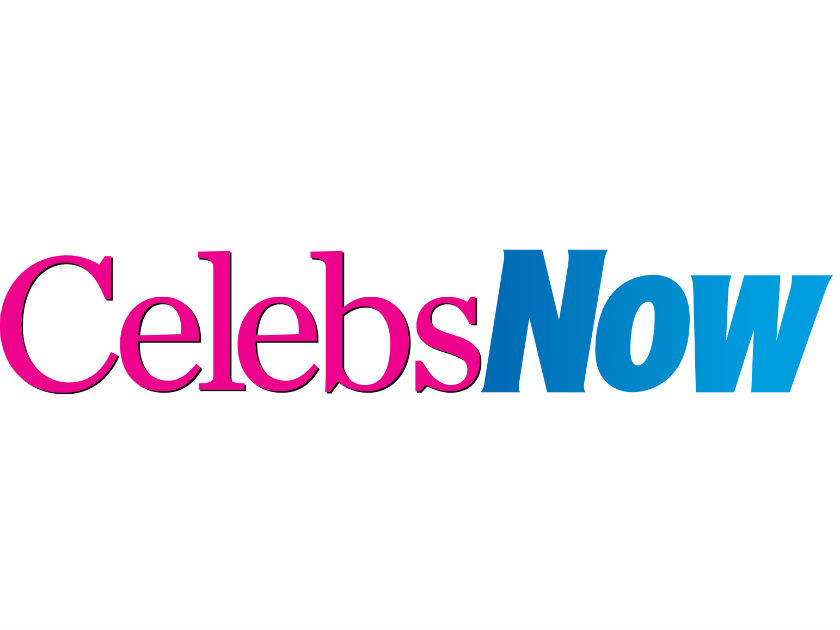 Victoria has also shared a snap of Harper enjoying her break in the sun – which she has captioned 'Kisses from mummy x'.
The fashion designer also shared a snap of her entire brood kicking back on a boat – which she has captioned: 'Kisses from us all x Happy Summer! VB x'.
Brooklyn has also shared a snap from the Beckham's holiday, posing in the ocean with the rather confusing caption: 'Missing wales'.
We don't know about you, but this sure as heck doesn't look like Wales to us.
Then again, the Beckham's could probably make Southend on Sea look like Bali.