Vic has shared some hilarious clips on Instagram
David and Victoria Beckham are notoriously private when it comes to opening up about their family life, but over the weekend fans were given a glimpse into what it's really like over at the Beckhams'. And it's pretty hilarious…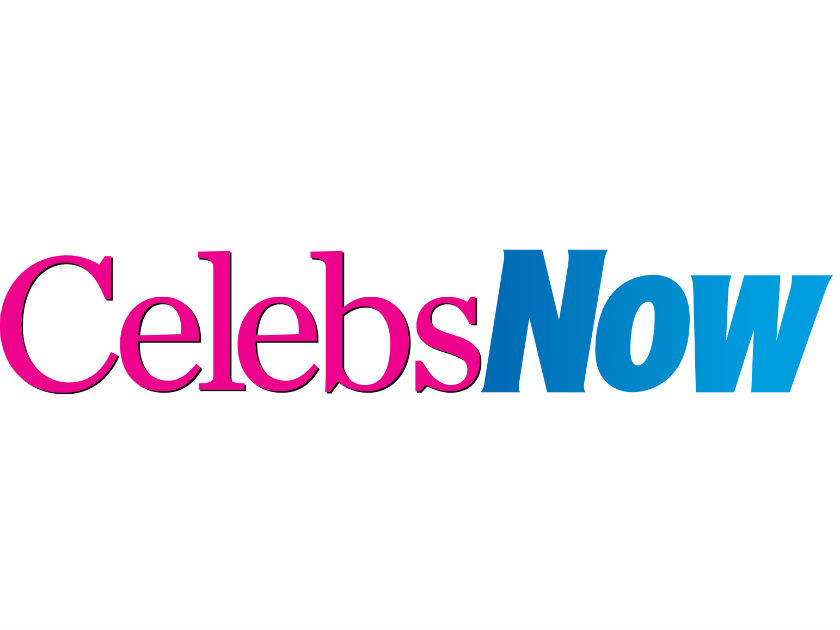 In a video posted on Vic's Instagram Stories, footie star David can be seen trying and failing to get his beloved motorbike started.
As the 43-year-old hits the pedal repeatedly while wearing a helmet and sunnies, Vic is heard saying in the background: 'When the bike won't start, what's wrong with it David?'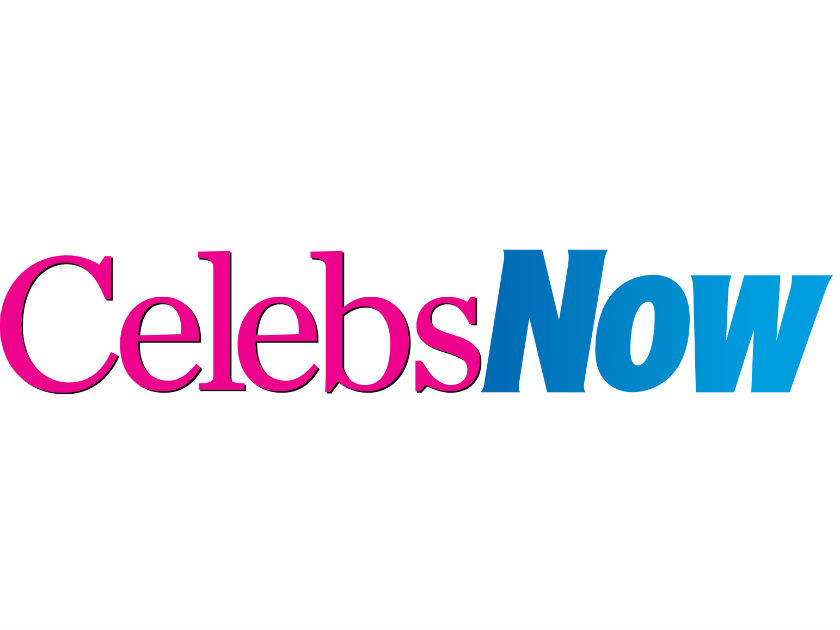 After a load of unsuccessful attempts, even DB's eldest son Brooklyn, 19, tried to help his dad out as the whole family watched on.
More: 'This is priceless': Victoria Beckham sends fans WILD with cheeky topless photo of David
Luckily, the dad-of-four finally manages to rev the engine before looking pretty pleased with himself.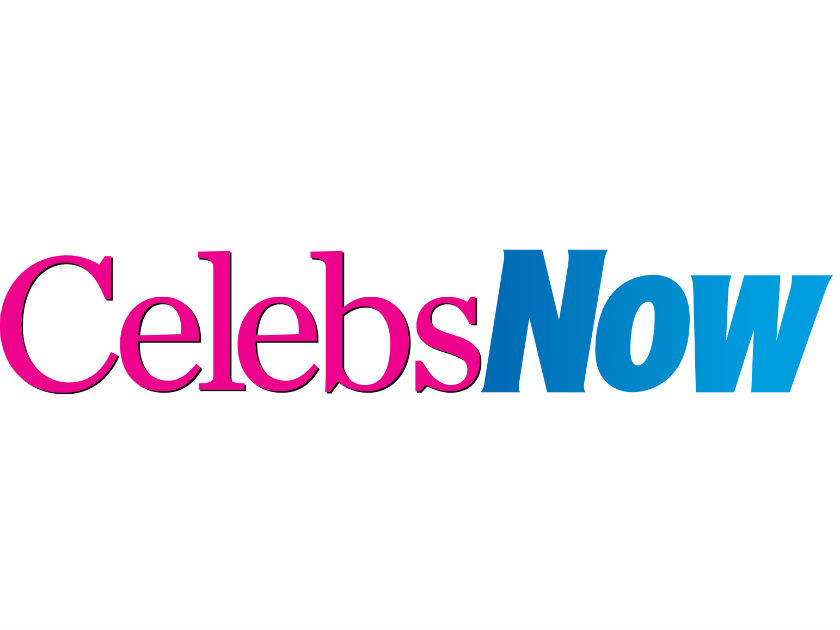 In one final clip posted online, David – who has previously spoken about his love of vintage motorbikes – can be seen speeding off down the road on the vehicle as Vic and the boys watched on.
Meanwhile, designer Victoria also gave her fans a glimpse of what 13-year-old son Cruz gets up to in his spare time as she shared a clip of the youngster singing.
Filming her son playing along to Justin Bieber's Love Yourself on his guitar, the Spice Girls star captioned the video: 'When u sneak up and @cruzbeckham is doing his morning vocal warm up!X VB'.
Sharing a second video of Cruz showing off his vocals, the mum-of-four added: 'For those who asked to see more!! This is waking up in the Beckham house!!I can ignore the messy room when @cruzbeckham is sounding so cute!! x'.
And it didn't take fans long to gush over the sweet clips, as one wrote: 'Oh his voice is beautiful 💕😘 keep up the amazing work!!', while another added: 'One more star in the house'.
Oh to be a Beckham…