Posh says the actor is a gentleman, but she wouldn't swap him for her husband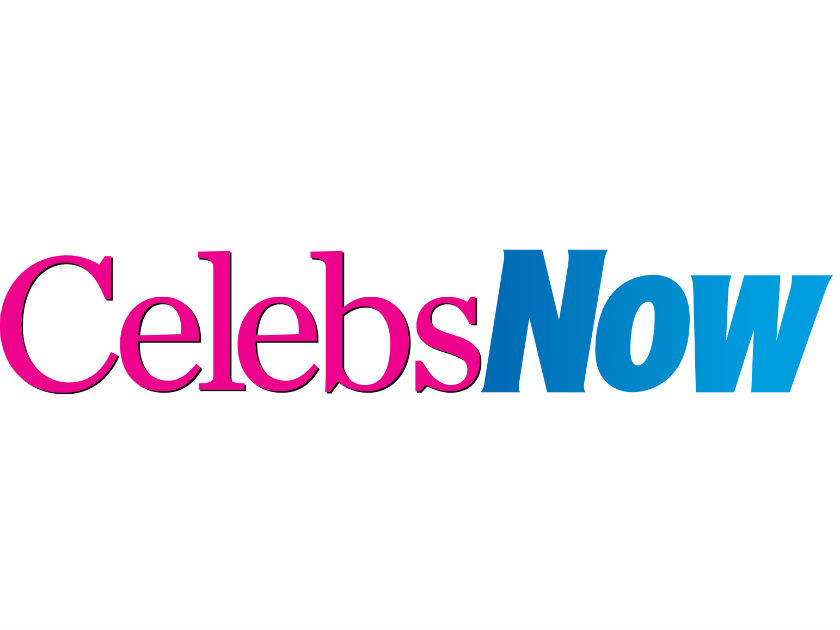 Victoria Beckham says she thinks her husband David Beckham is hotter than Hollywood heartthrob George Clooney.
The Spice Girl, 34, says George has a great sense of humour, but he doesn't match up in the looks department to the LA Galaxy star.
'[George] was so nice, a real gentleman and absolutely hilarious,' she tells The Sun. 'He has a great sense of humour. But I think David is better looking than him. Definitely.'
George, 47, has been named People's Sexiest Man Alive twice in recent years.
Alison Adey