Posh opts for 1960s look on NY trip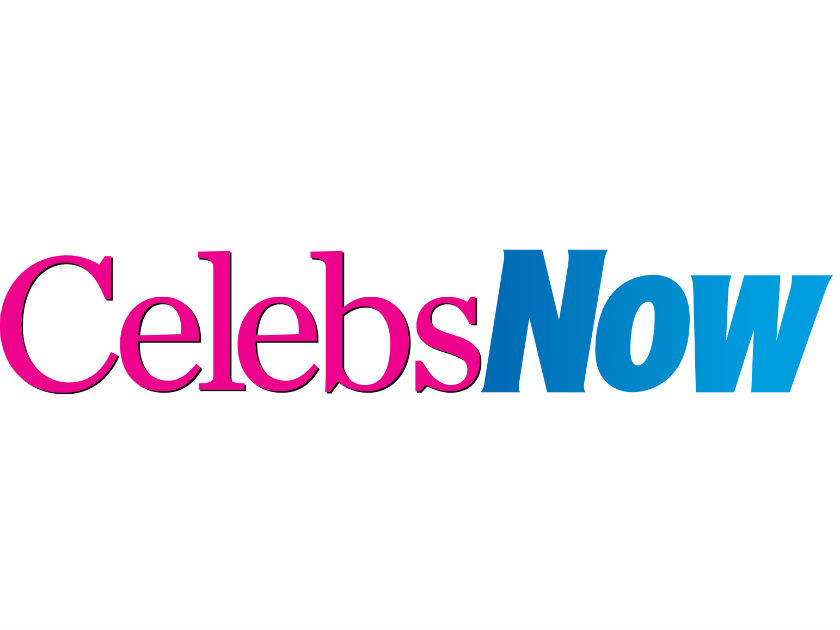 Fashionista Posh has taken a step back in time for her latest look.

Victoria Beckham, 32, took inspiration from 60s supermodel Twiggy when she pounded the streets of New York before a business meeting.

Dressed in oversized sunglasses, opaque tights, bobbed hair and a tailored minidress it was a look fashion designer Mary Quant would be proud of.

The mother of three is a huge fahion fan and her new book full of tips to look good is out on 30 October. Called That Extra Half An Inch: Hair, Heels And Everything Inbetween, it charts the ex-Spice Girl's style journey.