VB's getting ready for the couple's big day
David and Victoria Beckham might have faced a tough few weeks, what with those shock split rumours earlier this month, but it's not going to stop them from celebrating their anniversary in style.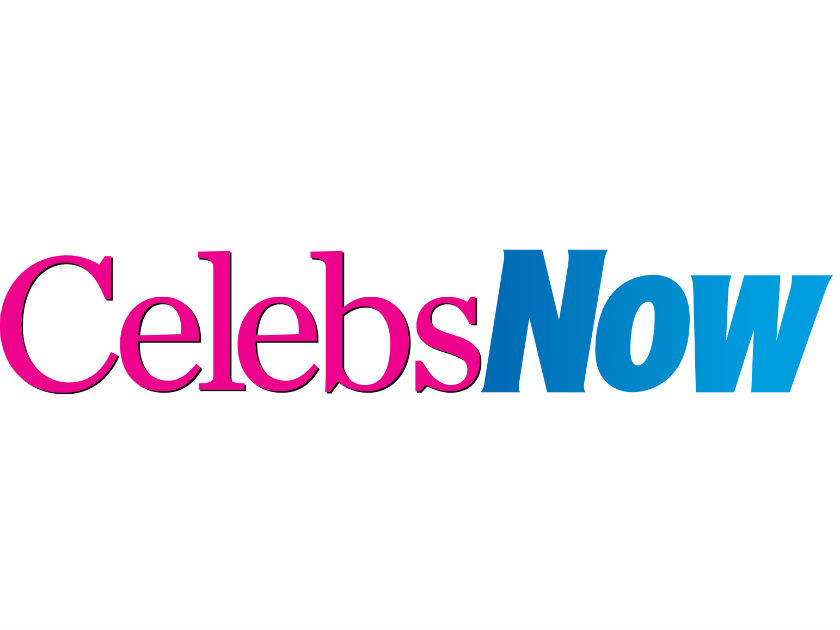 It looks like VB has big plans as she prepares to mark 19 years of marriage with David on 4 July, having given fans a glimpse of the pretty sexy dress she's chosen to wear for the occasion.
And needless to say, it's from her own range. OBVS.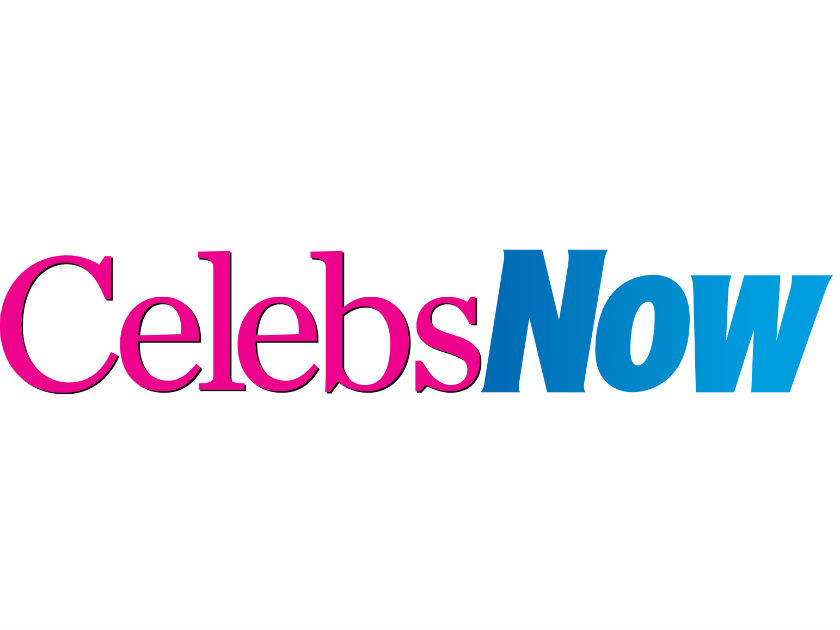 Victoria, 44, filmed herself trying on a slinky black frock at her London store on Wednesday which features a revealing V-neck cut and shimmering detail on the skirt.
'Shopping for a dress for my anniversary dinner!! X I'm super happy! The perfect date night dress!! X well done Team VB!! #VBSS18,' the Spice Girl captioned a video as she modelled the gown.
Victoria's fans think she's made a good choice and many think that David, 43, will be just as blown away by it.
'Wow , poor David, he will have an heart attack,' one quipped, whilst another said: 'Rockin it @David Beckham is a damn lucky man'
MORE: Awkward! David and Victoria Beckham come under fire as he supports her at new fashion venture
Meanwhile one simply gushed: 'Daaaaaaaayum!!!!! 😍🔥🔥'
However, some Instagram users pointed out a major flaw in VB's decision to show her 21million followers the dress she's planning to wear.
'Why did you upload this on social media @victoriabeckham ? 😨 @davidbeckham must've seen it now!😕,' one fan wrote. A fair point!
It looks like Victoria and David will be toasting 19 years since their wedding day in romantic style.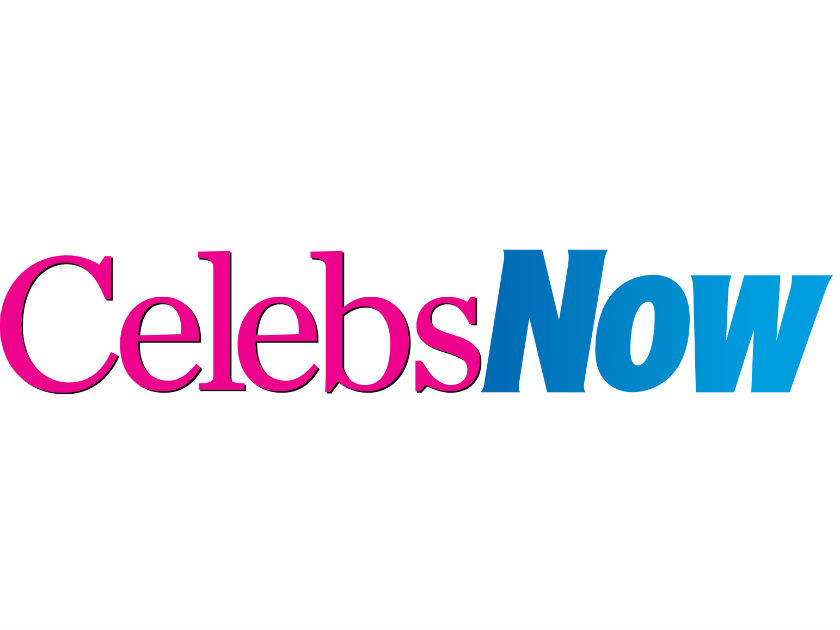 The pair's anniversary comes after Victoria praised her other half for helping her to balance her work commitments with caring for their four children Brooklyn, 19, Romeo, 15, Cruz, 13, and Harper, 6.
'I have the support of an incredible husband,' Victoria explained during a talk at Forbes Women's Summit. 'We really are equal with everything we do at home with the children. When I'm away he's the one doing the school run and doing the cooking.'
Awww.