Well, this is awkward...
When we think of Victoria Beckham the words elegance, class and gracefulness come to mind.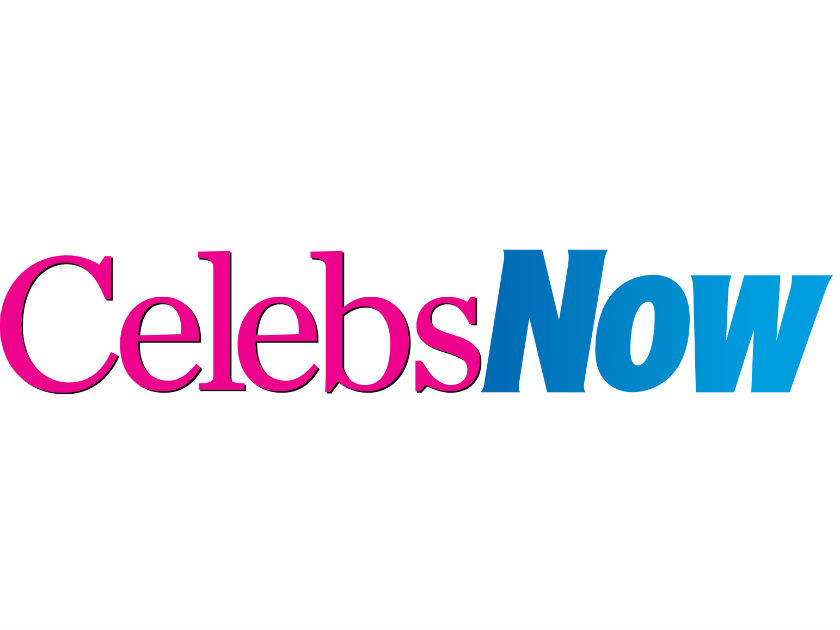 Unfortunately, the mum-of-four displayed none of these attributes when she got trapped in some lift doors this morning…
Yup, Posh Spice found herself in a spot of bother as she made her way to some very important business meetings in preparation for London Fashion Week.
Taking to Instagram to reveal details about her exciting new fashion line, 44-year-old Vic filmed herself in the office while chatting about fashion, castings and music discussions.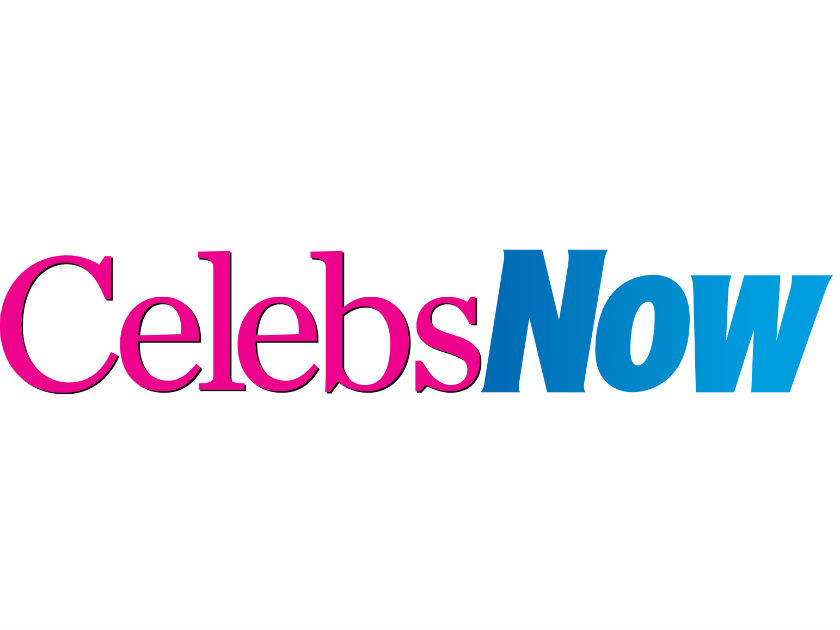 Unfortunately, while Victoria looked as chic as ever in a black blazer and trouser combo, she had her very own Bridget Jones moment when the lift closed on her while she was speaking. Oops.
More: Awkward! Victoria Beckham left red-faced after latest PR stunt goes VERY wrong
As she was squashed in the moving doors, the former popstar giggled: 'Ooo be careful of the closing doors', before acting like a total pro and carrying on: 'So today we have more looks, casting and we also have music meetings so a full on day'.
You almost got away with that one…
Meanwhile, Vic was also left red faced earlier this week when a PR stunt went very wrong.
To mark ten years of her designer brand, the star turned into a robotic chat version of herself on Facebook which allowed fans to ask 'her' questions about her new collection.
But the online feature produced some pretty emba­rrassing answers when questioned about Posh's relationship with husband David Beckham.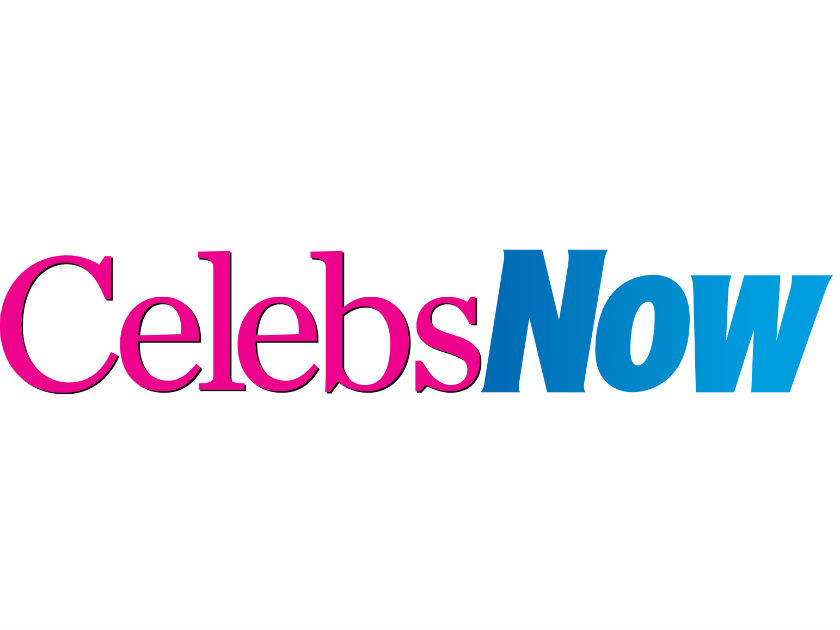 According to The Sun, when asked: 'Would divorcing David make you happy?' the automated Spice Girl replied 'Very'.
If that wasn't bad enough, to the question 'Does David's money make you happy?' fans also got the answer 'Very'.
Let's hope Victoria's fashion show next week goes a little smoother than the preparation…