As David prepares to spend more time in Miami, is Victoria happy to be left behind?
David Beckham recently announced that he had finally fulfilled his dream and has been awarded a Major League Soccer franchise in Miami – which means he will be launching his very own football club in the US city – but how does wife Victoria Beckham really feel?
And, while wife Victoria shared a video on her social media of David's excited friends and children expressing their joy over the news – in her own message Victoria, 43, appeared to be less than happy.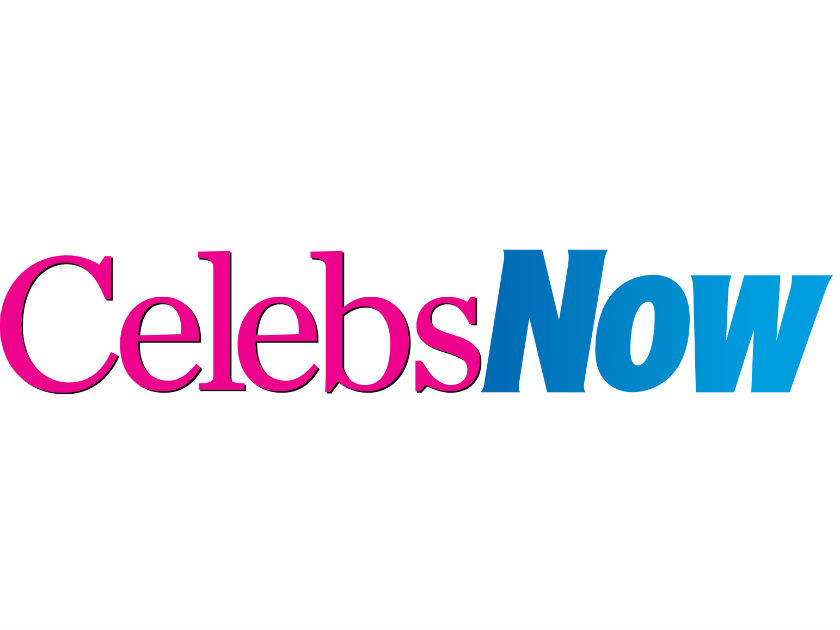 READ: David Beckham, Harry Styles and James Corden set to go head-to-head for award
Body language expert Judi James has revealed exactly what Victoria thinks of her husband's new venture.
'Surrounded by clips of smiling and over excited celebrities singing the praises of her husband, Victoria cuts a solitary and rather muted figure during her section of his celebratory video,' Judi explains.
'As she tells David of her pleasure her head moves slightly from side to side, miming a subconscious 'no' that seems to contradict her message. This apparent contradiction in messages and non-verbal signals suggests her pride and pleasure at his new job will be tinged by the fact that it could mean more separations for the pair.'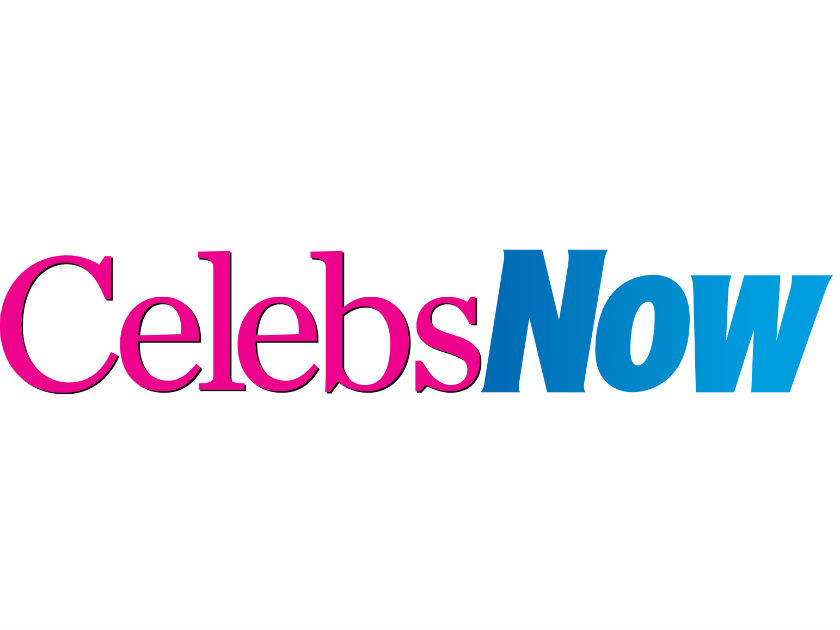 Understandably, Victoria's joy is bound to be tarnished by the fact that David will be spending significant amounts of time away from their family while he's in Miami.
Especially as David was spotted eyeing up a brunette woman, before leaving Miami nightclub Rockwell at 5am alongside eldest son Brooklyn.
And, with Victoria and the couple's children Romeo, 15, Cruz, 12 and Harper, six, staying in London to maintain some 'normality', while Brooklyn, 18, continues his studies at university in New York, it's clear why she may not be best pleased about her husband's new life.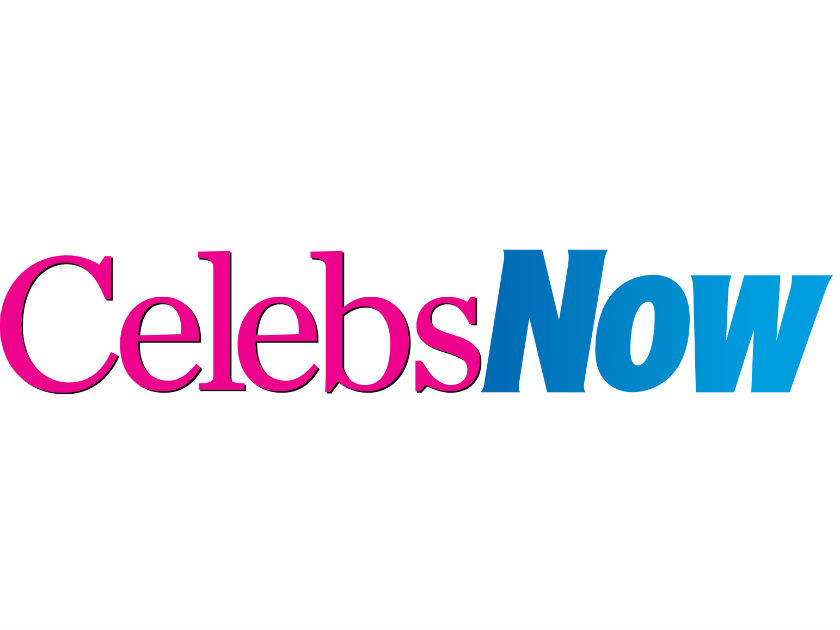 David, 42, recently opened up about being away from his family, confessing, 'They've seen daddy fly to Miami. They've seen him come back. They've seen him smile from talking about Miami. They've seen me frustrated. The way of teaching them is by saying, "It's not all smooth sailing; there's going to be difficult times. It's how you react when you go through difficult times".'
He added: 'They've been through the good times and the bad times and I owe them everything. Whenever they [my family] can, they'll be coming over.'
Lets hope these two can keep their marriage on track thousands of miles apart.