Does this mean the reunion is well and truly off?
Talk of a Spice Girls reunion has turned increasingly bitter in recent weeks, with Mel B seemingly taking a swipe at Victoria Beckham for holding up the plans.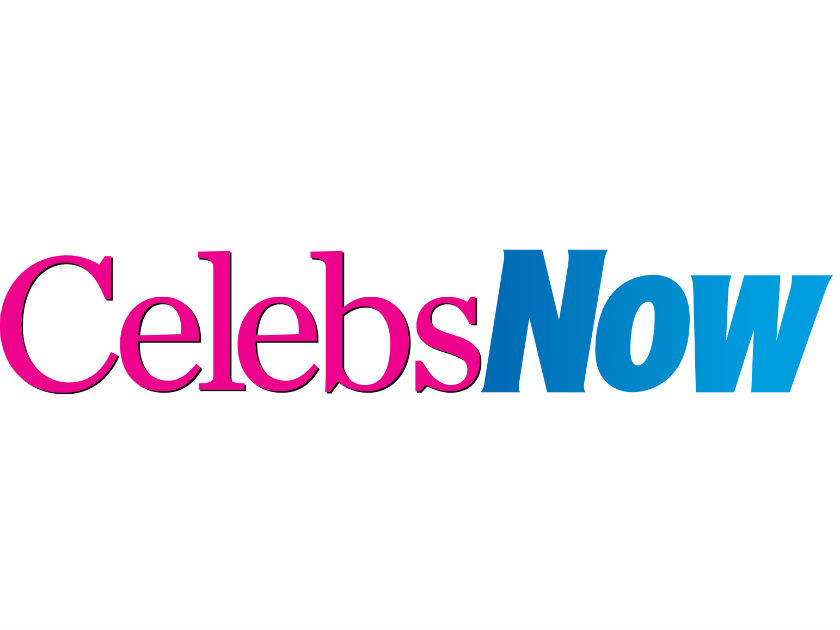 And now it seems that Victoria, 44, has well and truly had enough of Mel's comments, with the mum-of-four reportedly 'fuming' that she's been made to look like the bad guy.
MORE: What a transformation! How Victoria Beckham went from pop princess to fashion icon
'Victoria was always up for a catch-up and the prospect of a celebration of the band's work,' a source said.
'But going out on the road for concerts was never something she agreed to.
'Now she's hit back at Mel and the pair are on the verge of a major bust-up over the issue.'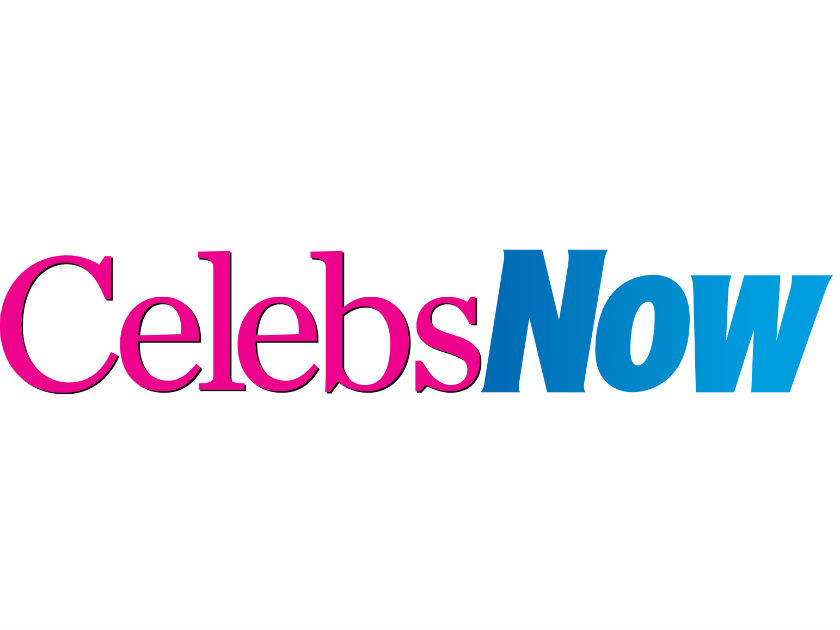 Yikes. It comes after Mel, 43, suggested during an appearance on Loose Women that the ladies WILL be reuniting but claimed that getting one member of the band involved had been 'difficult'.
'Every time Mel makes promises to the fans it leaves Victoria looking like a killjoy who is stopping it from happening and that just isn't fair,' the insider told The Sun. 'Live shows were very much something Mel and Geri [Horner] wanted to push for, but Mel keeps saying it in public.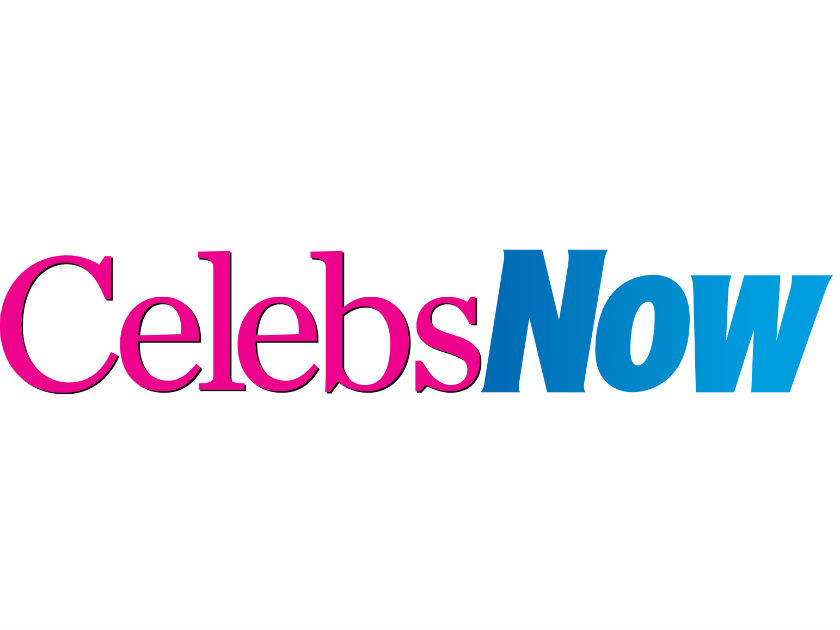 'Victoria's been fuming over suggestions that she is holding up a reunion tour or comeback shows.
'And she is pointing the finger at Mel for building up fans' hopes falsely.'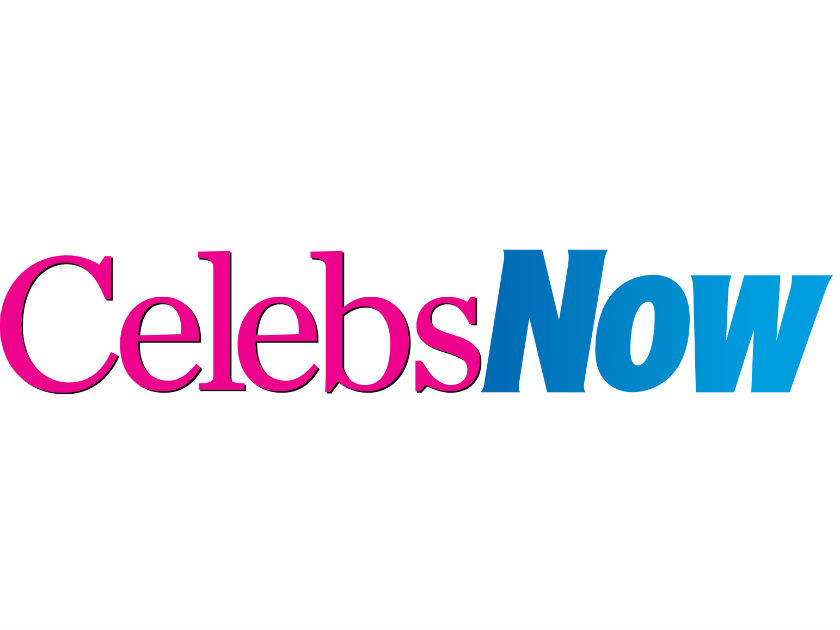 Apparently Victoria is now only in contact with Mel via email rather than phone and hopes that Geri, Emma Bunton and Mel C can encourage her to calm her public announcements.
'Their relationship is in a bad place,' the source added. 'Victoria and her team see Mel as a loose cannon, who just says anything about the Spices, true or not, to get attention.
'The problem is that anything that is talked about in private could go public by Mel – and that can be problematic.'
Uh-oh. This all comes after all five members of the iconic band got together at Geri's house back in February and hinted at reunion plans.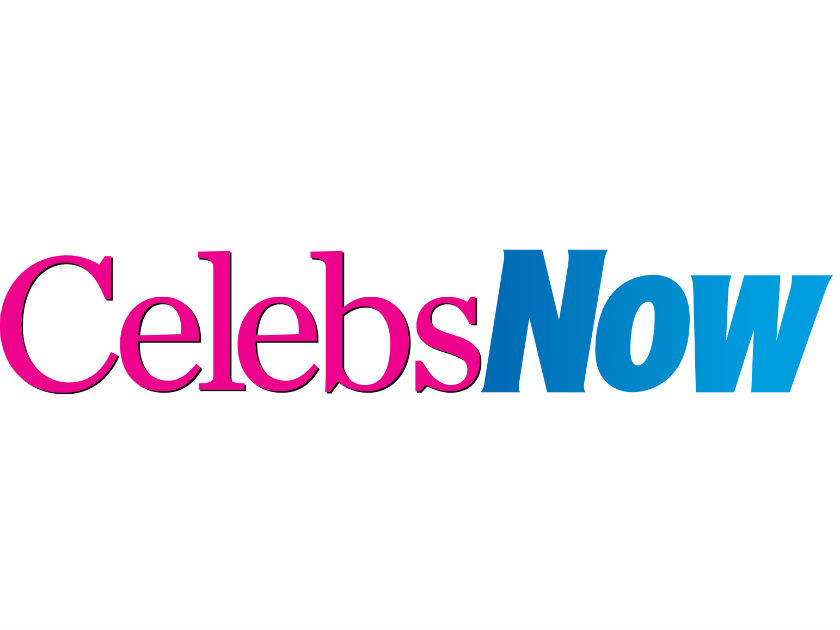 Unfortunately though it was later claimed that an offer for a potential £150million tour was thrown into disarray when Victoria struggled to be convinced to take part.
So will this ever happen or not? Fingers crossed the girls can sort their differences out…