Impressive stuff, VB
Victoria Beckham might be on crutches but she's not letting it stop her from getting things done – even if that means standing on one leg to have a shoe fitting!
The designer shared a hilarious photo with her social media fans on Tuesday as she attended a meeting about shoe design, whilst rather unfashionably modelling a protective boot on her injured foot.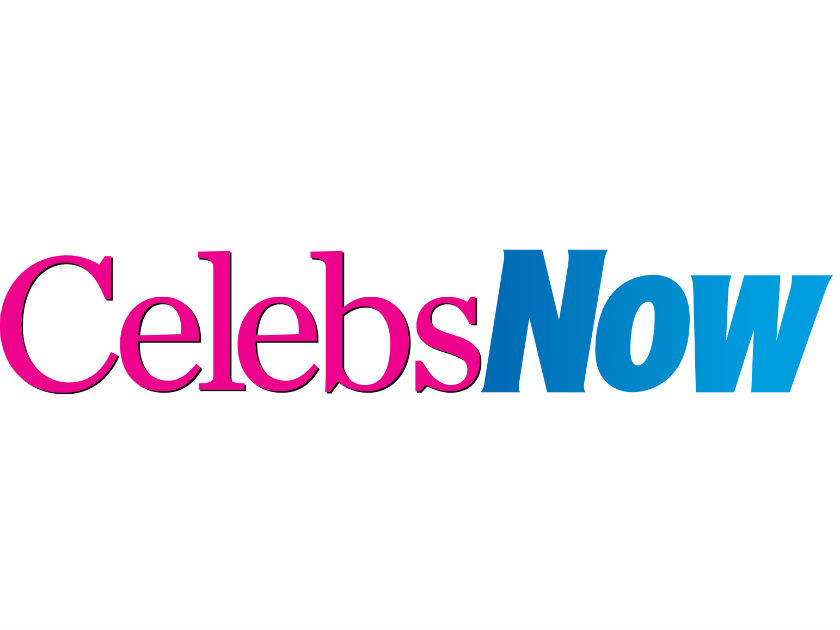 MORE: Victoria Beckham on CRUTCHES after family ski holiday
In the snap Victoria balances on her good leg and leans onto her crutch – all whilst taking a selfie, no less – as an assistant helps her to put a shoe on.
'Shoe design meeting on one leg!' the 43-year-old captioned the picture before adding some crying with laughter face emojis.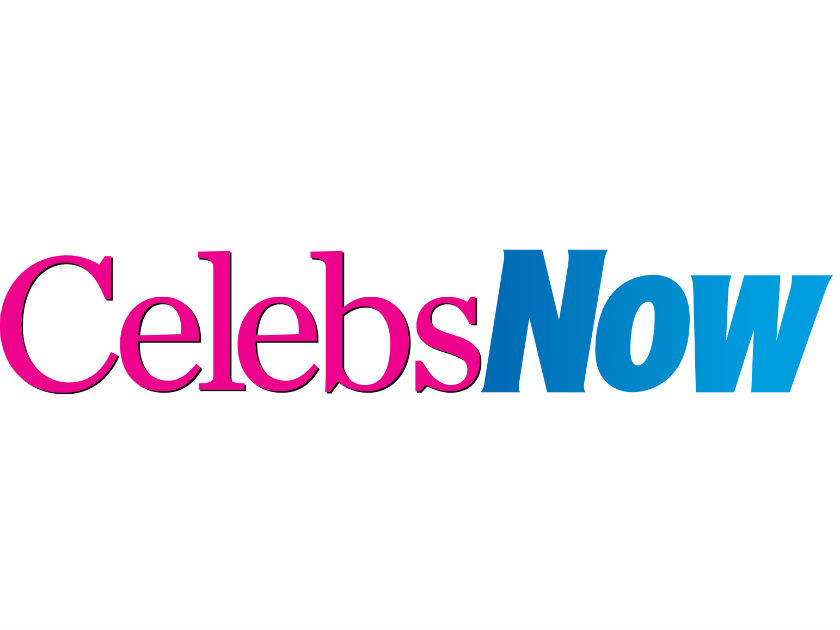 What a pro, eh?
It comes just days after the mum-of-four revealed she'd suffered a 'stress fracture' to her foot and posted a picture of herself on crutches.
'Thank you for all the lovely messages,a small stress fracture, just needs some rest! #itsnotideal,' Victoria told her fans over the weekend.
The fashionista's followers have continued to send love to her following the injury.
It's unclear how Victoria suffered the fracture but this type of condition is apparently mainly caused by overuse and repetitive activity – so let's hope VB gets plenty of rest now!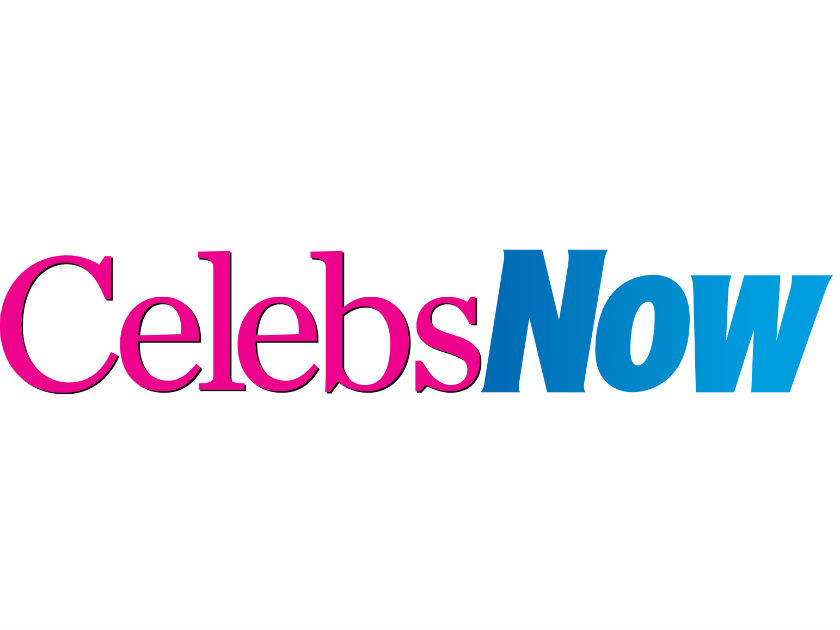 Posh has certainly been a busy lady recently, having revealed her latest clothing collection at New York Fashion Week earlier this month.
She then jetted off to Canada with husband David and the children for a family skiing trip – oh, and there was the small matter of agreeing to the Spice Girls reunion which happened at the start of February.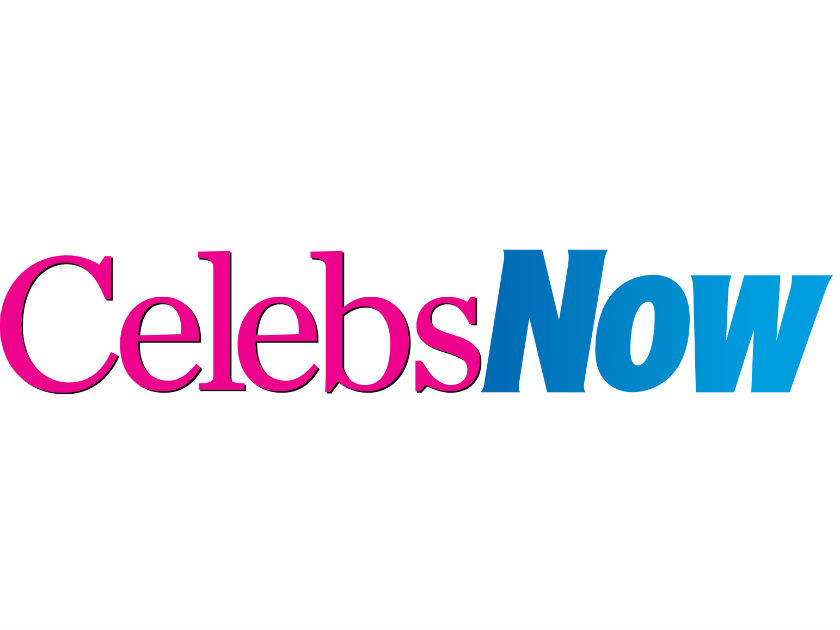 Victoria's decision to reunite with the other ladies came as a surprise and she later revealed that it was the idea of focusing on girl power that changed her mind given recent events.
'The Time's Up and #MeToo movements have shone a light on how powerful we can be when we work together to bring about change,' she told the Mirror. 'That is incredibly inspiring.
'My career has always focused on empowering and celebrating women, so the momentum that these movements brought only makes me even more determined and passionate in my beliefs.'
Good for you, VB – just make sure you rest that foot first!