For crying out loud, just adopt us already!
As couples come and go, David and Victoria Beckham have done a pretty darn good job of keeping their relationship at the top of the couple goals chart.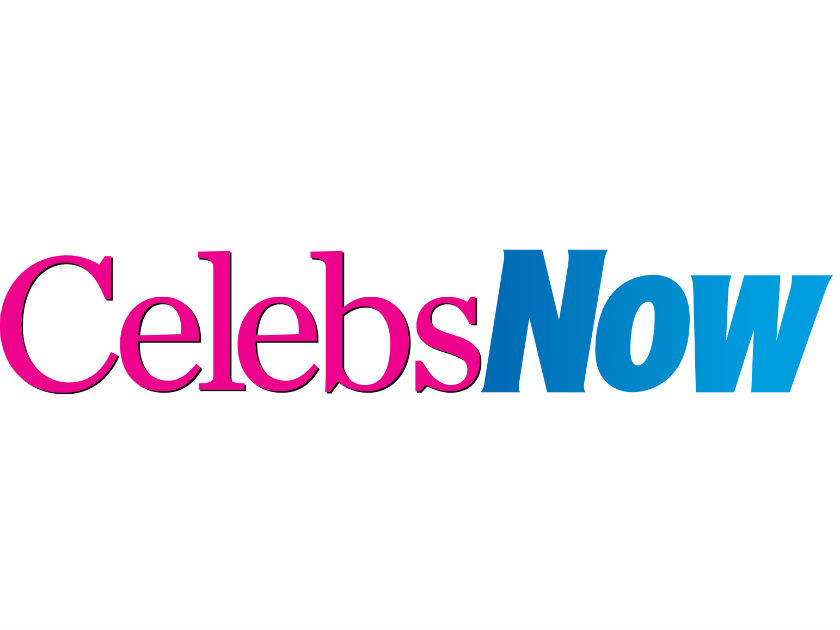 Yup… they're both successful, genetically blessed beyond belief and the parents of the coolest brood of kids. Goals? We think so.
And whilst it would be very easy to be jealous of the couple of over 20 years, the duo have actually done a pretty good job of keeping us involved in their lives….
Most recently, we've managed to bag ourselves an invite to *the* hottest date… David and Victoria's date night across the globe in Bali!
Okay, sure – it might just be a snap online, but it still counts as being included. Right?!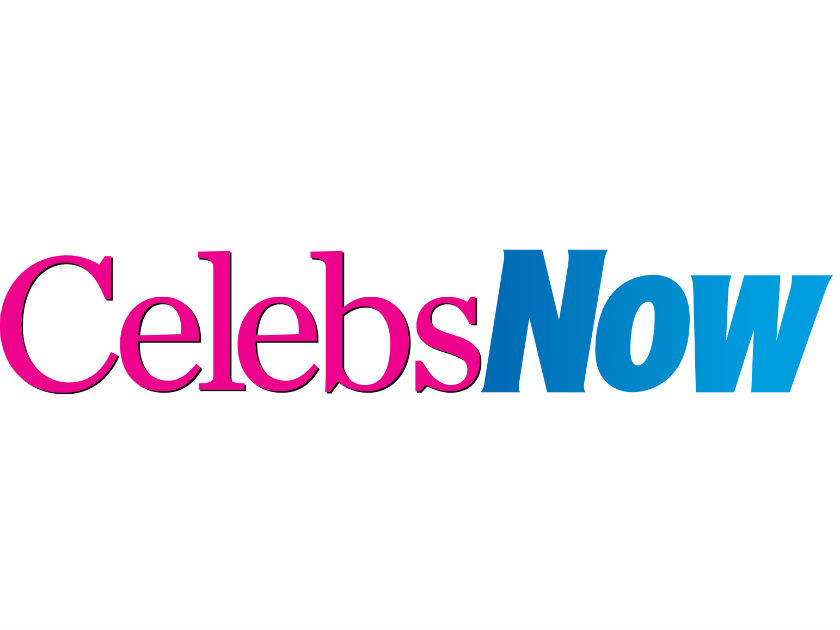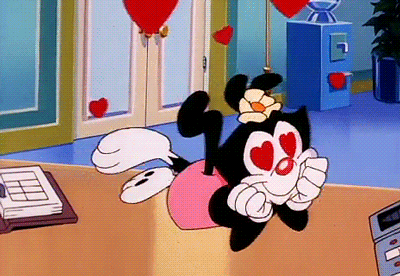 Taking to Instagram, 44-year-old Victoria has shared a snap from her special evening with 43-year-old David, whilst the pair enjoy a sunny getaway from the U.K.
MORE: Cute pics! Victoria Beckham shows daughter Harper the Spice World movie – and her reaction is hilarious!
In the snap, Vics' reveals the duo have marked their holiday with a very romantic bed of rose petals – which spell out both David and her own initials.
Victoria has captioned the snap with a simple: 'Good night kisses x'.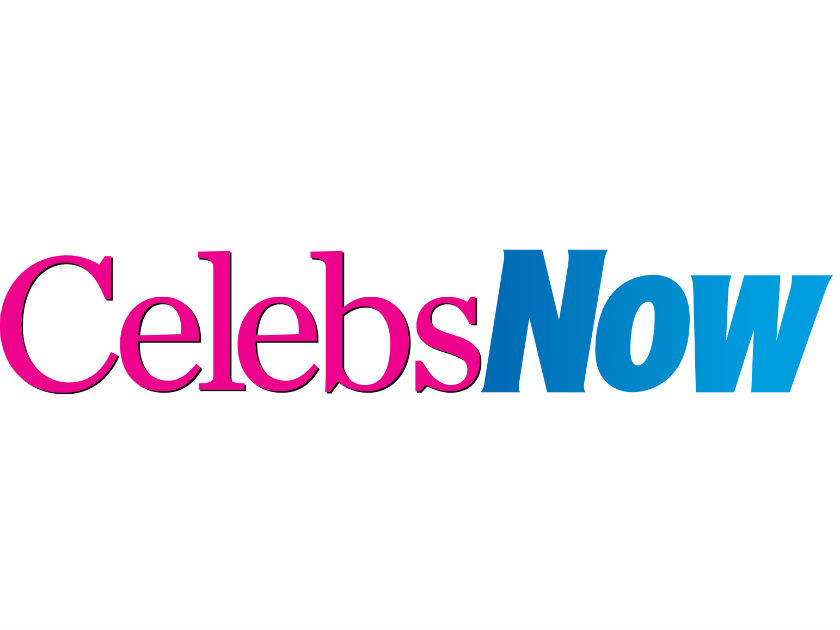 In another snap posted earlier to Posh's account, Victoria shared an update her evening of entertainment.
We know, we know – why would you even want entertainment when David Beckham is sat inches from you?!
Showing a photo of a burning heart shaped bonfire on the beach, Victoria wrote: 'Kisses from far away!! x'.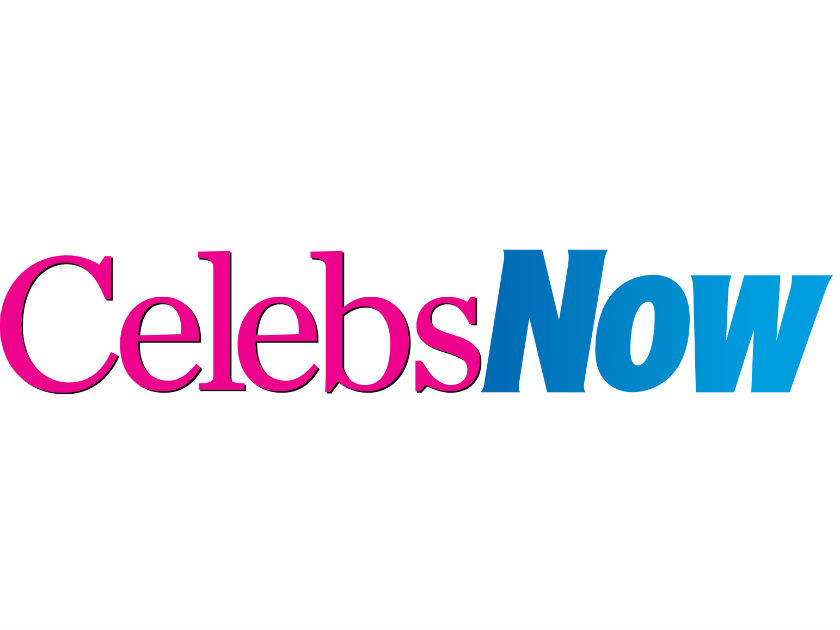 Whilst we can't help but be bitterly, bitterly jealous of the life David and Victoria live, its fair to say that more than anything we're just glad to see the duo up to their usual tricks.
Its been a difficult year for the couple in the press, with multiple allegations alluding to a split.
However, the pair denied the rumours – and by the looks of things, their relationship really is as good as new!