She's got the perfect pout!
Victoria Beckham looked particularly miserable whilst out and about in Manhattan last night.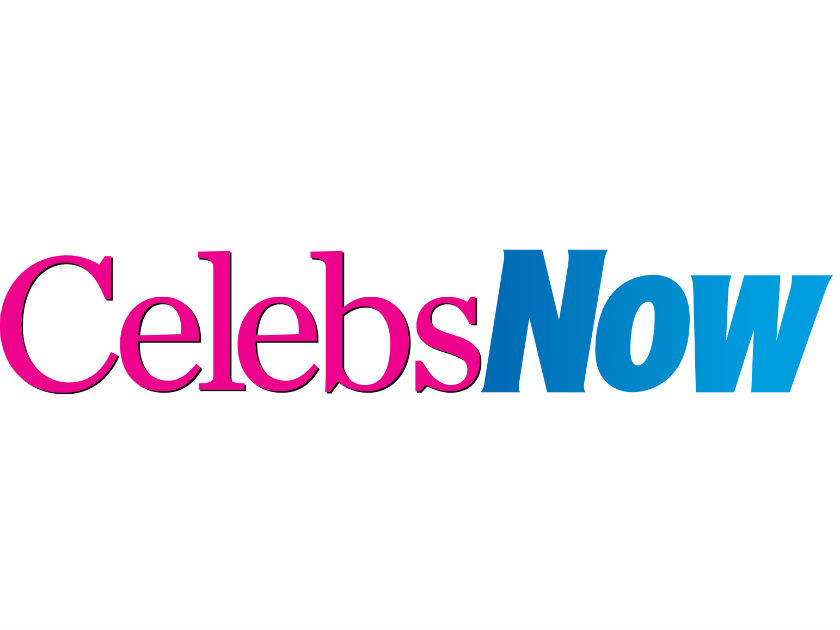 The mother-of-four is known for failing to raise a smile, but surely a solo trip to New York City was enough to raise her spirits?
As she strutted along the streets of the Big Apple, Victoria sported a moody expression – but looked fabulous whilst doing so!
MORE: Fans forced to defend David Beckham after he plants a kiss on daughter Harper during sweet ice skating trip
The fashion designer showed off her slender frame in a super stylish kaki green jumpsuit from her very own collection.
Filming herself on her Instagram story, VB admitted that it's one of her 'favourite looks from winter'.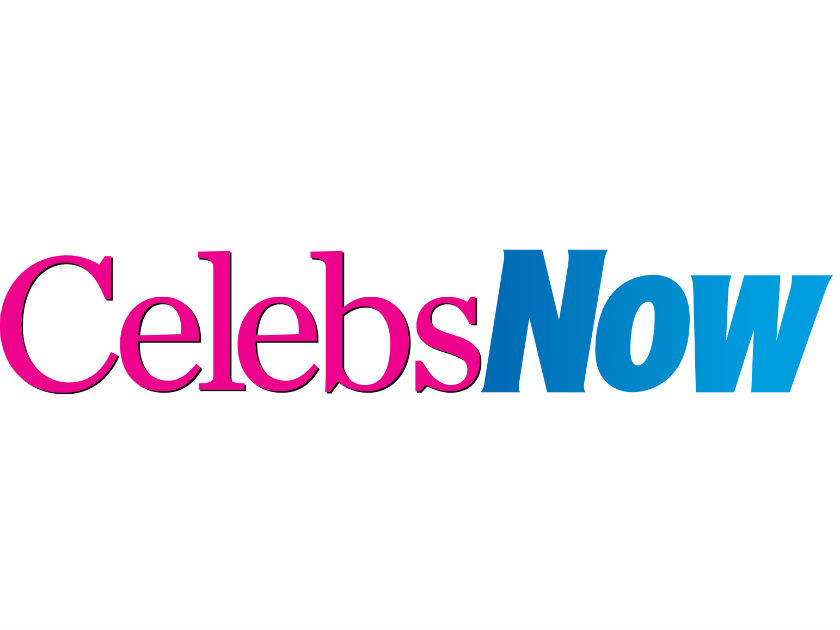 The former pop star teamed the all-in-one with a pair of black stiletto boots and matching sunglasses – despite it being dark outside!
She accessorised with a black leather shoulder bag as she treated the pavement like her very own catwalk.
VB is in the city for a collaboration with Reebok, and gave fans a sneak peak at the 'talent wagon' the sports brand had provided her with.
It seems it's full steam ahead for Victoria fashion-wise, since she declined the offer to go on your with the Spice Girls.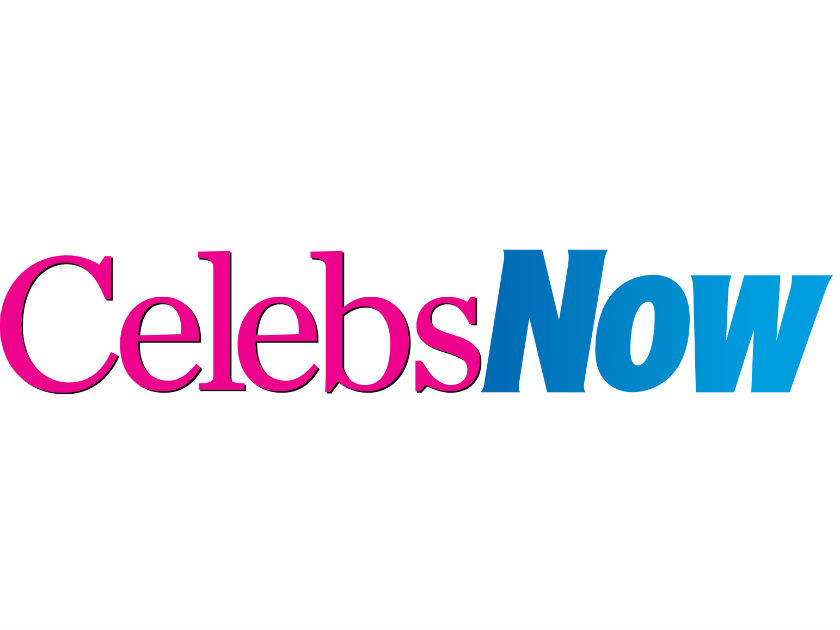 Mel B, Mel C, Geri Horner and Emma Bunton announced their comeback and reunion tour earlier this month – with tickets selling out in a matter of minutes.
But unfortunately, Posh Spice won't be joining the foursome onstage – and Mel B has admitted 'it's disappointing'.
Speaking to ET's Nischelle Turner, the 43-year-old said: 'Yeah, it is disappointing, but it's not in some ways, because you have to be respectful of what she wants to do and you can't force anybody to do anything.
'But I still live in hope that she is going to join us, and she is a part of our band.'
On the day of the announcement, VB showed her support for the girl band and posted a snap on Instagram which read: 'Today marks a special day for the girls as they announce the first tour dates since we performed together in 2012!
'I won't be joining my girls on stage again but being in the Spice Girls was a hugely important part of my life and I wish them so much love and fun as they go back on tour next year.
'I know they will put on an amazing show and the fantastic fans past and present are going to have a wonderful time! X vb #spicegirls #friendshipneverends,' she added.