It looks like Harper has got a new friend
Victoria Beckham and David Beckham's daughter Harper has been celebrating her seventh birthday in style this week. And we wouldn't expect anything less from the youngest of Becks' brood.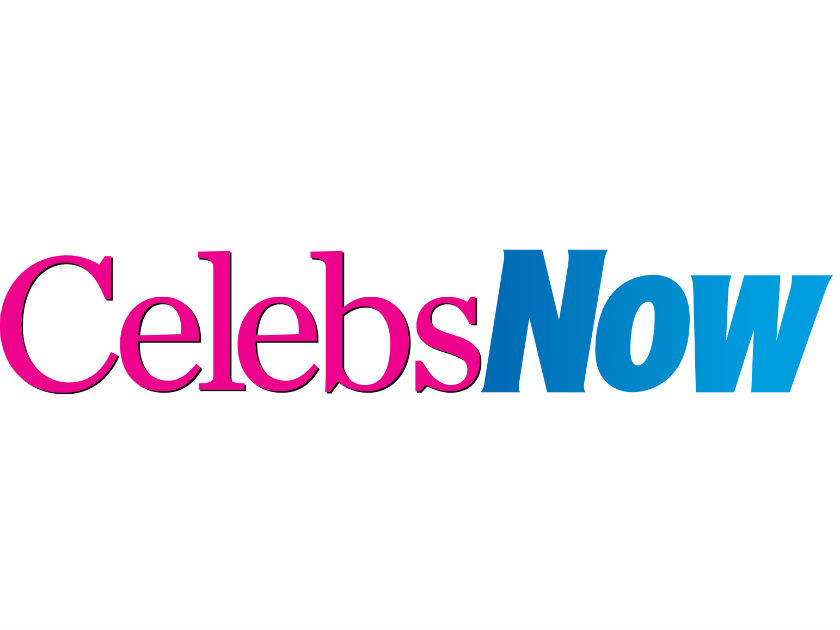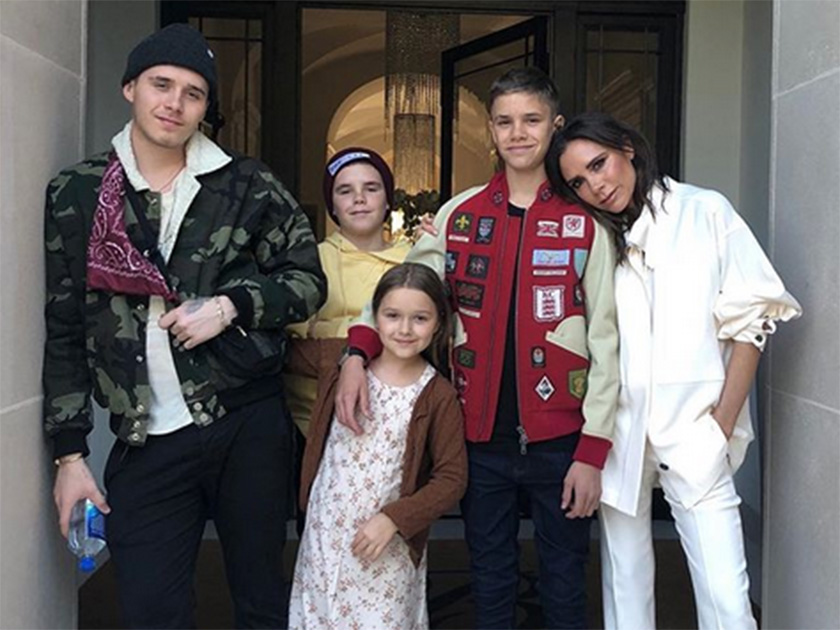 As well as receiving a load of sweet messages from her nearest and dearest, now the little one has also been spending her big day doing something she loves – riding horses.
Giving an insight into their family day out, 44-year-old Victoria first shared a snap of her only daughter holding onto the sweet pony while wearing a helmet.
More: 'This is priceless': Victoria Beckham sends fans WILD with cheeky topless photo of David Beckham
With a smile on her face, the birthday girl can be seen wearing a little polo shirt and trousers while also donning a pair of riding boots.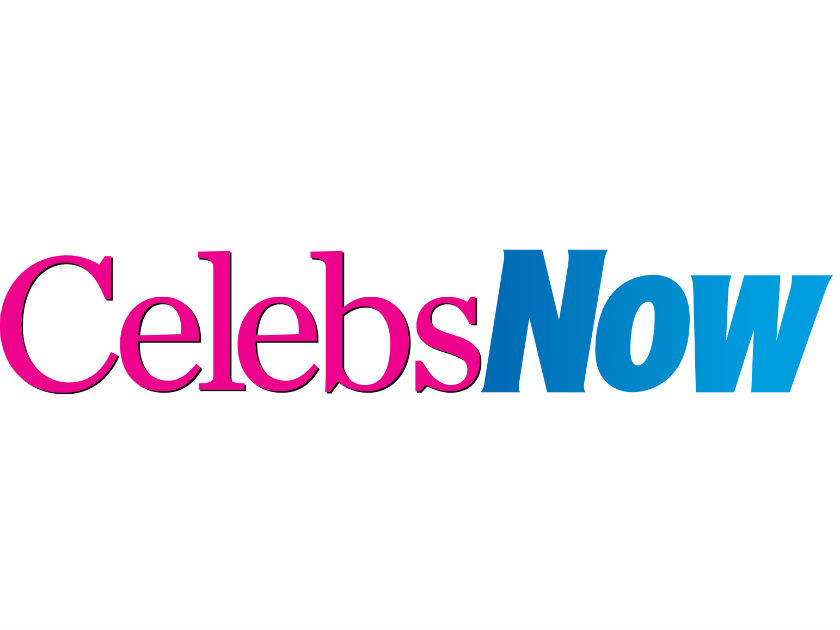 But while we can all agree Harper looks absolutely adorable, you might have noticed something a little unusual about her animal – it actually has pink hooves!
And that's not the only unique aspect of the pony, as it also has two personalised purple hearts on it's bum.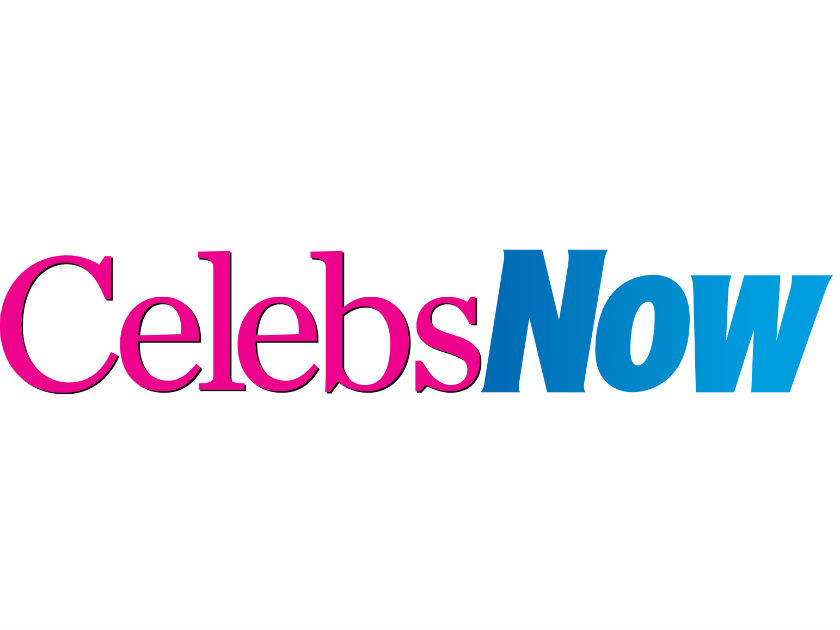 This comes after it was reported Harper was bought a £7,000 pedigree pony for her birthday, with a source reportedly telling the Sun: 'A few months ago, David and Victoria bought Harper some riding lessons and she fell in love with the sport.
'She's horse-mad and has spent the past few weeks badgering her parents for a pony of her own.'
The insider added: 'Obviously, a horse is a massive commitment, and David and Victoria have impressed upon her how important it is that she cares for it herself and gets stuck into the mucking out. They then visited a saddlery last month and got her all the accessories.
'The pony is an extravagant gift but Harper is aware of just how lucky she is.'
Meanwhile, dad-of-four David – who also shares Brooklyn, 19, Romeo, 15, and Cruz, 13 with Victoria – posted his very own snaps of Harper enjoying her birthday.
Sharing a selfie of the father-daughter-duo, 43-year-old David can be seen poking his tongue out at the camera, while his youngest playfully copies him in a pair of pink sunglasses.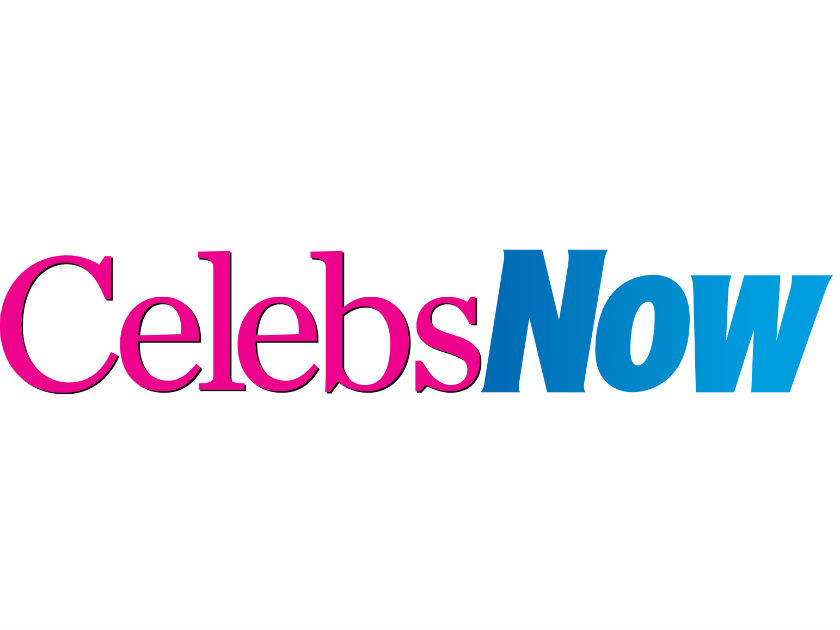 And it looks like the famous family have had a busy day as the seven-year-old was then snapped enjoying some afternoon tea surrounded by fairy cakes, scones and even a personalised pink balloon.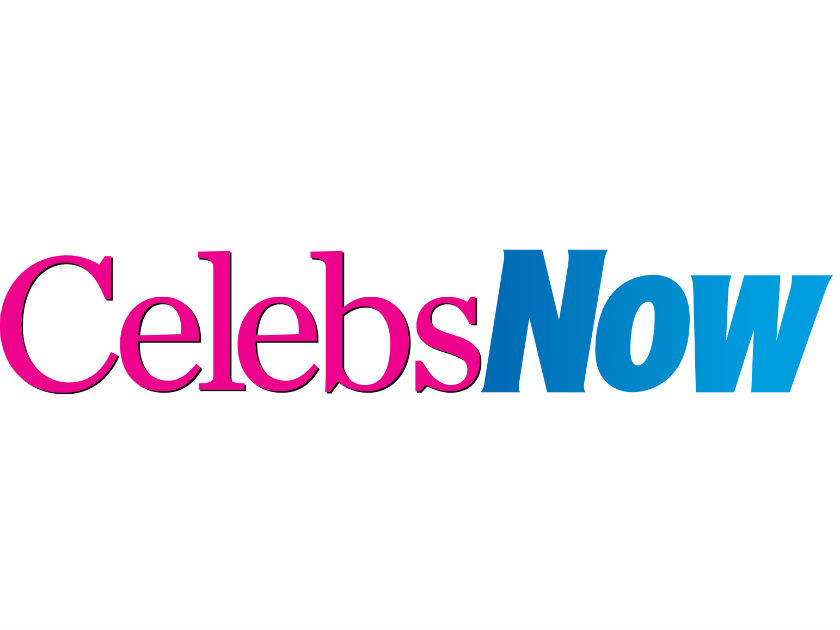 Happy birthday, Harper!