Like mother, like daughter apparently!
Victoria Beckham has always enjoyed a bit of twinning with daughter Harper and it looks like the youngster has inherited more than her mum's fashion sense.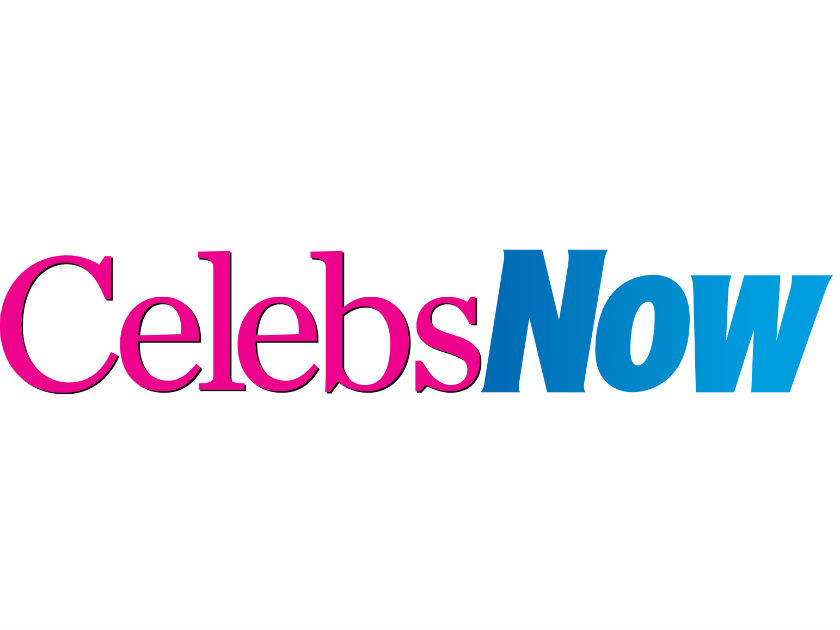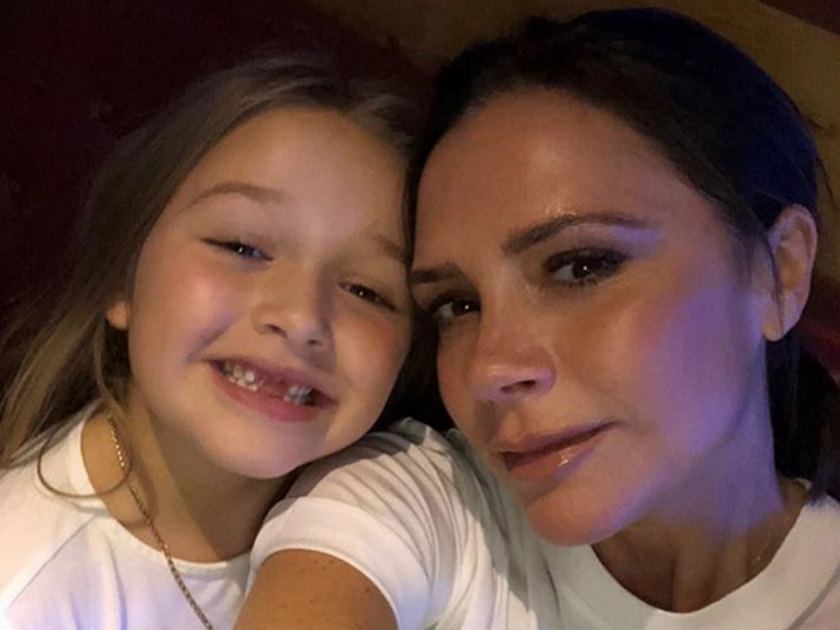 Proud mum Victoria filmed the seven-year-old taking part in a cooking lesson during the family's holiday to Bali today, which showed her being taught how to make a local dish.
MORE: David and Victoria Beckham share touching family holiday photos on trip to Bali
Dad David also seemed to be helping out but Victoria, 44, suggested that SHE'S the one to have passed on a love of making food to Harper.
'Cooking lesson in Bali!' the fashion designer captioned the clip. 'Harper loves to cook! (She gets it from me!!)'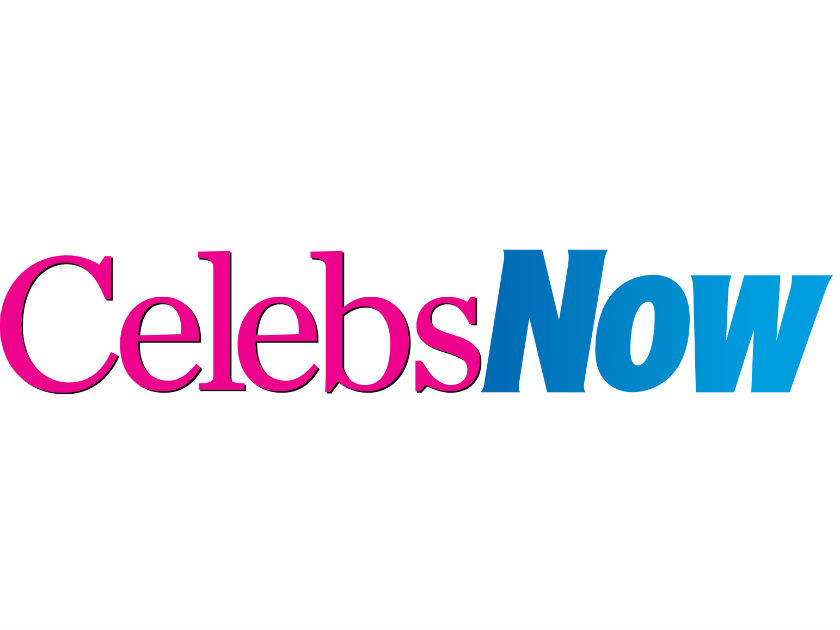 Though with VB adding several winking face emojis, we're not entirely sure if she's telling the truth!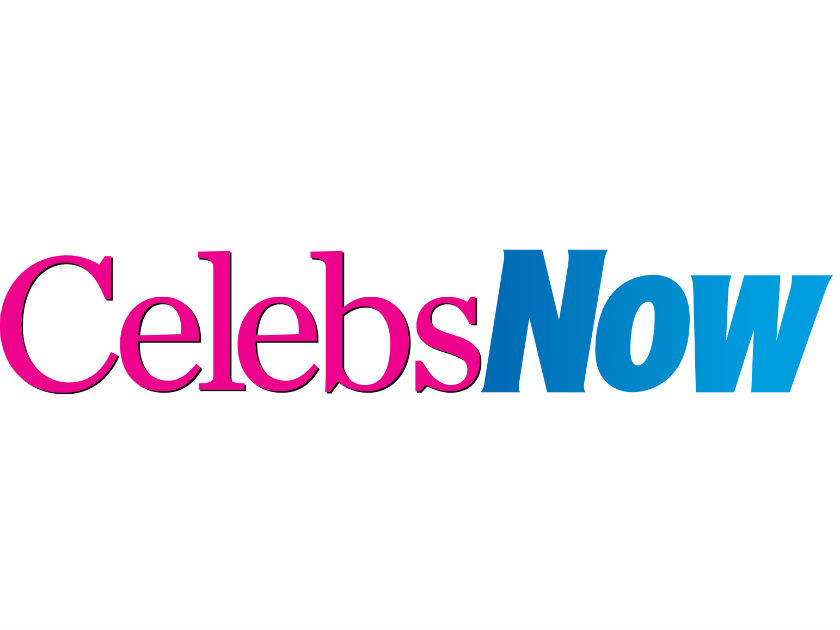 Victoria clearly shares a special bond with Harper though, having shared an adorable snap of them having a cuddle yesterday.
'Good night kisses X VB 💕💕💕💕,' the Spice Girl wrote. Awww.
Meanwhile Harper has been enjoying all sorts of activities since the family kicked off their vacation in Bali earlier this week.
Not only has she tried her hand at cooking local cuisine but she's also headed out on the water with David, 43.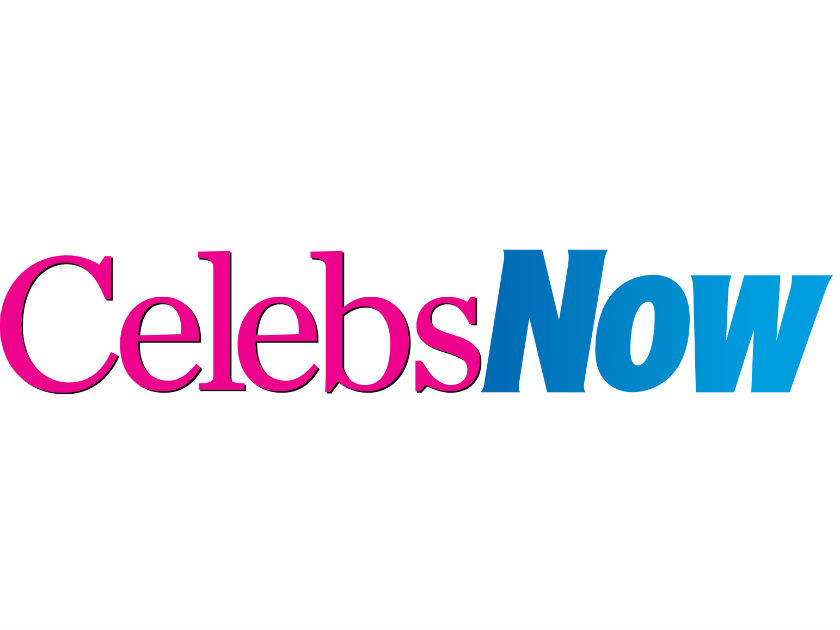 There have been plenty of opportunities to chill out too.
At one point David and Harper relaxed in a hammock together and it was all kinds of cute.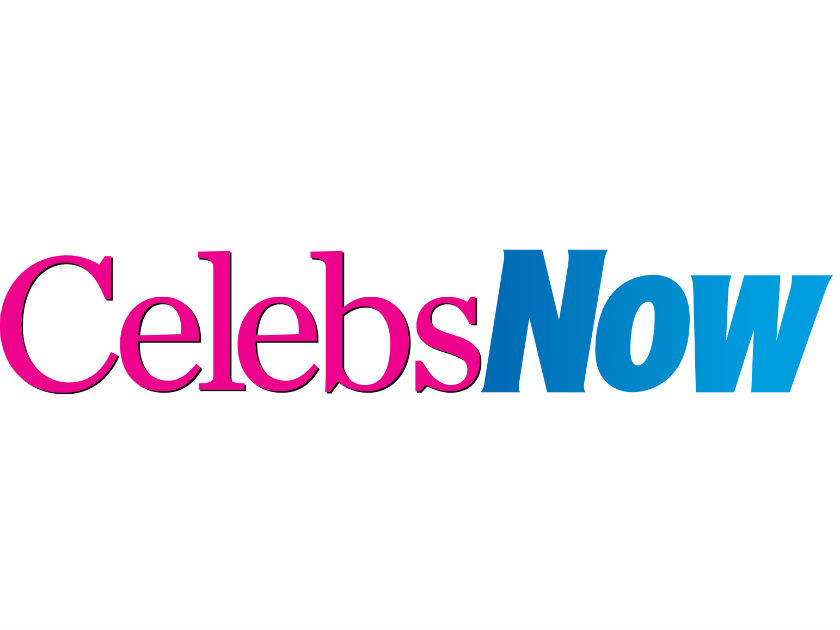 Then there was a slightly bizarre moment yesterday when Victoria filmed Harper giggling as her brothers Brooklyn, 19, and Cruz, 13, held spoons in their mouths before lightly hitting each other on the head with them.
'@davidbeckham How much did we pay for private education?' VB jokingly captioned the Instagram Stories footage.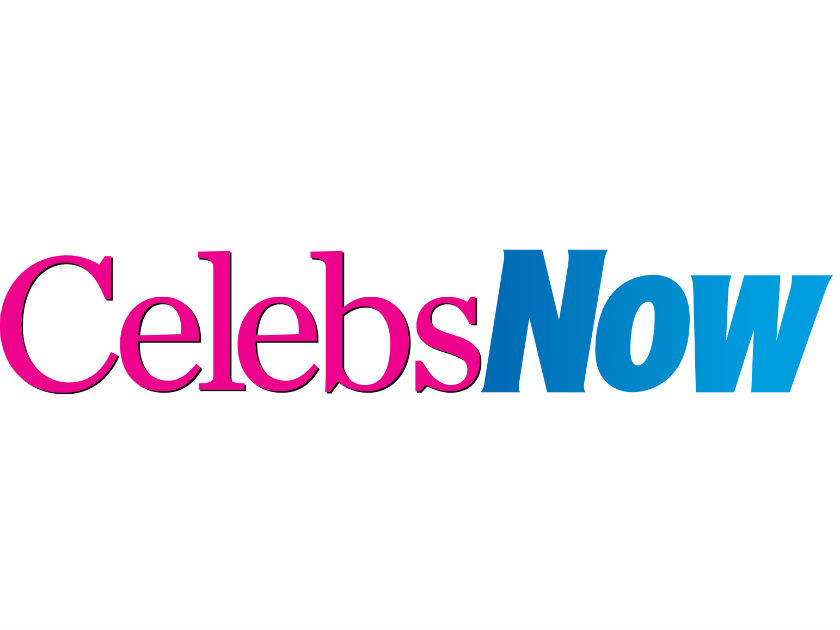 The family certainly seem to be enjoying themselves but all of the excitement has also been taking it out of the kids.
Victoria cutely took a snap of Brooklyn, 15-year-old Romeo, Cruz and Harper all having a nap together, with the fashionista writing alongside the photo: 'Jet lag'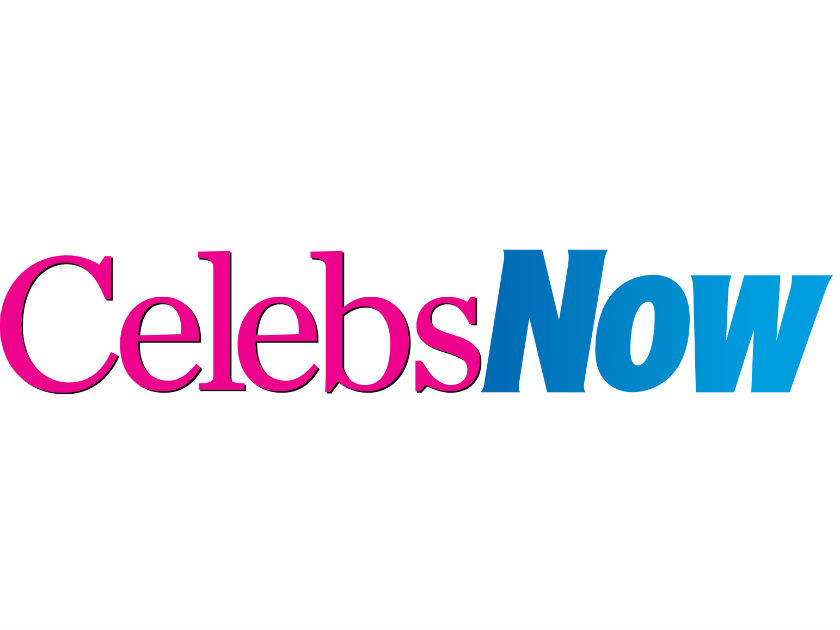 Bless!