This is so cute!
David and Victoria Beckham have raised a very talented bunch.
Eldest son Brooklyn is pursuing a career in photography and has his own book. Romeo was modelling for Burberry at just 10-years-old and little Cruz even released a Christmas single in 2016.
But now it's youngest of the brood Harper who's been showing off her talents after the six-year-old was filmed reading a bedtime story in French!
Taking to her Instagram Stories, mum Vic showed off her daughter's linguistic skills as she shared an adorable video of little Harper reciting the book 'Come with me to Paris'.
More: AW! Proud mum Victoria Beckham shows off daughter Harper's ADORABLE handmade gift to her
In the short clip, the school girl confidently turns the pages having absolutely no trouble reading out French terms such as 'Bonjour' 's'il vou plait' and 'merci'.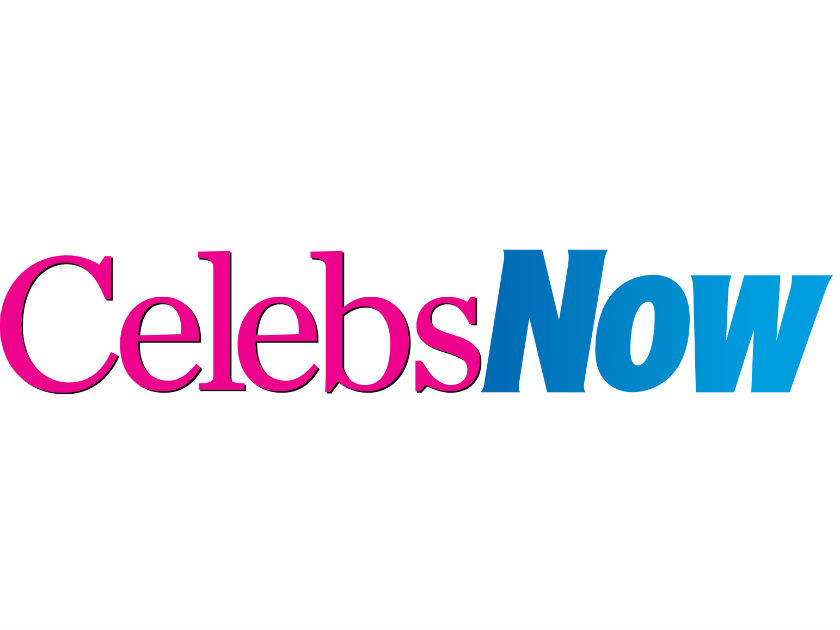 In another snap, Victoria shared the front cover of the sweet book along with the caption: 'Super chic bedtime stories. Kisses from Harper x'.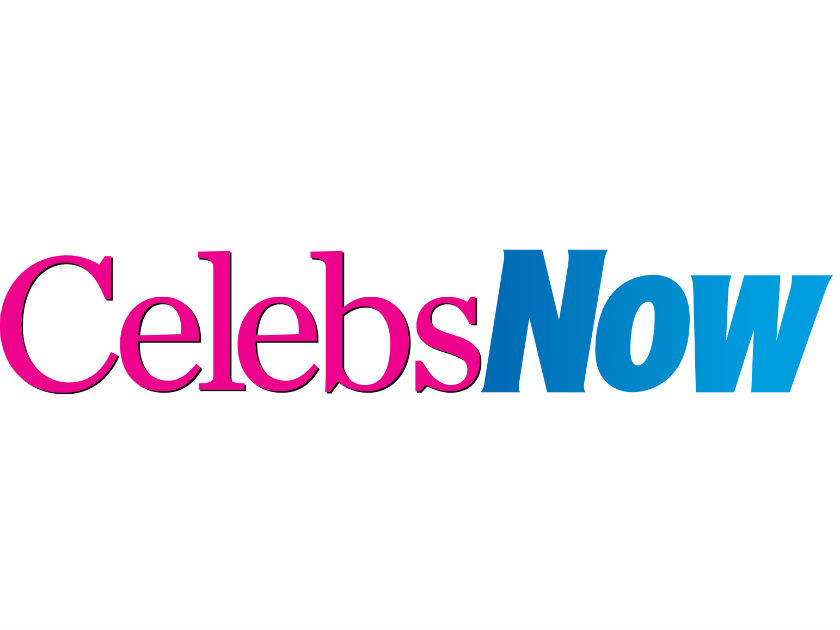 How cute is that? And this isn't the first insight 43-year-old Victoria has given into her family life, as the mum-of-four recently shared an adorable snap of a handmade gift little Harper made her.
Posting on Instagram again, the former Spice Girls star shared a photo of a drawing her daughter had given her which shows a hand with blue painted nails, along with the words: 'freinds forever'. AW!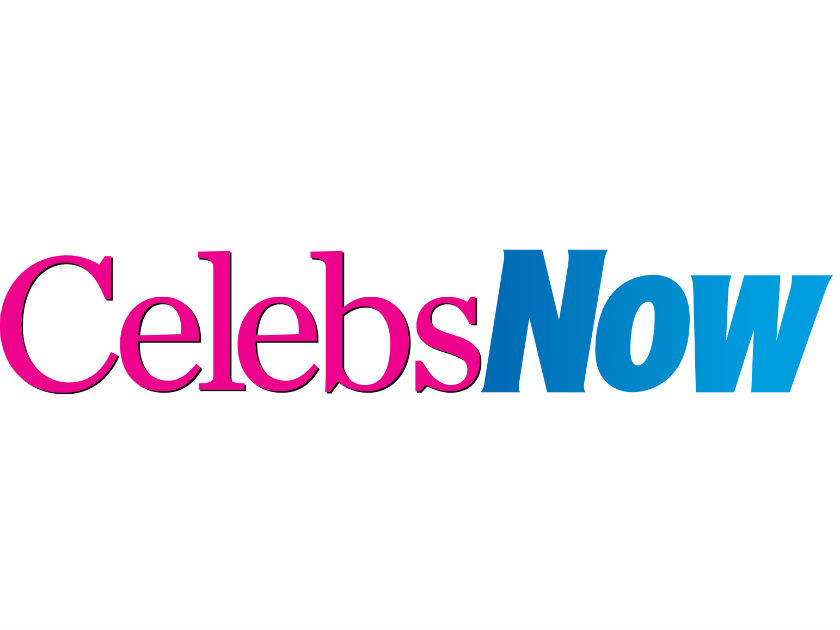 Meanwhile, fashion mogul Victoria has just returned from a trip to Kenya where she visited inspiring projects aided by Sport Relief.
And the telly star shared her journey with her 19.3million Insta followers as she took to social media with a load of pictures and videos.
One of the snaps shows Vic meeting some local ladies from the Box Girls project; an initiative to promote female empowerment based in Nairobi.
Amazing stuff, Vic!