Writer warns Victoria Beckham of the beauties who'll try to steal David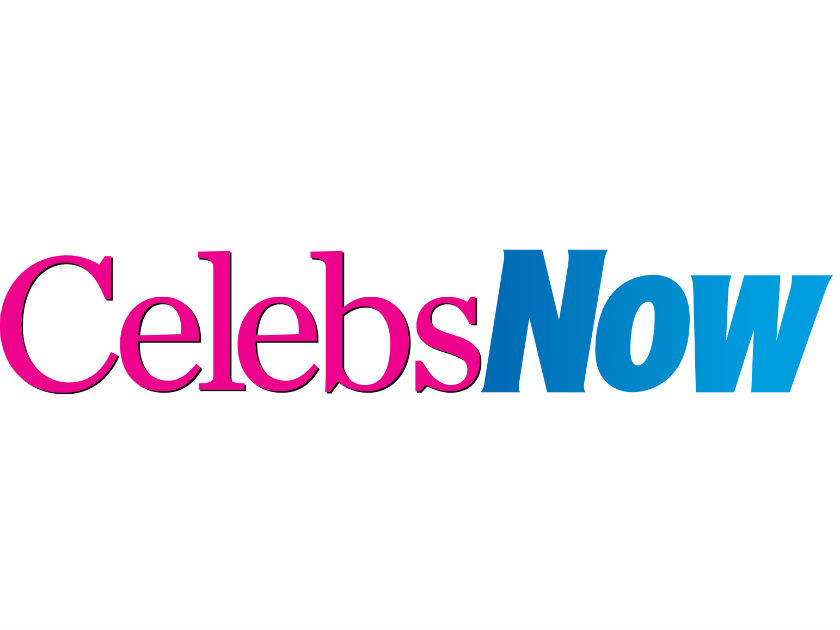 Steamy novelist Jackie Collins has lived in Hollywood for 20 years and says Posh would be wise to keep a very close eye on David when the pair arrive in Tinsel Town.

'My philosophy is that, whether you're the most handsome man or the most beautiful woman, there'll always be someone younger and more beautiful coming up behind you,' says Jackie.

'I'm sure Victoria is a smart woman who realises that her husband comes first, even before the children, because they're going to grown up and leave.

'If he becomes a movie star, and a lot of people are saying he should be one because he has such a great look, then she should know of the dangers if he goes on location.

'I don't think you can leave men in this town on their own; I really don't. Not more than a day. Two at most. Men are tempted easily and temptations here are strong.'

Jackie, 69, also admits in Weekend magazine that she'd like to see Take That become successful in the US. 'It would be ironic if, after all Robbie's attempts to crack America, his former band mates did it instead,' she smiles.