Posh insists she's in no hurry to have a little girl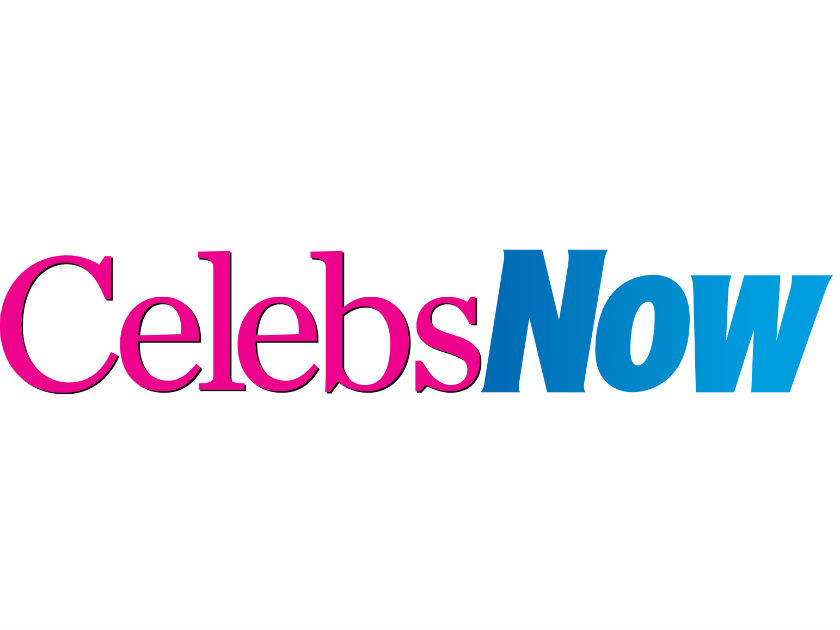 Last week Victoria Beckham was back in London to promote her dVb jeans range and revealed all in a series of interviews…

Posh on… her looks
Victoria has had a lot of stick for her moody pout, so it's good to see that she's got a sense of humour about it. 'When I see pictures I do sometimes think: "You miserable cow!", she told GMTV.

Posh on… men
Victoria said that she doesn't get much attention from straight men in LA: 'All the men that like me are gay. I have a really strong gaydar. I do love gay men, though.'
On George Clooney, she said:'I've only just got to know George. He was so nice, a real gentleman with a great sense of humour. But David's better looking than him. Definitely!'

Posh on… pregnancy rumours
Victoria celebrated her 34th birthday on 16 April without touching a drop of alcohol, but she says she's not expecting. 'Look, I'm not pregnant!' she said. 'We'd love another baby, but right now, the three boys are still really young. Cruz is only three and David and I'd like to enjoy them for a while.'

Posh on… her sons
Victoria even admitted she serves up meals at the boys' [Brooklyn, nine, Romeo, five, and Cruz] school.
'The boys love all sports – they definitely take after their dad. When they come in from school they shoot hoops in the driveway and I stand there being cheerleader. They love surfing.
'Brooklyn's probably the best as he's got the most amazing balance.' David would love to see at least one of them go on to play football, but Posh said: 'I'd like one to become a lawyer. It could save us a fortune on legal fees!'
See the full story by Beth Mcloughlin in Now magazine – out now!