Posh left feeling tearful and dejected in LA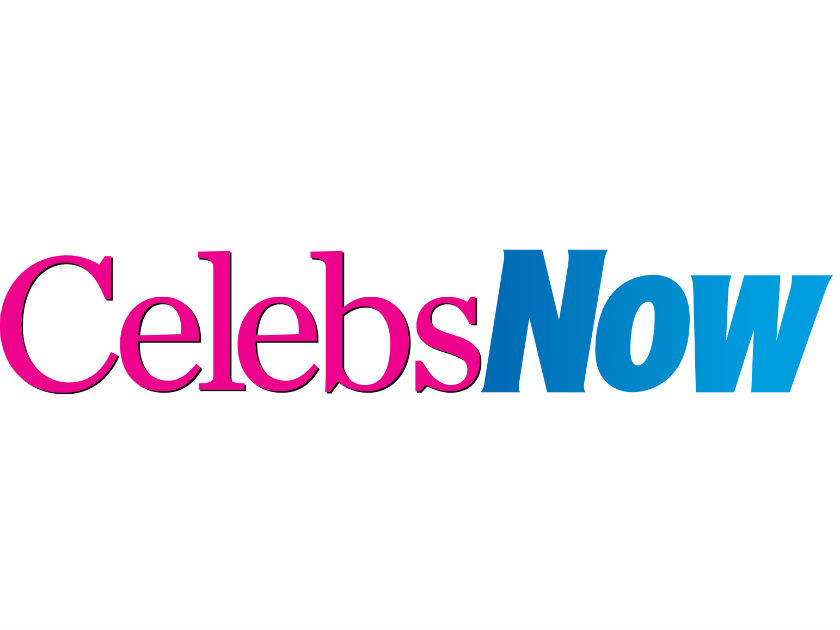 Victoria Beckham's love affair with LA is turning into heartache.

'I'm feeling homesick at the moment,' the distraught star has admitted.

It's no surprise that Posh, 33, is feeling isolated. She and David had been enjoying a honeymoon period since their arrival in the US on 12 July.

But now things have changed. With the exception of her sister Louise, Posh's family and friends have returned home.

David, 32, has been away due to his commitments to the England football team and best friend Katie Holmes is in Berlin with hubby Tom Cruise.

Posh is used to the paparazzi following her every move, but she's now starting to become sick of being harassed.

NOW's insider reveals: 'Even leaving the house is a nightmare. There are at least 40 pap cars camped outside their place in Beverly Hills 24/7 and they get stalked wherever they go – even more so than in Europe. The paparazzi are more aggressive.

'Victoria hates Romeo being snapped in particular, because of his epilepsy, but flashes go off whenever they all leave the house.'

See the full story in Now magazine – out now!