Hey MTV, welcome to Posh Spice's crib!
A woman with taste so impeccable, even her spices are posh (if you'll pardon the pun).
Yup, we're left gagging by near enough *everything* Victoria Beckham rocks- even back in her 2009 stage.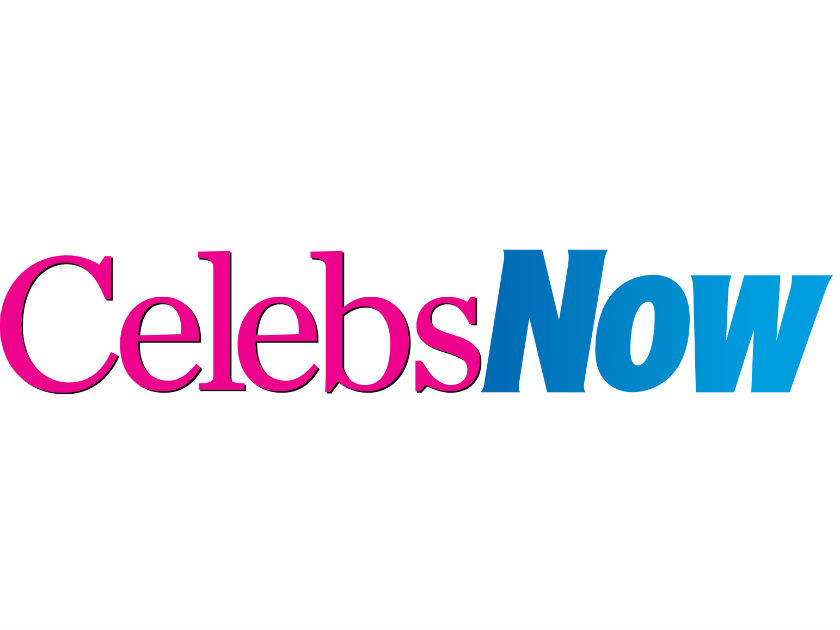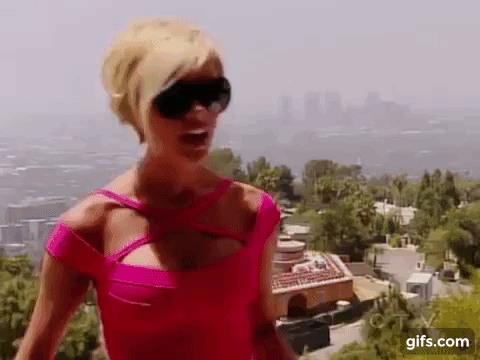 And so, it goes without saying that VB's home is probs to die for.
Sadly, until now, this was all based on our wildest dreams- as Vics has never really invited her fanbase into her home… until now.
In fact, Mrs David Beckham has actually taken to social media to share a snap which shows off a lil' of the home she shares with her husband and her three kids- and it's just as incred as we imagined.
See: 'Be a role model': Victoria Beckham under fire as fans spot THIS in new video
Sharing a snap of herself at the foot of her staircase, Vics poses in an all red ensemble  above her marble floor ahead of her trip to Dublin.
Heck, we certainly don't look like *this* before our travels. Not a old trackie bottom in sight.
Victoria writes: 'Coffee no 1…early start! Heading to Dublin wearing a look from my #VBAW17 collection and frames from my new #VBEyewear collection x VB'.
Fans have been quick to comment on Vics' gorgeous pad, with replies reading messages such as 'Nice! I like the floor!', 'all I aspire in life' and 'Love your hallway it's stunning'.
MTV cribs, welcome to Posh Spice's crib.
Others fancy a little further peek into home life of VB, with one user commenting: 'Show us your home!!!!!! Probably so beautiful'.
Victoria currently shares her home with her husband of eighteen years David and their three kids, Harper, Brooklyn and Romeo. However, Brooklyn is currently away from home whilst he studies for his degree.
We'll take the spare bed, Vics?!
Alice Perry