Singer is VB's number one fan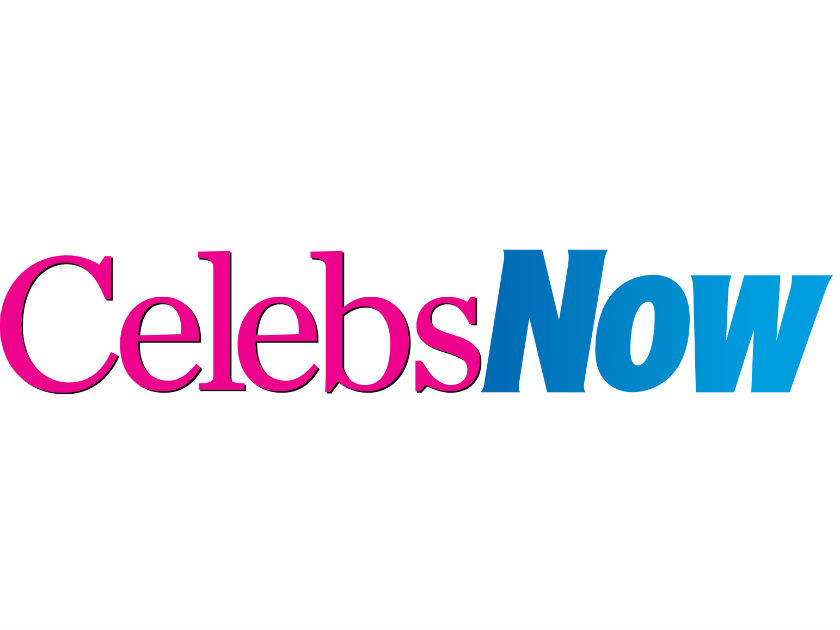 No wonder Posh is in such a rush to get to LA.

The city is populated with hoardes of super rich celebs who are all desperate to make her their new best friend.

Not only can the 32-year-old count Tom Cruise and Katie Holmes as bessie mates, it seems diva J Lo and her husband Marc Anthony are keen to get in on the act.

'We met at a party and Victoria seemed to be really down to earth,' says Jennifer. 'Marc and David are also good friends, they speak a lot on the phone.

'They're a gorgeous family and I have a lot of respect and admiration for her style, for her amazing taste.'

Okay, calm down. We get the picture.