The Golden Family can be so cute some times
Victoria Beckham is renowned for never smiling in photos because, as she said, she has a commitment to the fashion world.
But that commitment only extends so far as the fashion superstar has one weakness: her kids. So of course our hearts melted when she posted this snap with her eldest son, Brooklyn.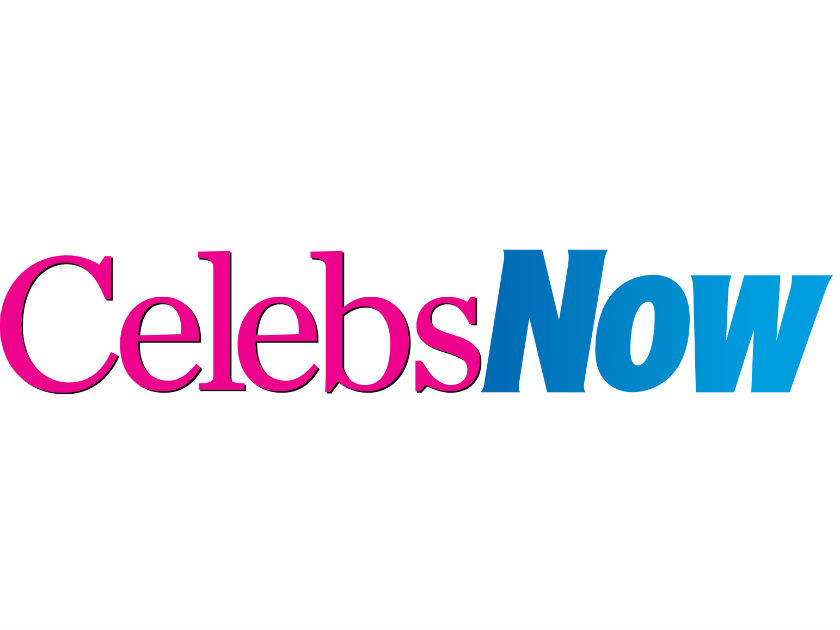 The instagram heartthrob looks like he's hard at work studying when his mum ambushed him with this adorable caption. 'Never too old for a kiss from mum X #embarrassingmummoment X vb' and made sure to tag her son in the photo for extra embarrassment factor.
The Beckham fan-base loved the pic, of course, with one user saying 'Love you both,' and, 'he looks good here!!!!' Another had an interesting proposition 'Cute, i wanna kiss to mom @victoriabeckham hehe'.
OKAY…
READ THE LATEST CELEBRITY NEWS
With mega-famous, cool parents like Victoria and David, you'd think that Brooklyn would be a stranger to embarrassment. Well, just like every family, it's unavoidable, it's just his parents know how to use the internet
Like by starring in videos like this one…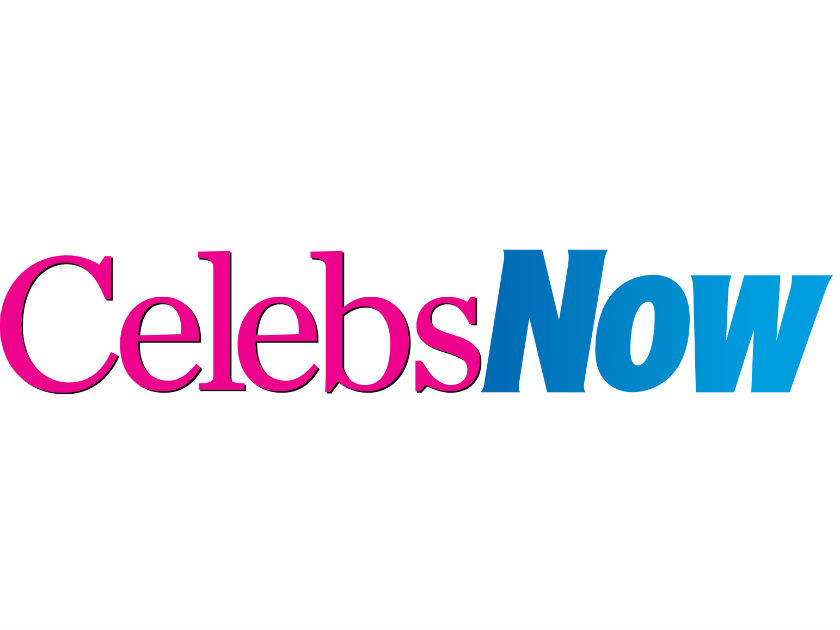 Or when Brooklyn posted a picture of himself dosing off, David couldn't resist the ultimate dad put-down, telling the insta-verse, 'That's my jumper.'
Cold, David. And totally uncool.
David recently admitted how proud he was that his 16-year-old son has a passion in his life – photography – and his instagram is testament to this. Mixed with pictures of black-and-white selfies and loads of arty snaps, he treats the world to some of this…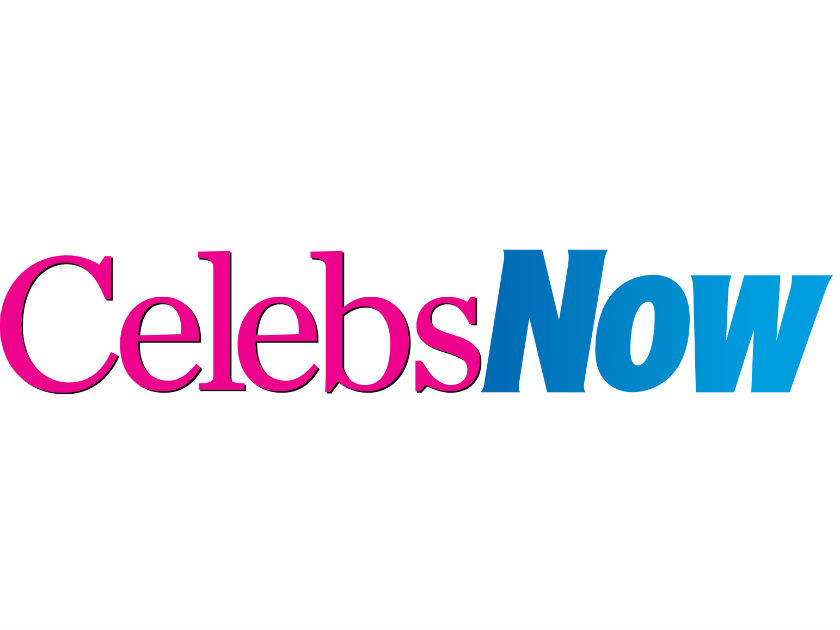 We suppose that's what you get when you put two of the most attractive parents in the world together.
MORE: Brooklyn Beckham wants a PORSCHE for his birthday?!
The Beckham's are the royal family of celebrity and this is why we love them so much. Despite being some of the most stylish people in the world, they still take time out of their day to embarrass their kids.
Tom Capon