But which stars did it work out for best?
Victoria Beckham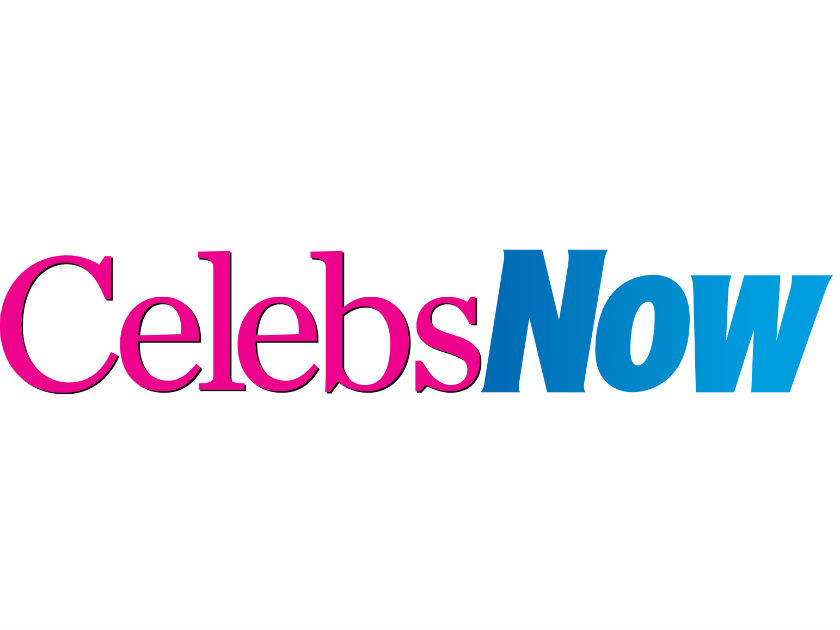 VB might be a fashion designer and all-round British style icon these days, but who remembers when she was doing dodgy duets with Dane Bowers? Her solo career was a stop-start affair after the Spice Girls split, but there's no denying that 2002's 
Out Of Your Mind (that 
one with Dane) was huge, reaching number two in 
the charts after a huge battle against Spiller and Sophie Ellis-Bextor's Groovejet (If This Ain't Love). Other offerings, like Not Such An Innocent Girl and Let Your Head Go also made the Top 10, but it's fair to say that Posh really found her true calling as 
a fashion mogul.
Alesha Dixon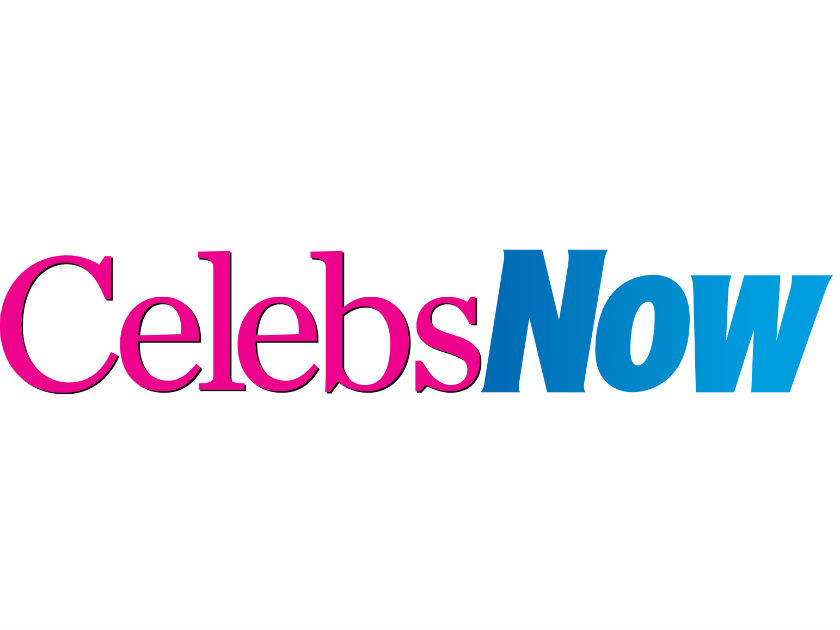 MC queen Alesha is best known for Britain's Got Talent, but back in the day she was one of the members of garage girl trio Mis-Teeq, alongside Su-Elise Nash and Sabrina Washington. Remember songs like All I Want and Scandalous? The girls scored two Top 10 albums before splitting in 2005. Alesha was the biggest solo star to emerge from the band, scoring six 
Top 20 singles, but it seems she's 
now devoting her talents to TV.
Beyoncé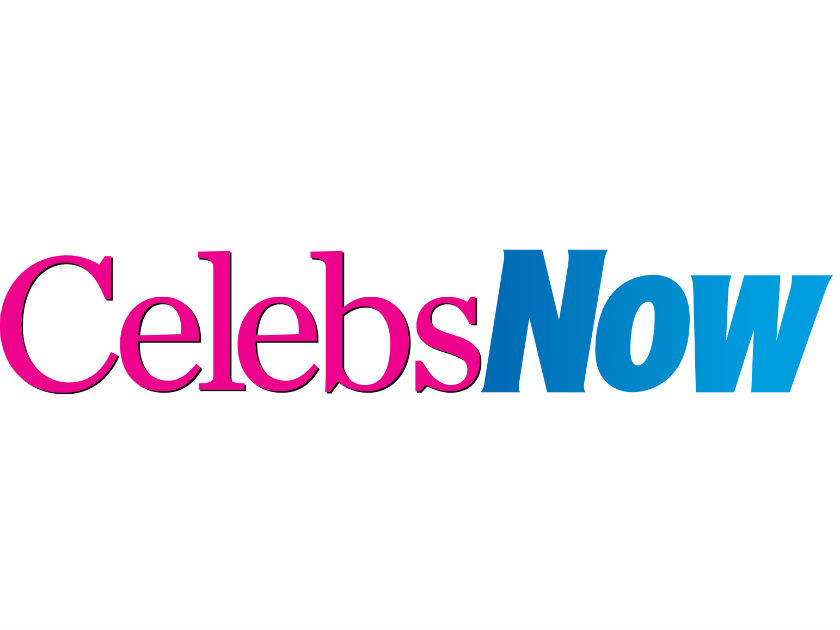 Arguably the biggest singer in the world, Beyoncé's ruled the airwaves since Destiny's Child burst onto the scene with 1999 album The Writing's On The Wall. Bey went it alone in 2003 and has never looked back, selling over 
100 million records worldwide and hitting No 1 in the US 
with every one of her six albums. She's an icon 
and we can't wait to see what she does after she gives birth to twins later this year. When does she stop?
READ THE LATEST CELEB GOSSIP HERE
Justin Timberlake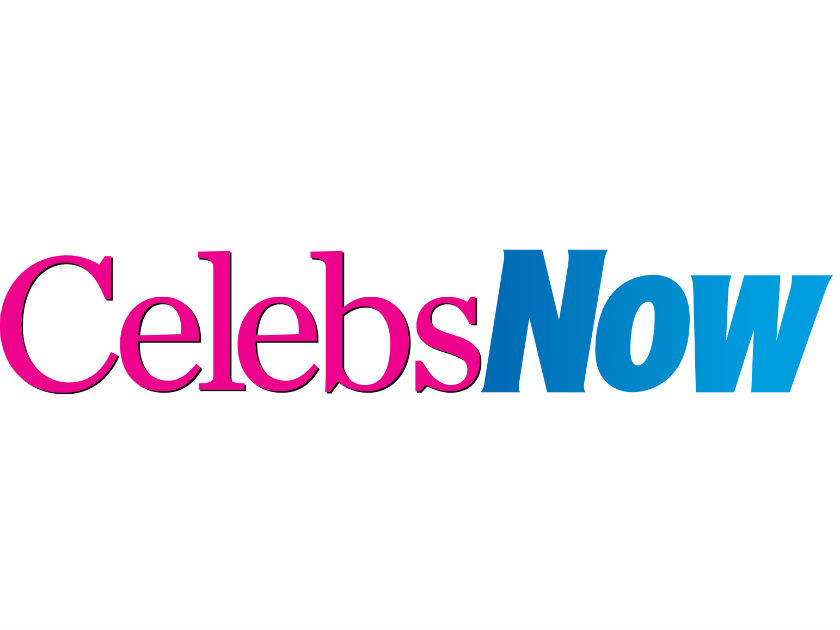 'N Sync were absolutely massive as a boyband – but Justin's career really hit the stratosphere when he went solo in 2002. He hit us first with the massive Like I Love You, and went on to score No 1s with SexyBack and Mirrors. Speaking about his decision to leave 'N Sync, Justin said: 'I was growing out of it. I felt like I cared more about the music than some of the other people in the group. 
I needed to follow my heart.'
Cheryl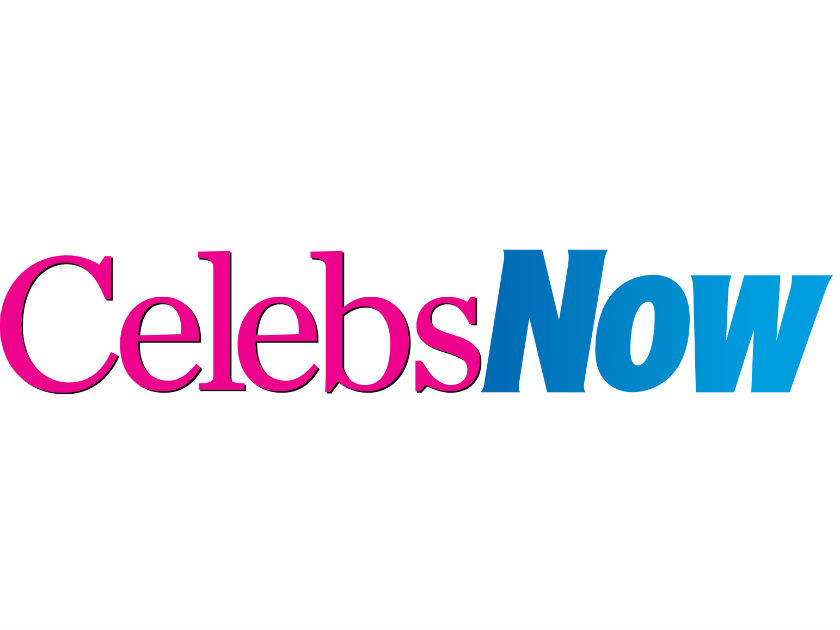 Girls Aloud were huge during 
the noughties, racking up 
four No 1 singles and 17 more 
Top 10 singles during their 
time together. But the band 
was rife with in-fighting, with Nadine Coyle revealing that the girls decided to break up without consulting her and broke the news on Twitter. She said: 'No one's ever owned up to who did it. But by the time I saw that statement the whole world knew.' Ouch. Cheryl's been the biggest success as a solo star 
since the split – despite possibly not having 
the strongest of 
voices in the group. 
To date she's scored five No 1 singles, breaking the record for a British female solo artist.
Abz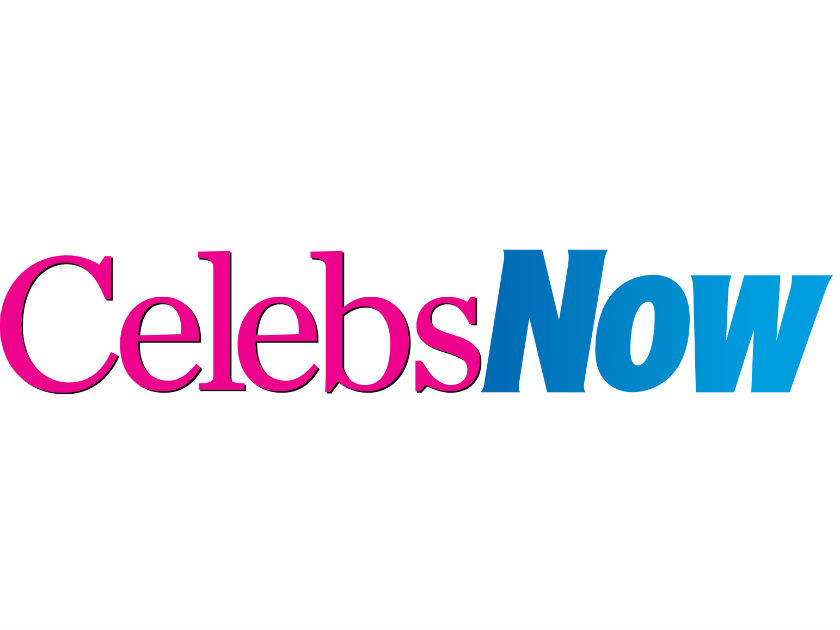 Sometimes a solo career doesn't go quite to plan. 5ive were huge in the 90s and noughties, selling over 1.6 million albums and two million singles in the UK. Abz was the only one of the boys to get a solo deal after the band split, hitting the top 10 three times with Miss Perfect, Stop Sign and What You Got. But then he was dropped by his record label and spiralled into a cycle of drugs and alcohol, eventually finding himself homeless after £200,000 was stolen from him. He eventually rejoined 5ive when they appeared 
on The Big Reunion 
in 2012, 
but quit again in 2014 for a life in the country with his fiancée.
H & Claire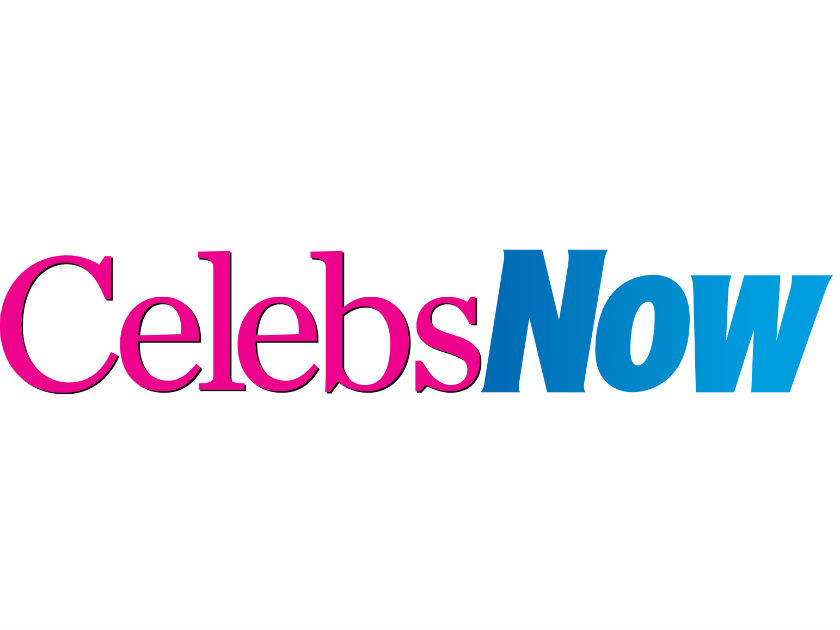 Steps might have made the happiest of pop music, but their 2001 breakup was bitter. Splitting into two factions, it was a case of H and Claire vs Lee, Faye and Lisa, with Lee later remarking: 'They took something away from [us]. We didn't get a choice because certain people took that choice away from us.' But that didn't stop H and Claire from striking out on their own. They scored three UK Top 10 hits with DJ, Half A Heart and All Out Of Love. Steps have since buried the hatchet and recently reunited.
Louise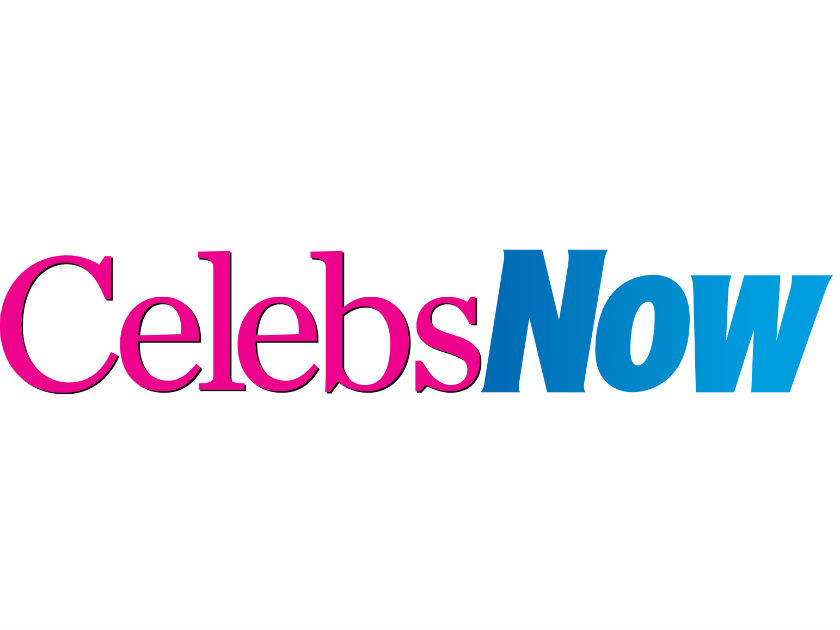 R&B girl group Eternal are a perfect slice of the 90s, comprised of Easther and Vernie Bennett, Kéllé Bryan and Louise Redknapp (or Nurding back then). The band, formed in 1992, sold around 10 million records worldwide with their sweet harmonies and sexy dance moves, but Louise departed after just two years and got stuck into a solo career. She had nine Top 10 hits between 1995 and 2003, including the massive Naked. She didn't rejoin the band for their 2013 get-together on The Big Reunion, but has revealed that she thinks 'it would be great' if 
they got to make more music together.
Zayn Malik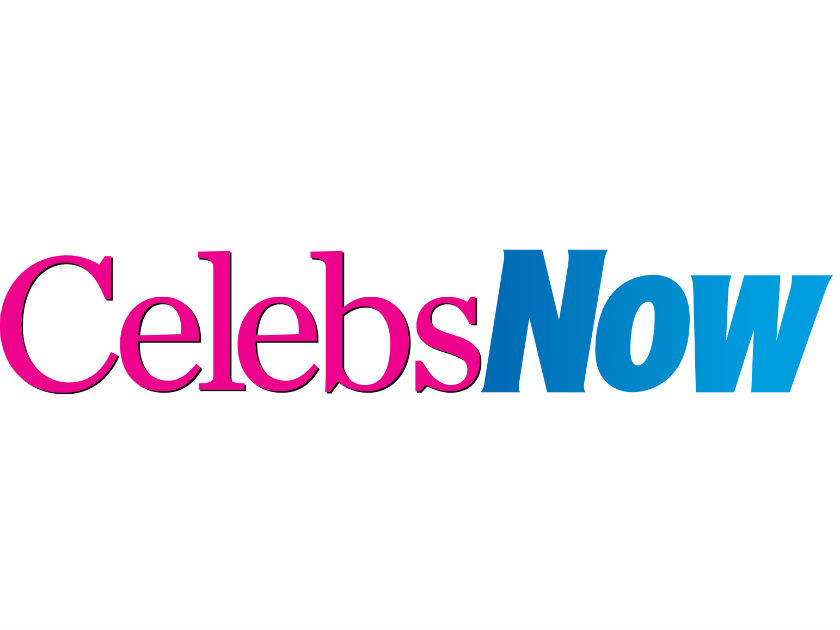 We all know how massive One Direction were when they were together – sob! 
–but Zayn never looked like he was having that much fun in the band. Although to be fair, he still looks moody 
as a solo artist. Still, he's got loads to be happy about – debut single Pillowtalk went to No 1 in 12 countries last year and his first album, Mind Of Mine, has so far hit gold in the US and silver in the UK. But he's facing a new challenge in the charts 
in the form of Harry Styles. Remember him? Time will tell whether Harry makes it as big as Zayn – it's a chart battle that we'll certainly be keeping an eye on.
Robbie Williams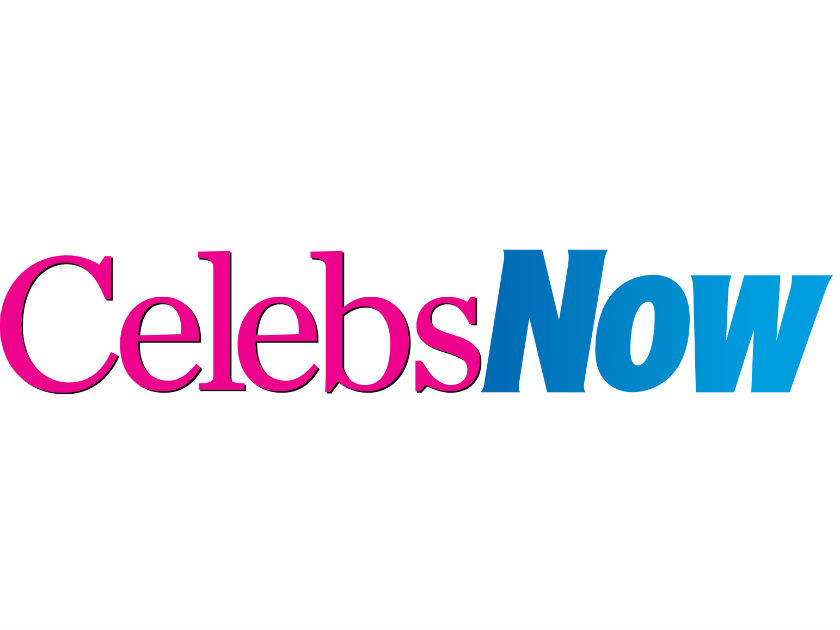 Robbie was always the naughty one in Take That 
– and when he left the band in 1995 he went into full-on meltdown mode. Pictured partying with Oasis and the Prodigy, Robbie bleached his hair and went on a massive bender. The partying had 
a downside – he ended 
up in rehab in 2007 for addictions to drugs including cocaine and heroin. But he still pulled 
it out of the bag with his career – without solo Robbie, we wouldn't have hits like Angels and Let Me Entertain You. Robbie's sold over 20 million albums in the UK alone. Not bad for a lad from Stoke-on-Trent.