The family have been larking around in Bali
David and Victoria Beckham have been busy having the time of their lives on their summer holiday in Bali.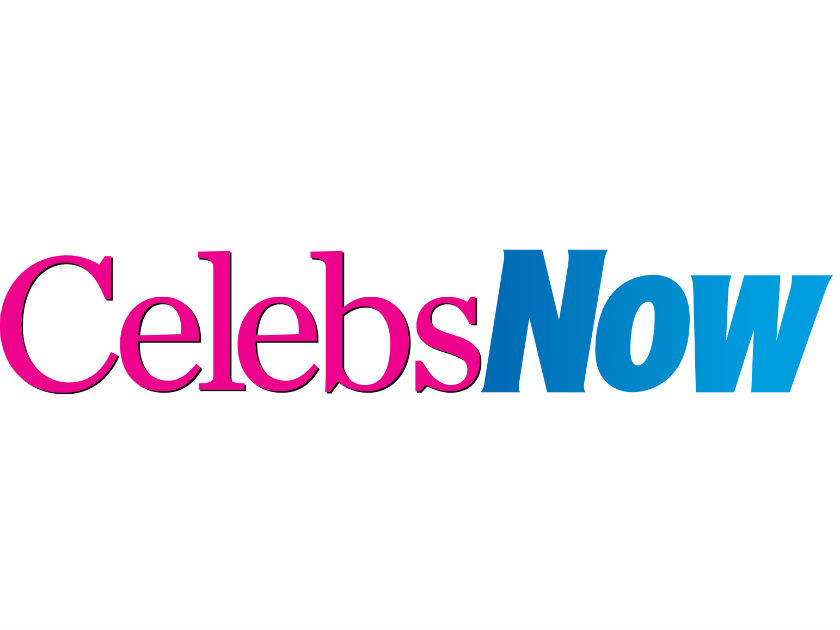 And it looks like Brooklyn, 19, Romeo, 13, Cruz, 11 and seven-year-old Harper are also enjoying their time away as Vic shared a playful video of the kids today.
Taking to her Instagram Stories, the 44-year-old captured her brood larking around with some metal spoons. Sitting around the dinner table, eldest son Brooklyn can be seen holiding the cutlery in his mouth before hitting little brother Cruz on the head.
Little Harper then gets involved as she leans across her brothers as she giggles with the rest of the family. And it's pretty adorable…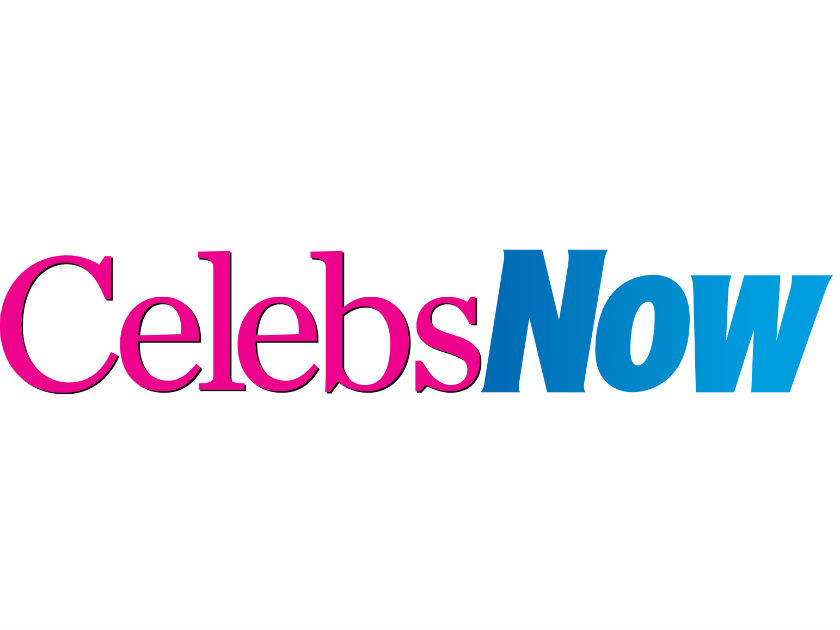 But clearly not impressed with her childrens' cheeky antics, former Spice Girls star Victoria wrote to her hubby David: '@davidbeckham how much did we pay for private education?'
More: David and Victoria Beckham 'caught up in Indonesian earthquake' on family holiday
Meanwhile, Vic and footie star David have been sharing lots more photos from the luxurious trip away.
One photo showed all four of her children sleeping in the same bed as Victoria wrote: 'Jet lag'.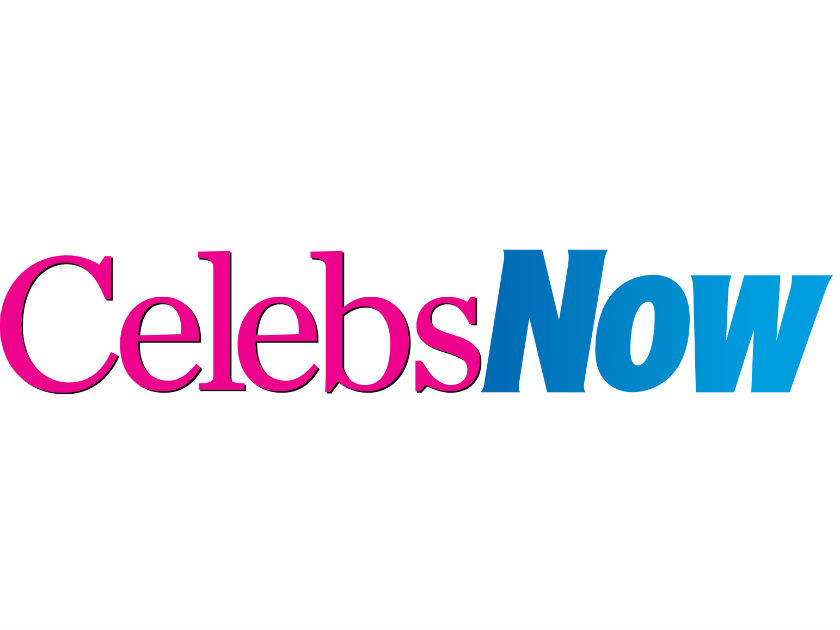 The mum-of-four melted hearts when she shared a sweet selfie with only daughter Harper asleep in her arms while sucking on her thumb.
Next to the adorable photo, Victoria simply wrote: 'Good night kisses'.
David, 43, has also been at it as he headed out to explore the beautiful surroundings with the children earlier this week.
In one cute selfie, the former England captain can be seen cheekily poking his tongue out next to Harper and Romeo.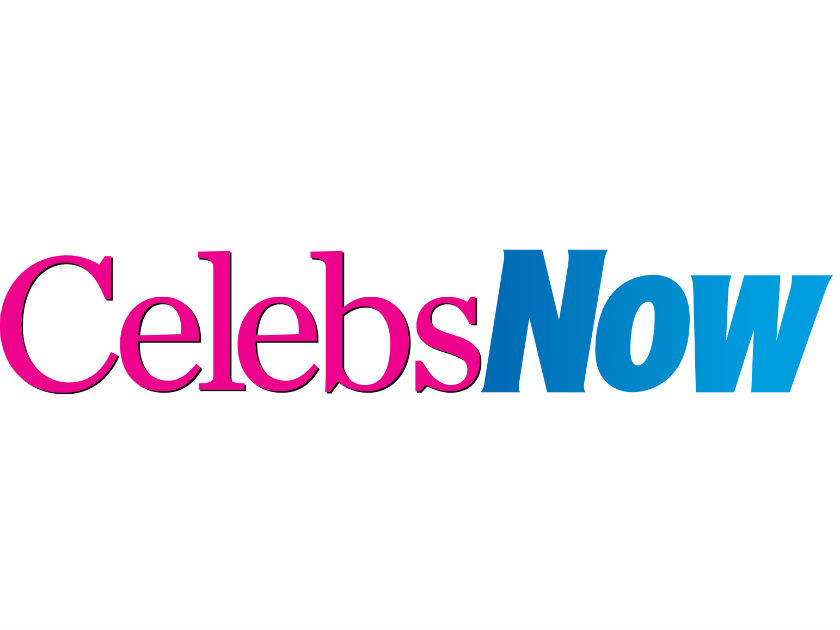 Although the Beckhams are clearly having a great time, their holiday got off to a dramatic start when a 7.0 magnitude earthquake struck the neighbouring island of Lombok on Sunday.
David and Victoria were thought to be around 60 miles away from the centre of the natural disaster which has since killed more than 345 people.