Victoria Beckham spills the beans on her family's move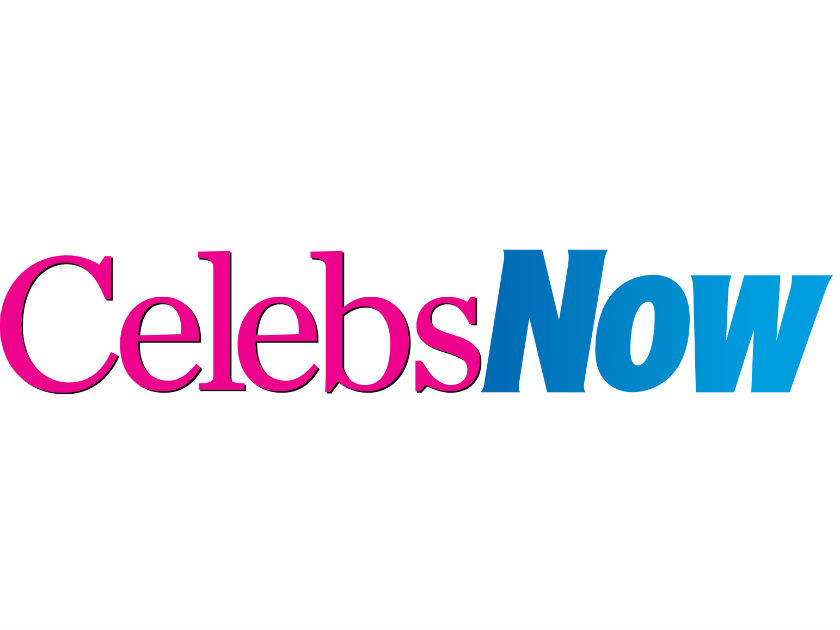 It's official. Posh can't wait to get stuck into life in Los Angeles.

Victoria Beckham is already Stateside scouting out new homes for her family.

And she admitted that she's really looking forward to a fresh start – although she's keeping tight-lipped about what she'll be up to in LA.

'We're really excited about moving to America. We can't wait,' she says. 'David is really excited about his new deal too and there's things I'm working on.

'I've been looking at a lot of houses, and I want to make sure I pick the right one for David and the kids. I've seen some beautiful places, but we want somewhere that looks like a nice home.'

Posh, 32, has viewed the £8million home that used to belong to Chris Evans and Billie Piper twice. But it's thought the luxury pad – complete with its own infinity pool – is not big enough for the family as it only has five bedrooms.

Reportedly the Beckhams want somewhere with enough rooms to accomodate their three sons and numerous guests.