These pics are AH-mazing
Ever wonder what it would be like to wake up in one of the most famous families on the planet? Well, wonder no more because Victoria Beckham has given her fans a sneak-peek into life with the kids.
So, get ready for a whole load of adorable pics. HOORAY!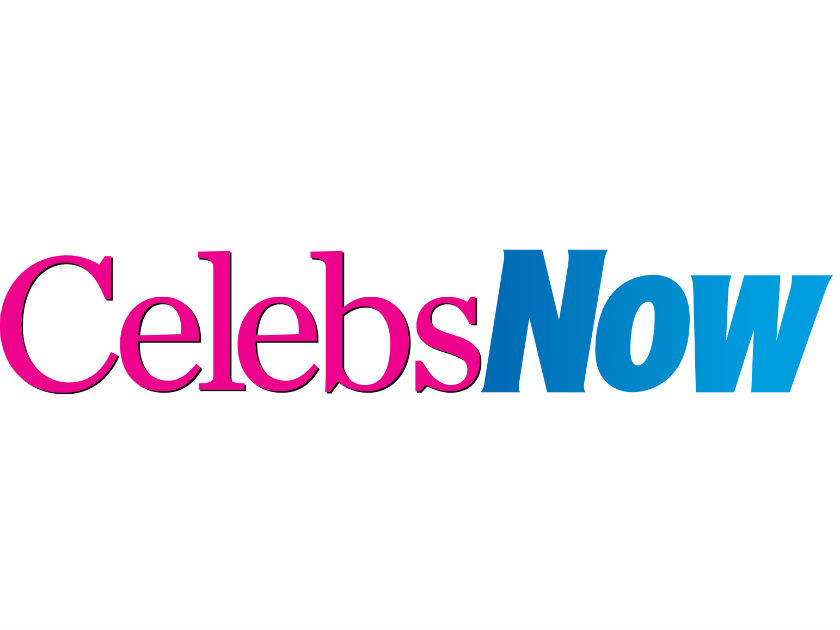 Taking to her Instagram Stories, the busy mum-of-four proved she's still got time to get her and David's little ones ready for school as she shared the cutest snap of daughter Harper in her uniform.
The former Spice Girls star captioned the black-and-white pic – which sees the adorable six-year-old with her hands on her hips and her incredible hair in plaits – 'Little Miss Harper'.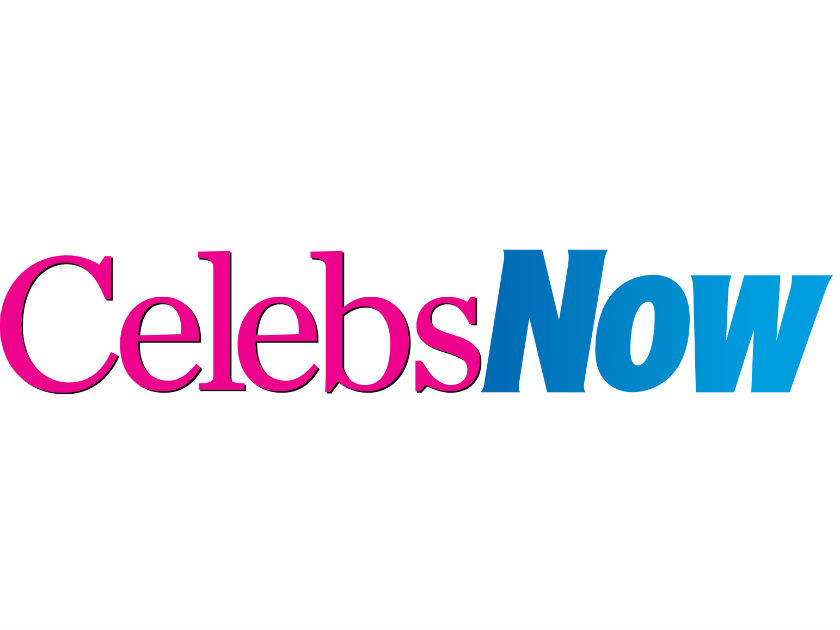 But while Harper seems more than happy to head off to class, the same can't be said for 15-year-old Romeo and 13-year-old Cruz who were less than impressed with the early morning, especially as this crazy snow storm sweeps across the country.
More: What a pro! Victoria Beckham shares hilarious photo as she has shoe fitting while still on crutches
Sharing a snap of her two boys with some rather glum looks on their faces, Vic joked: 'When Mum makes u go to school in the snow (and your friends don't go!) #terriblemother'.
Well, at least they're all wrapped up in cosy jackets!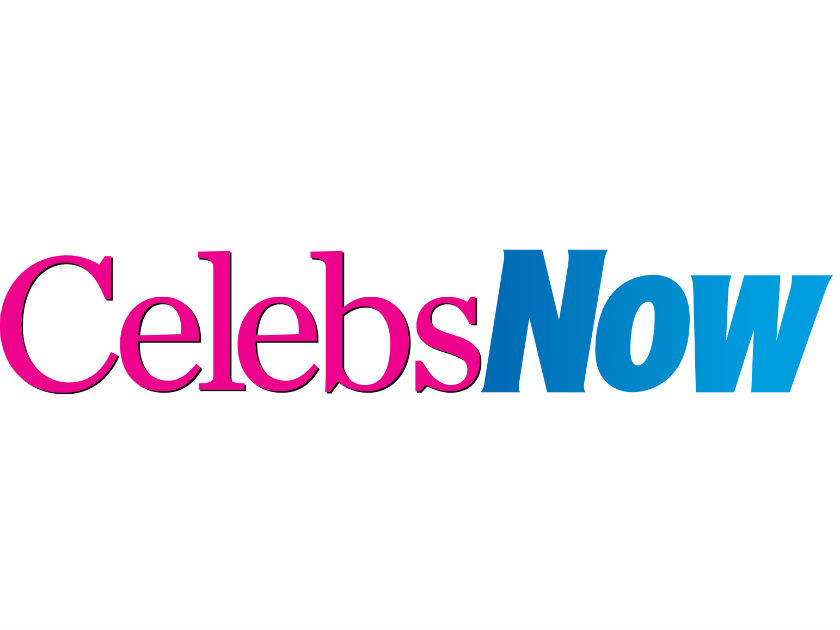 And it looks like the teenagers have already had their fair share of fun outside, as 43-year-old Victoria also posted a snap of a single snowball in the freezer, which she captioned: 'When the kids keep their London snowball in the freezer!'
Before adding: 'With tequila?' LOL!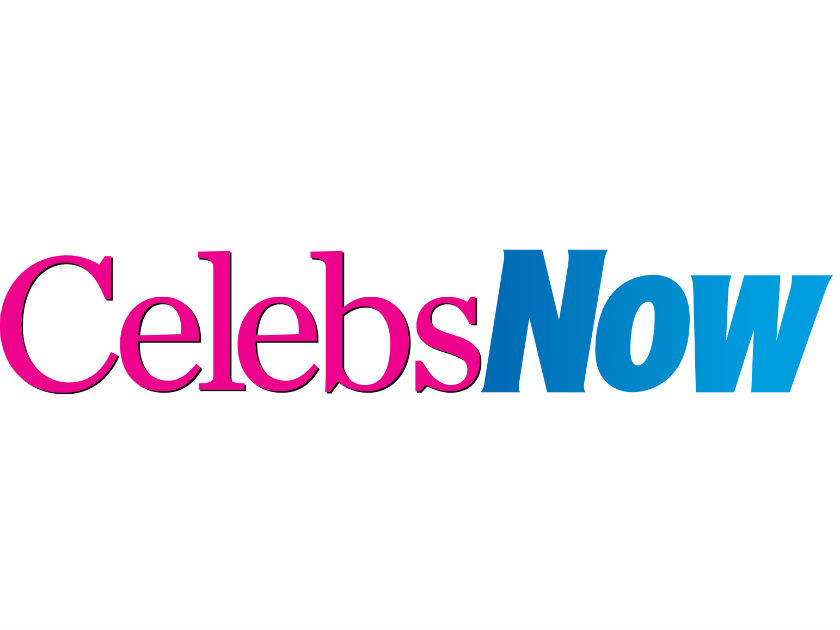 The singer – who also shares 18-year-old Brooklyn with hubby David – wasn't done with the cute snaps yet, as she then went on to give fans a glimpse of what her brood like to eat before they head out.
And it's pretty unusual…
While little Harper was snapped chopping up some healthy red peppers for her lunchtime snack, Cruz was filmed eating celery – yup, CELERY for breakfast.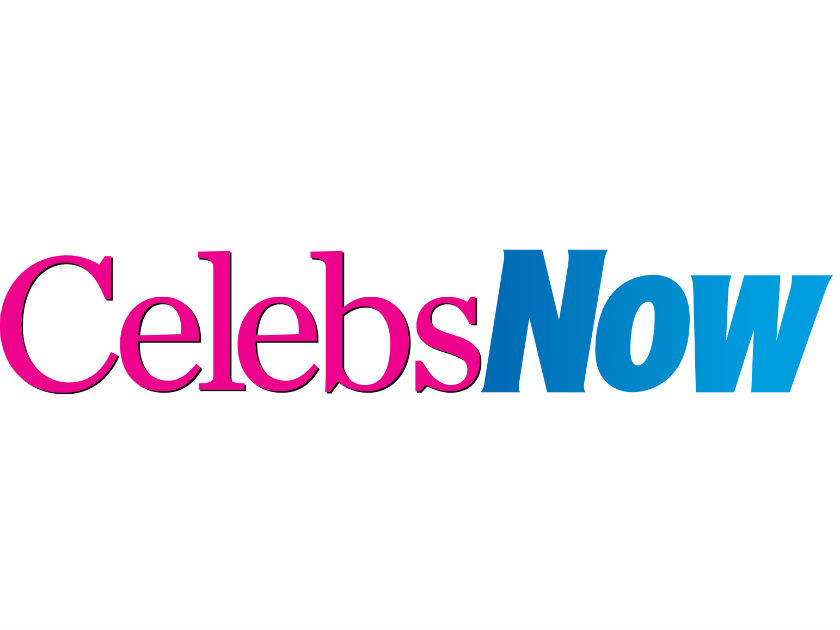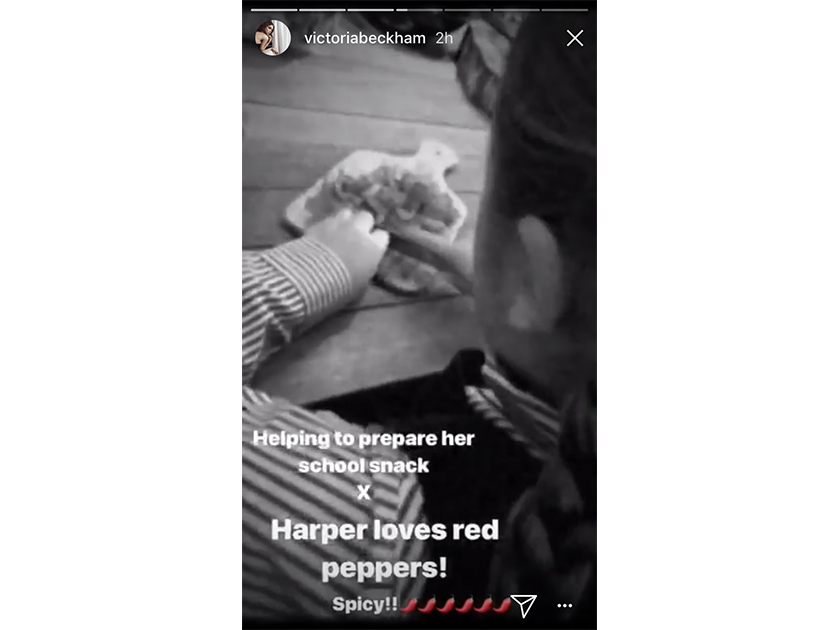 We prefer a slice of jam on toast, but each to their own.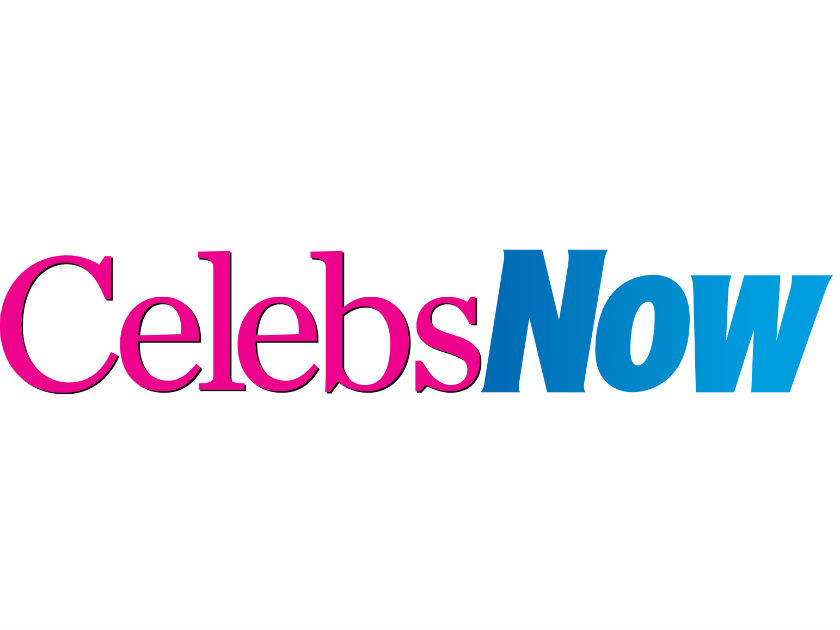 Oh to be a Beckham…