It's almost a Spice Girls reunion...
We know Victoria Beckham is a busy woman – she's got four kids, owns her own fashion label and is basically the queen of Instagram right now.
But we're glad to see the 43-year-old still has time for her friends, as she took time out of her hectic schedule to feature in Spice Girls pal, Mel C's latest music video.
Because, y'know…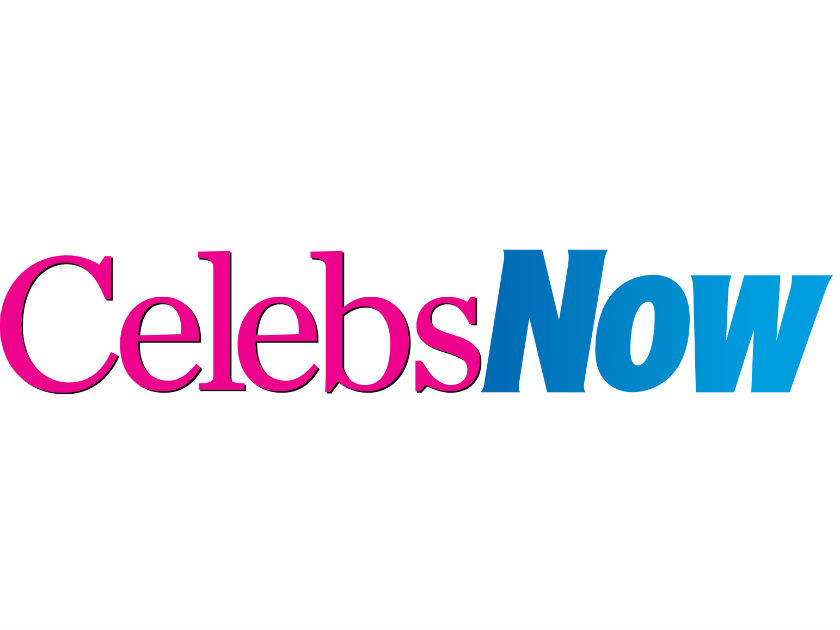 In Mel C's vid for her new single Room For Love – which sees a montage of fans and stars performing the catchy track – Vic can be seen making a love heart with her hands before blowing a kiss at the camera and walking away.
With a trademark simple dress and her hair pulled up in a demure bun, Vic's cameo is all kinds of sass and we LOVE it!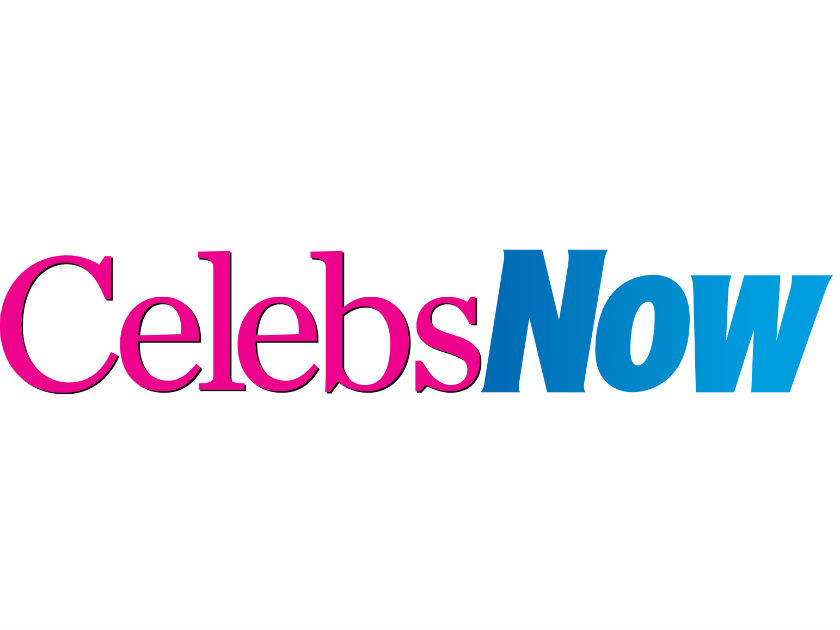 You can check out the full clip below to see if you can spot her – but don't blink, because you might miss it…
Now, Vic's (very) short appearance might not be the Spice Girls reunion we've been begging for since they broke our hearts back in 2000, but you might have spotted Emma Bunton and Geri Horner who are ALSO featured in the funny vid.
MORE: You won't BELIEVE what Victoria Beckham wore to watch Romeo playing tennis for hours!
Emma – aka Baby Spice – can be seen singing along to the track holding up some of the lyrics, Ginger Spice also makes an appearance lying next to some other lines from the song.
However, there was one member of the 90s girlband that was notably missing, as Scary Spice Mel B failed to feature in the music video.
Speaking out about her pal's decision not to play a part, Mel C, 43, told Press Association: 'I don't want it to look negative because it's not, it's not a big deal, I reached out to lots of other people and everyone's busy.
'She didn't get round to doing it and obviously it does concern me… I think people will pick up on that but I don't want anything to be made of it.'
Before adding: 'Having four of the Spice Girls in it is really special. Geri's in there briefly, Emma's done a really lovely one and last but not least Victoria Beckham found time to do a little one for me.'
And we enjoyed it A LOT.